This post has been read 737 times!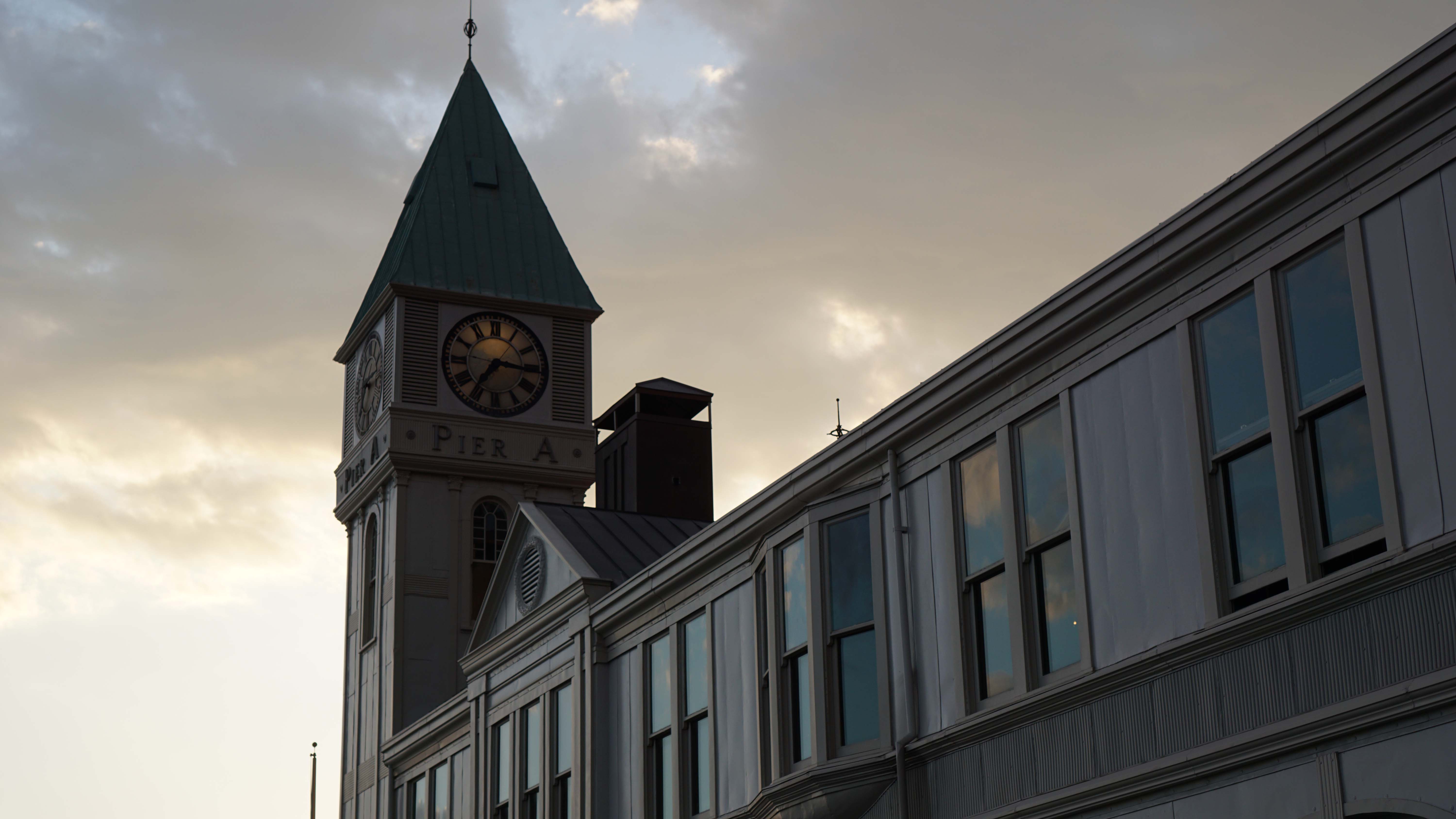 November 27, 2016- The bar operators of Pier-A, who promised all sorts of stuff, like restaurants, and failed, have one remaining effort called Blacktail. The New Yorker reviewed it poorly, calling it "It feels like a bad steakhouse"
Told you so: Pier-A is a just big bar now
It's official: Pier-A is nothing but a huge bar.
CB1 mysteriously cancels discussion of Pier-A