This post has been read 210 times!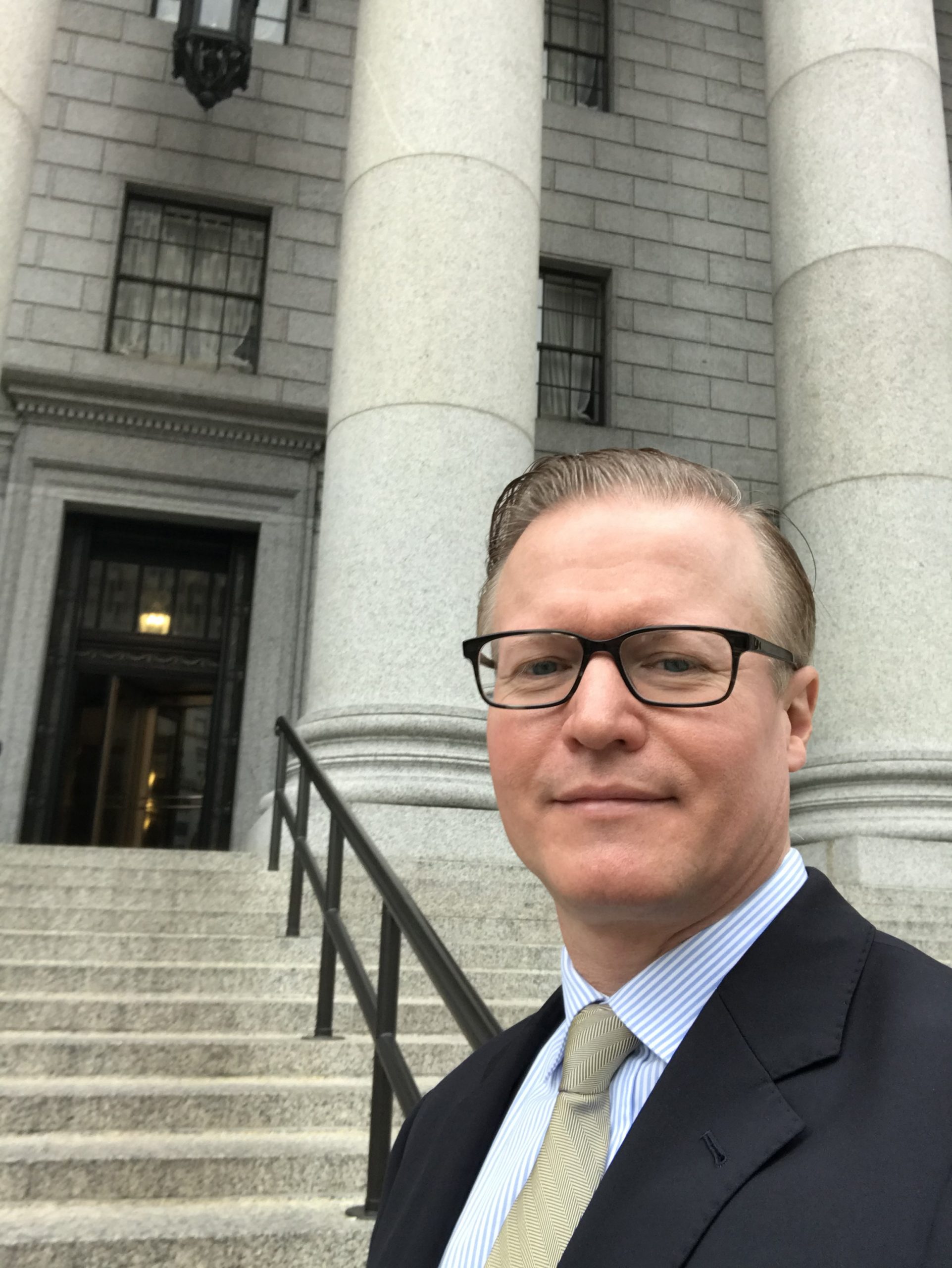 April 13, 2023- by Steven E. Greer
I successfully cleared the docket today of a federal matter. In a separate federal suit, that case should be resolved within a few weeks, but my work is done.
I have no lawsuits on the fire now. I think this is the first time since 2014 that I have had no lawsuits underway.
I have become proficient at almost every type of law other than bankruptcy, maritime, or international law. I have argued in many different states and federal venues.
I cut my teeth in 2014 on the lowest level of law there is in 111 Center St. housing court. That was when the Cuomo stooges at the BPCA retaliated against me for my muckraking and before I turned it into a federal court matter.
I have recently spent more than a year doing probate law in Delaware County. I was not a party, per se, but I have filed many legal briefs as a family member. So far, I have been able to get the Ohio Supreme Court to replace the normal probate judge and convene a new hearing.
I had another State of Ohio case that settled recently. It was a legal malpractice case against lawyers. I had a real lawyer handle that one, but I started the case pro se. Malpractice cases are unique animals. One has to prove a case within a case. I learned a lot about expert witnesses from that case.
I even dabbled in Ohio criminal court about a year ago. I got a bizarre moving violation in Ohio (something I had never heard of before) and I fought it. I spent $1000 on a lawyer rather than pay the $100 ticket. I had no idea that real criminal cases were heard by the same judge who handles little traffic cases. It was quite educational.
I have started to talk to criminal lawyers for another matter as well. A civil case is now getting into the realm of criminal law.
So, at the state law level, I have litigated these:
Special Proceedings cases. In 2014, I sued the NY liquor authority over Pier A. I lost that, but nobody wins a case against the state of New York if you are trying to stop a pet project by Governor Cuomo.
My LLC company (not me personally) is now in New York Appeals Court, with a real legal team, suing the Attorney General of New York over documents for hospital records.
NY Housing court, which is another "special court" that does not really give one full constitutional rights, is that case I mentioned above from 2014. I defeated the biggest law firm in New York for two years. Numerous lawyers lost their job because I was defeating them. I eventually lost that in the housing court level, but I turned it into a federal case with me as the plaintiff. All of the people who were messing with me in housing court got fired from their Battery Park City Authority jobs. A billionaire settled with me. Also, like the Trump curse, several of them are now dead from cancer (DFWG).
Ohio legal malpractice case: I won that. Both lawyers I sued filed for bankruptcy. One is a convicted felon and disbarred (DFWG).
Ohio appeals court: The underlying case that generated the malpractice case above went to the Ohio court of appeals and my lawyer won. However, the malpractice was so bad that the case was unsalvageable and we withdrew it. We got our justice via the malpractice case (It was the underlying case withing the malpractice case).
Ohio county probate court. Stay tuned.
Ohio traffic court. I won.
At the federal level, I have filed three different district court cases. I have taken two of them to the Second Circuit Court of Appeals. I took one of them to the Supreme Court.
I lost Greer v. Mehiel, but I got it all the way into the discovery phase and deposed 10 different people. That is a big deal for a pro se litigant. I took it to the Supreme Court. As I mentioned, all of my defendants got fired from their jobs. (I helped behind the scenes to get Cuomo run out of office by working with the Feds on nursing home murder scandals. (DFWG).)
In Greer v. Fox News, I defeated two different motions to dismiss. I intentionally sabotaged the case in district court because I wanted to be in appeals court. I am waiting on the final decision there. It looks like I have lost. However, I now have the right to sue in state court. Stay tuned.
My third federal case in Ohio was a sad mess dealing with my family. I dismissed it today. Stay tuned.
The smart federal judges have taken notice and are aware that I am not some crackpot. For example, Chief Judge Swain of the Southern District of New York stated, "[Plaintiff is]…a fairly sophisticated and experienced litigant, who appears to possess a good understanding of the law".[1] Also, Judge Cott of the S.D.N.Y stated, "[plaintiff] is a sophisticated gentleman in a lot of ways…"[2]
What are the big lessons that I have learned from American courts?
Representing one's self pro se will immediately handicap the case. The entire legal system has extreme bias against pro se plaintiffs. The higher the court, the more contempt there is for pro se.
In federal court, the judges actually read the briefs. In state courts, that is not always the case. Having said, just because a federal judge and their clerks are from Ivy League schools means little. I am no super genius, but I have been known to occasionally run circles around veteran judges and lawyers.
All in all, I have a great amount of respect for the federal courts and judges. My state judge experience in Franklin County, Ohio was positive, but only after I hired a real lawyer. Prior to that, while pro se, the Akron judges were either incompetent or just crooks.
In federal appeals court, one has about a 20% chance of winning. I manually looked at pro se cases. I think that there is a 5% chance of pro se winning in the Second Circuit, based on the latest cases of 2023.
Don't waste your time going to the Supreme Court. Even if you have a big law firm, you have no chance. SCOTUS is rigged kabuki theater. They groom cases they want to hear.
It is next to impossible to find competent lawyers. Aside from the unethical nature of legal billing, it is hard to find competent lawyers. I could tell stories of gross incompetence by lawyers. I just experienced an incident this week. The federal judge agreed with me that the opposition lawyers were frivolously motioning for sanctions and not even using the proper rules. The judge threatened sanctions against THEM for motioning for sanctions (That is how Greer law works. Don't Fuck With Greer).
Where do I go? Where do I go now? Where do I go? (to quote Axl Rose)
I'm dazed and confused.
I think I will take a month off before filing some cases.
[1] Greer v. Fox News 20-cv-5484 S.D.N.Y. September 7, 2022 (ECF 182, page 2)
[2] Greer v. Mehiel 15-cv-06119 S.D.N.Y. July 17, 2017 (ECF 396-6, page 24)