This post has been read 1183 times!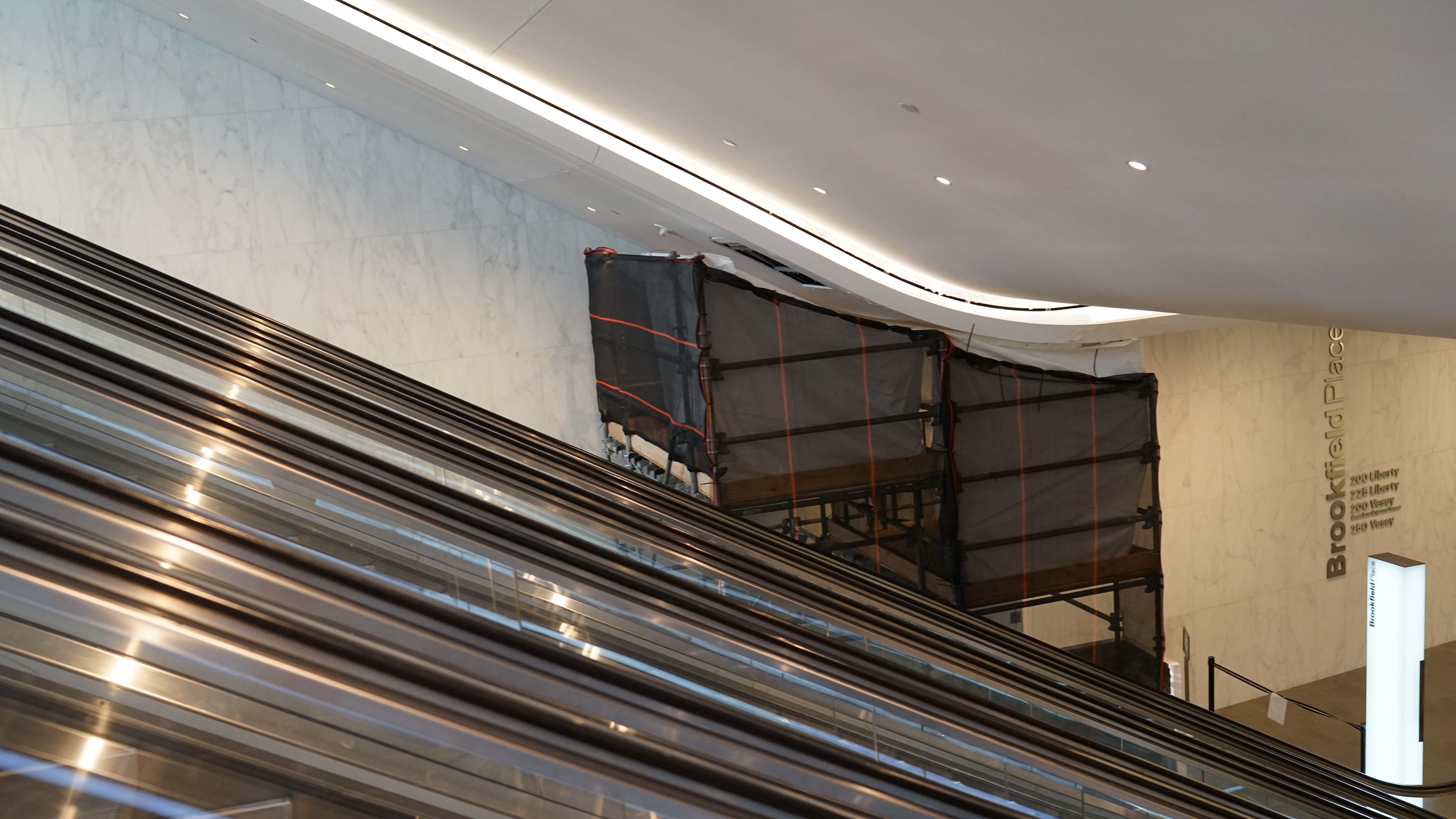 April 27, 2017- A woman recently fell from the railing of the WTC Oculus escalators and died. Now,  DNAinfo reports, "Two men were injured when a World Trade Center Oculus escalator they were riding malfunctioned Thursday morning, officials said.
The men were on the escalator when it abruptly buckled about 7 a.m., according to a Port Authority spokesman.
They were able to walk out to a waiting ambulance which brought them to New York-Presbyterian Lower Manhattan Hospital for evaluation, officials said."