This post has been read 1188 times!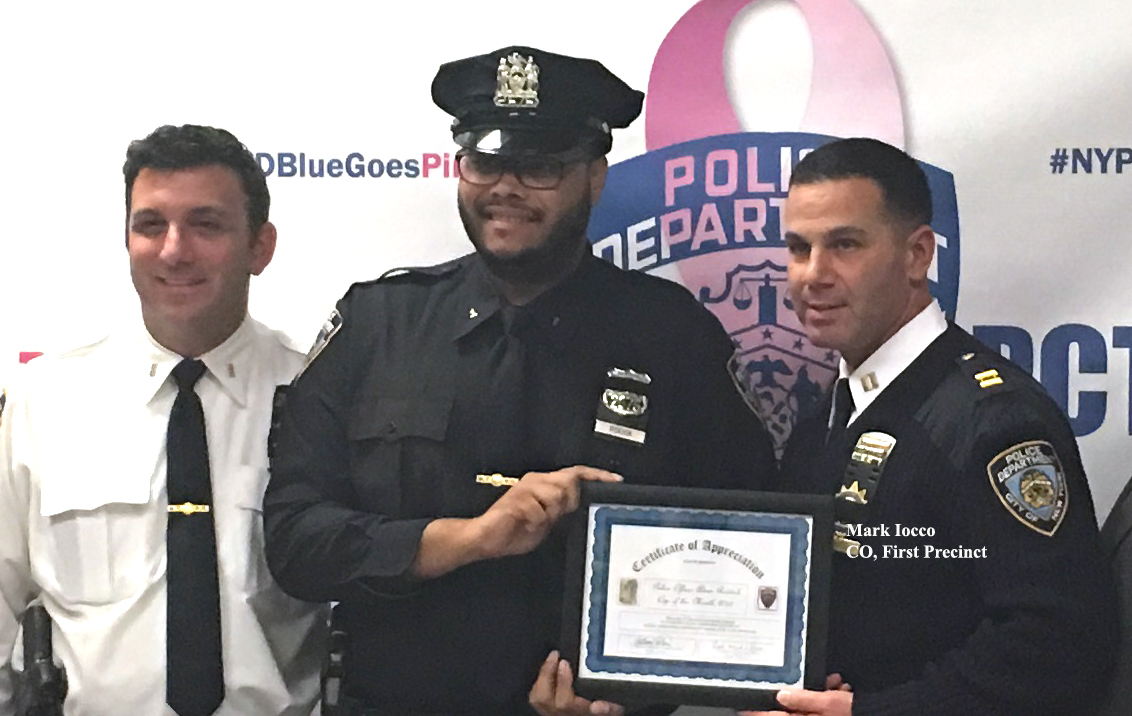 March 4, 2016- Downtown Express reports, "First Precinct commanding officer Capt. Mark Iocco recently told locals to be on the lookout for the scammers, who call at random and demand the victims stay on the phone while they wire money to accounts in foreign countries.
"Someone's going to call you up and say they have your son, your daughter, your mother, your father, and they're going to hurt them unless you stay on the phone and wire money into an account," Iocco said at the precinct's community council meeting last month. "It's a scam and everyone is falling for it, because they're scared that something will happen to their loved ones."
In three separate incidents since late January, workers in the Financial District, Tribeca and Hudson Square wired more than $10,000 to the con artists, according to police reports.
On Jan. 27, an executive at the ratings agency Moody's was conned out of $2,000 by a man who threatened to kill his son while he was at work on the 28th floor of 7 World Trade Center.
"Unless you follow my instructions, I will kill your son," the caller told the 48-year-old, and then demanded the victim wire the funds to Mexico City.
The father withdrew the cash from a nearby cash machine and sent it via Western Union before contacting the police.
Less than a week later, on Feb. 2, another man working on North Moore St. in Tribeca received a phone call saying that his daughter had been kidnapped.
The caller did not allow the victim to hang up the phone and similarly gave instructions to wire money to a Mexican location of Western Union.
The 51-year-old father cashed a check and sent $1,650. After the con artists hung up on him, he immediately called his daughter, who turned out to be unharmed and at her home in Boston.
In the third incident, a 20-year-old man working at ad agency KBS on Varick St. picked up a call from a stranger on Feb. 10 and was told that his father had run over someone's child and was now being held hostage, demanding a ransom."