This post has been read 1012 times!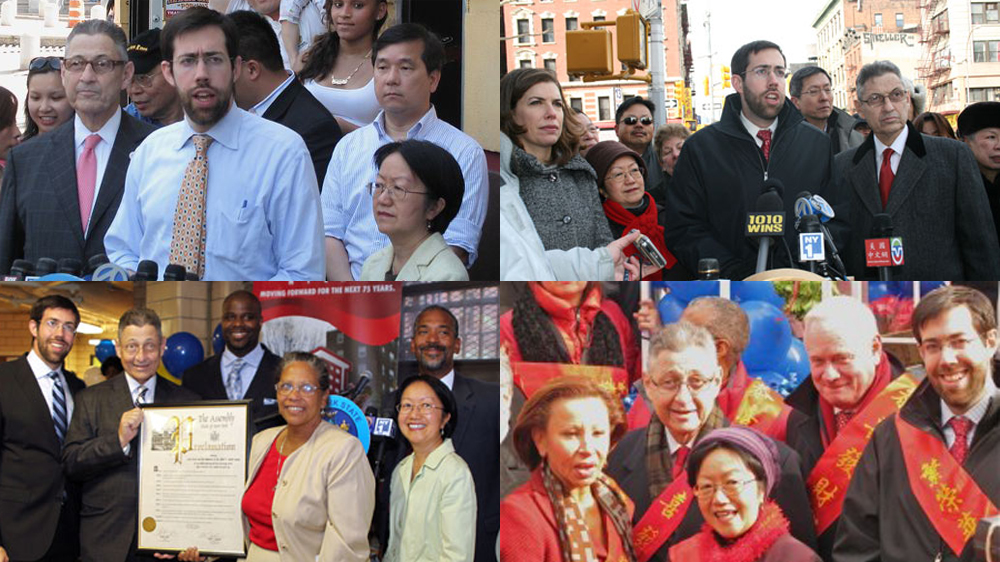 November 19, 2015- The WSJ reports, "After 2½ weeks of testimony, prosecutors rested their case Wednesday in the corruption trial of former state Assembly Speaker Sheldon Silver…Mr. Silver's attorneys said Wednesday that they don't plan to call any witnesses. They will instead enter some documents as evidence in their defense, offering a case so minimal that U.S. District Judge Valerie Caproni used air quotes when referring to it.
Eugene O'Donnell, a former state prosecutor who worked on public corruption cases and has attended some of Mr. Silver's trial as a spectator, said Mr. Silver "would be a really bad candidate to put on the stand."
Mr. O'Donnell added that the defense team would be hard-pressed to present an image of Mr. Silver that counters the government's.
"Fairly or unfairly, the problem with these cases [for defense attorneys] is that politics, even legitimate politics, smells to high heavens to most people, no matter how you dress it up.""
Editor's note: It is amazing that no high-level official was willing or able to take the stand to defend this man.