This post has been read 1406 times!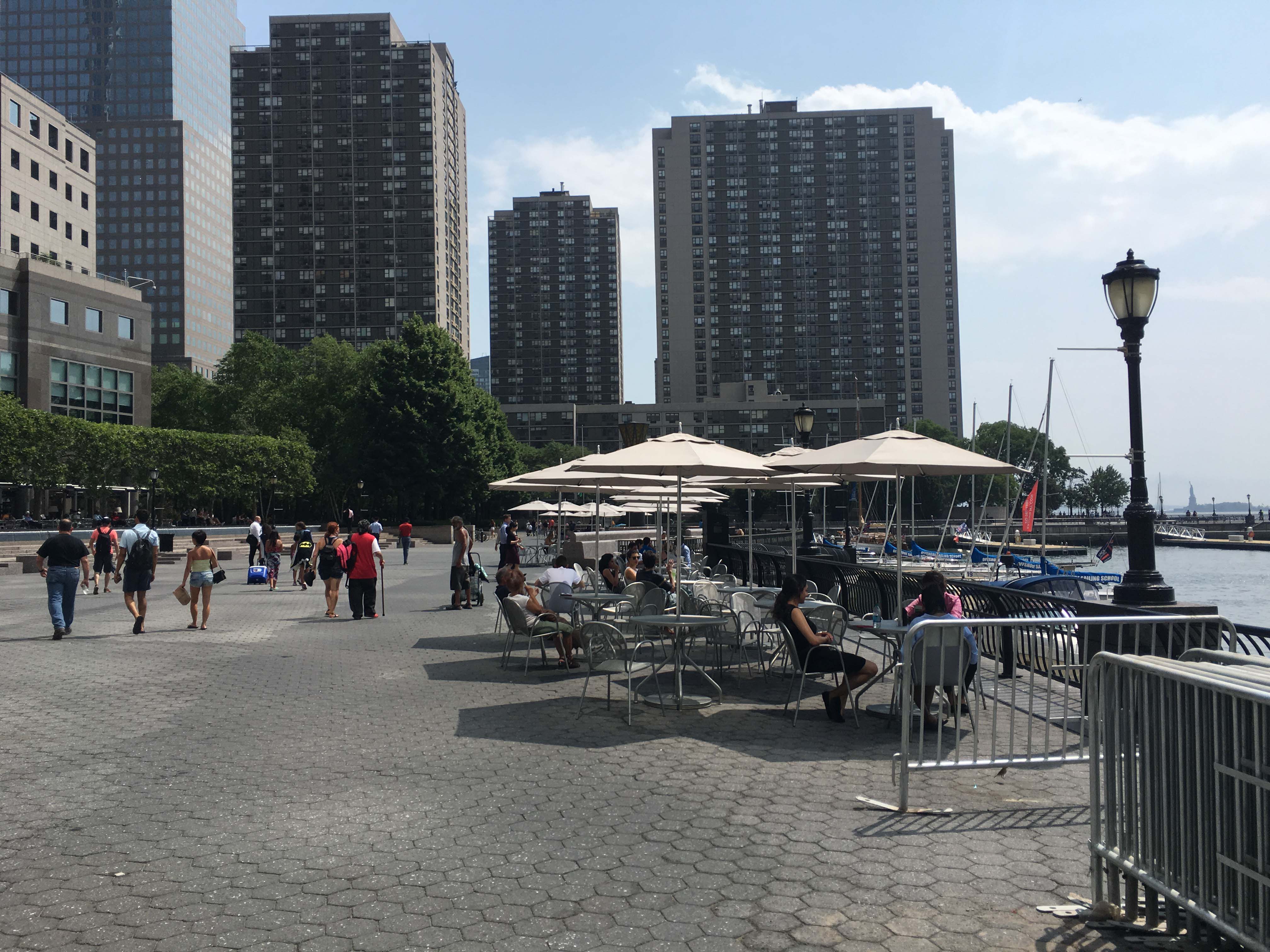 July 18, 2016- by Steven E. Greer
Eight months ago, in December of 2015, anticipating that Brookfield would take over the public space by the marina, BPTV issued a FOIL request of the BPCA to define the boundaries of the Brookfield Property and the BPCA public space. That FOIL has been ignored. We recently contacted the new BPCA media relations person, Nick Sbordone, and he did not reply.
It turns out that we correctly predicted the land grab. The Canadian conglomerates at Brookfield have sealed off the lower walkway to the boats, and taken over the entire esplanade.