This post has been read 1093 times!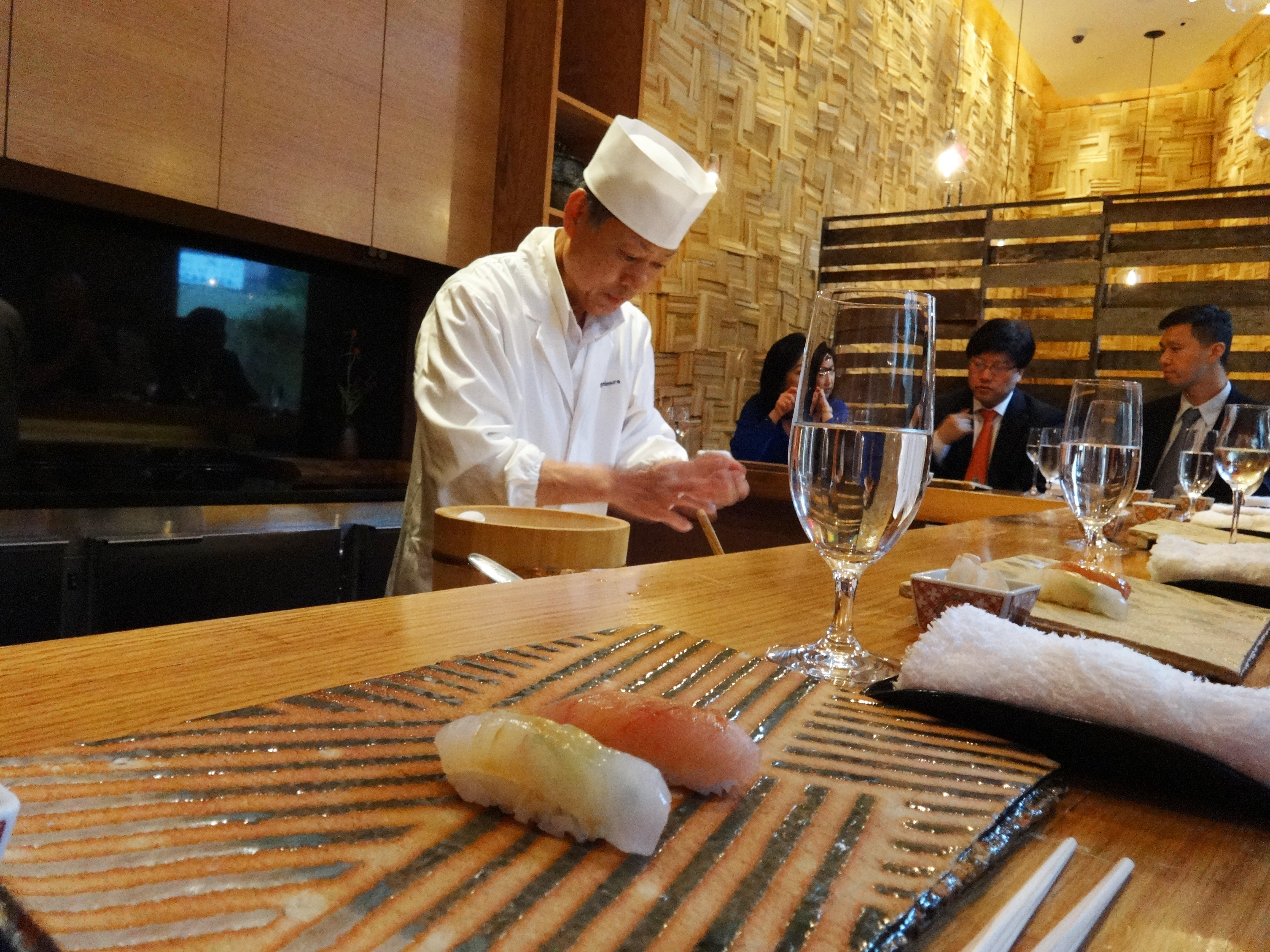 July 15, 2017- The Post reports that Sushi Chef Eiji Ichimura quit is 10-seat chef table place on Leonard Street because he did not get along with his partner. The place lasted five-months.
Folks, sushi is a scam. There is no such thing as exquisite sushi worthy of $300. It's all just tasteless raw fish and rice. the Japanese are laughing at us.