This post has been read 3396 times!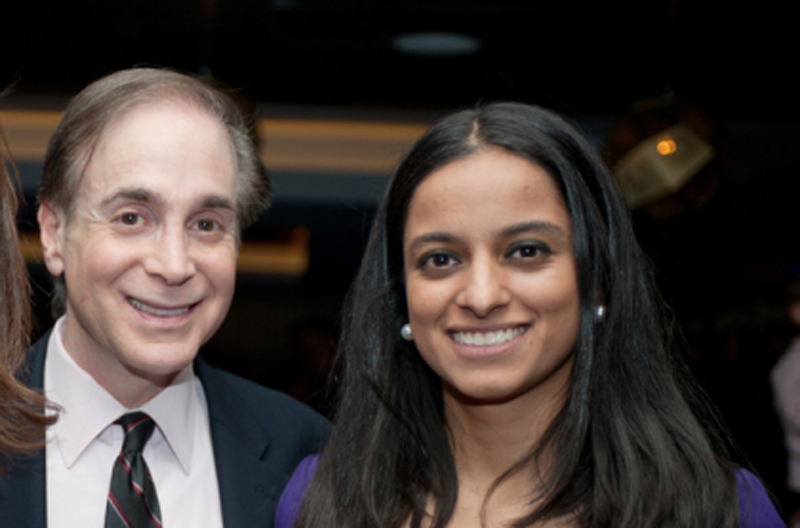 April 1, 2014- By Steven E. Greer, MD
BatteryPark.TV has extensively reported on the feckless leadership of Glenn Plaskin and his Gateway Plaza Tenant Association (GPTA), as it allowed Gateway tenants to freeze in the winter and bake in the summer, racking up $1,000 electric bills, for decades. The most the GPTA could muster was to summons a few elected officials to voice their gripes, in the coldest of winter, when it was too late to prevent the freezing. Then, when the weather would subside, the angry Gateway mobs would become less irate.
This cycle recurred year after year. Meanwhile, GPTA leader Glenn Plaskin enjoyed a palatial apartment with the best heaters and AC.
However, the winter of 2013-14 was unusually long and brutal, triggering a mutiny in Gateway. A rogue bunch attempted to sue Gateway using a lawyer who also lived in Gateway. In response, Mr. Plaskin expressed his dissatisfaction with people going outside of his leadership. Nothing became of that potential lawsuit as the lawyer could not muster enough people to pay his fees.
Spotting an opportunity to stage a political comeback, local District Leader and lawyer, Jenifer Rajkumar has now started a class action suit against LeFrak, owner of Gateway Plaza. Recall, Rajkumar lost a bitter campaign against Councilwoman Margaret Chin, and has been laying low ever since.
Stay tuned.
Jenifer Rajkumar leads lawsuit against LeFrak
Glenn Plaskin's palatial warm apartment costs what?
One year later, and no progress on Gateway Plaza freezing conditions