This post has been read 4964 times!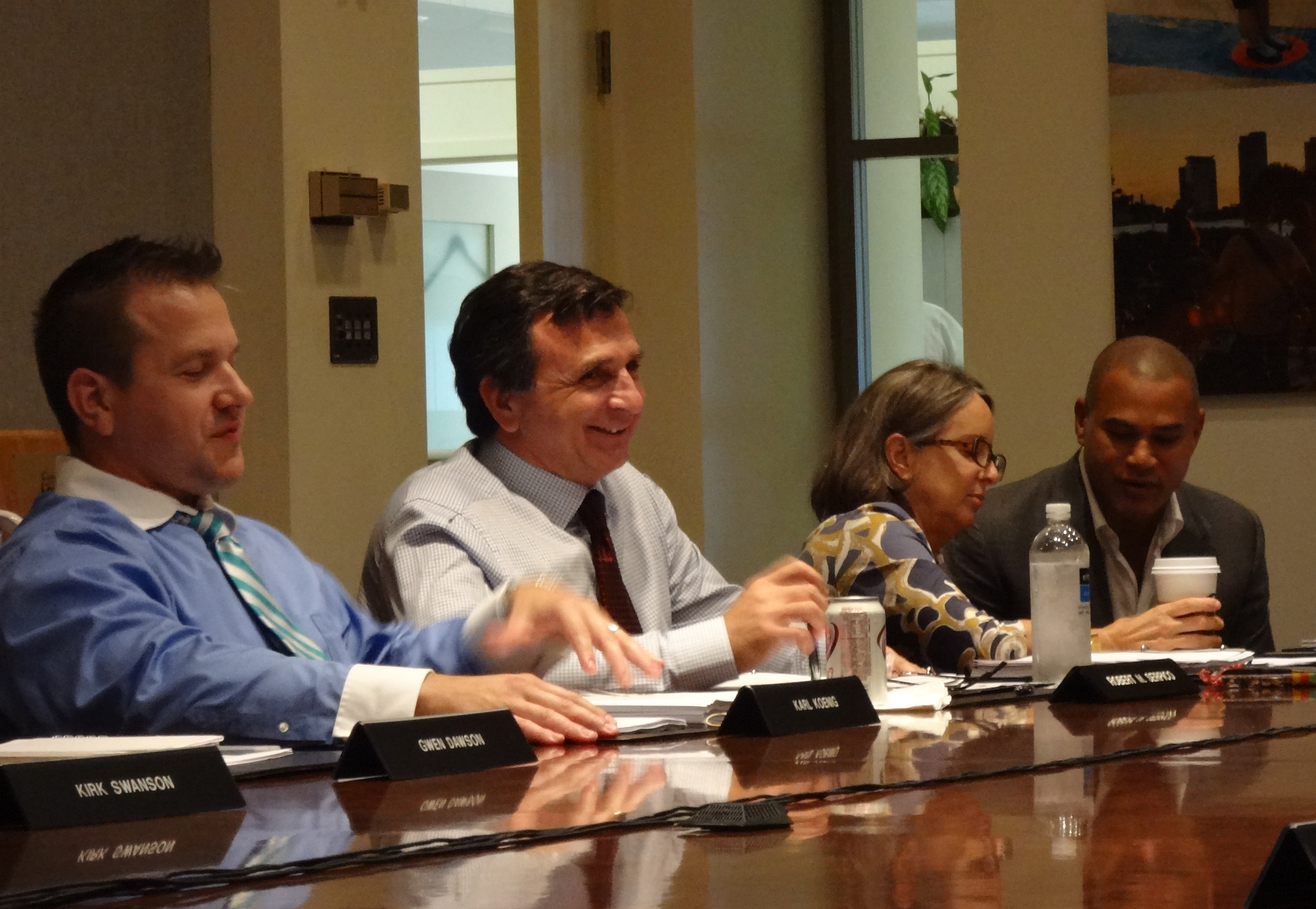 Update November 19, 2013- JP Morgan settled with the DOJ for a record $13 Billion to resolve civil investigations into numerous different scandals. The company made a rare admission of wrongdoing. Importantly, AG Holder point blank said that officials might go to jail.
Update November 2, 2013- The Post is reporting, "In its latest corporate confession, the nation's biggest bank disclosed that it's facing more than a dozen civil and criminal investigations into its virtually every aspect of its business. Beyond the infamous "London Whale" debacle, the bank is also being investigated over mortgage-bond sales, improper foreclosure practices, interest-rate rigging and power market manipulation, according to JPMorgan's latest quarterly filing with regulators."
Update October 21, 2013- JPMorgan settled a civil investigation for a record $13 Billion, but the possibility of criminal prosecution remains.
September 19, 2013- In the news, yet again, is another JP Morgan settlement related to a DOJ investigation into illegal trading. This time, the company is expected to pay at least $920 Million in fines for the "London Whale" trading fiasco (which is in addition to the $6 Billion in losses). The company also makes a rare admission of guilt. Several other JP Morgan scandals are under investigation by numerous federal agencies. All of which has some speculating on arrests at the topmost levels of the bank.
One of the key JP Morgan executives who oversaw operations was the Global Head of Compliance, Battery Park City resident, and also board member of the BPCA, Martha Gallo. She has been "on sabbatical" since approximately February and seems to have been removed from her position in compliance.
Members of corporate boards are supposed to be selected for their business experience, wisdom, and insight they can offer to help run the organization. Is the "Global Head of Compliance" for JP Morgan an appropriate person to sit on the board of the BPCA given the long history of scandals within the BPCA?
Letter: Margaret Chin endorses idea of BPC residents serving on BPCA board
Online petition: Battery Park City Authority: Stop the corruption