This post has been read 2928 times!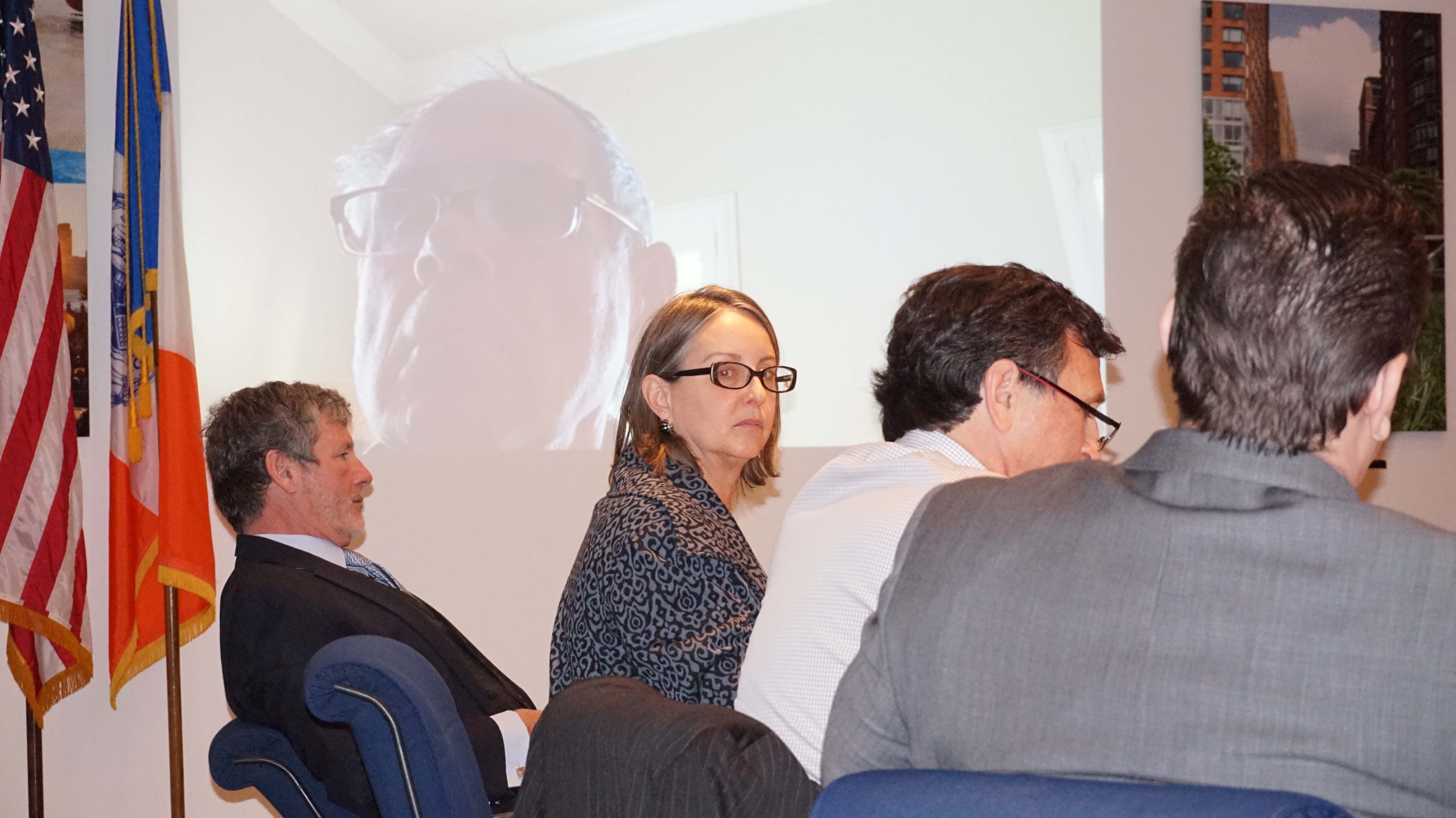 April 2, 2015- This is not an April Fool's joke. Martha Gallo, BPC resident, board member of the BPCA, and the lady who was in charge of JP Morgan's global compliance as some of the biggest financial crimes in history took place, has been named the Head of Internal Audit for the scandalous AIG insurance company.
Yes. The same AIG that was bailed out in the financial crisis. The same AIG with a history of bad accounting has hired the lady who over saw JP Morgan's massive problems as "Head of Compliance and Regulatory Management, and, before that, as General Auditor".
Martha Gallo, person who oversaw JPMorgan problems, still on BPCA board
BPCA board member Martha Gallo helped oversee JP Morgan London Whale trades
BPCA's Martha Gallo educates the commoners of BPC
JPMorgan securities lawyer claims that bank committed massive fraud