This post has been read 385 times!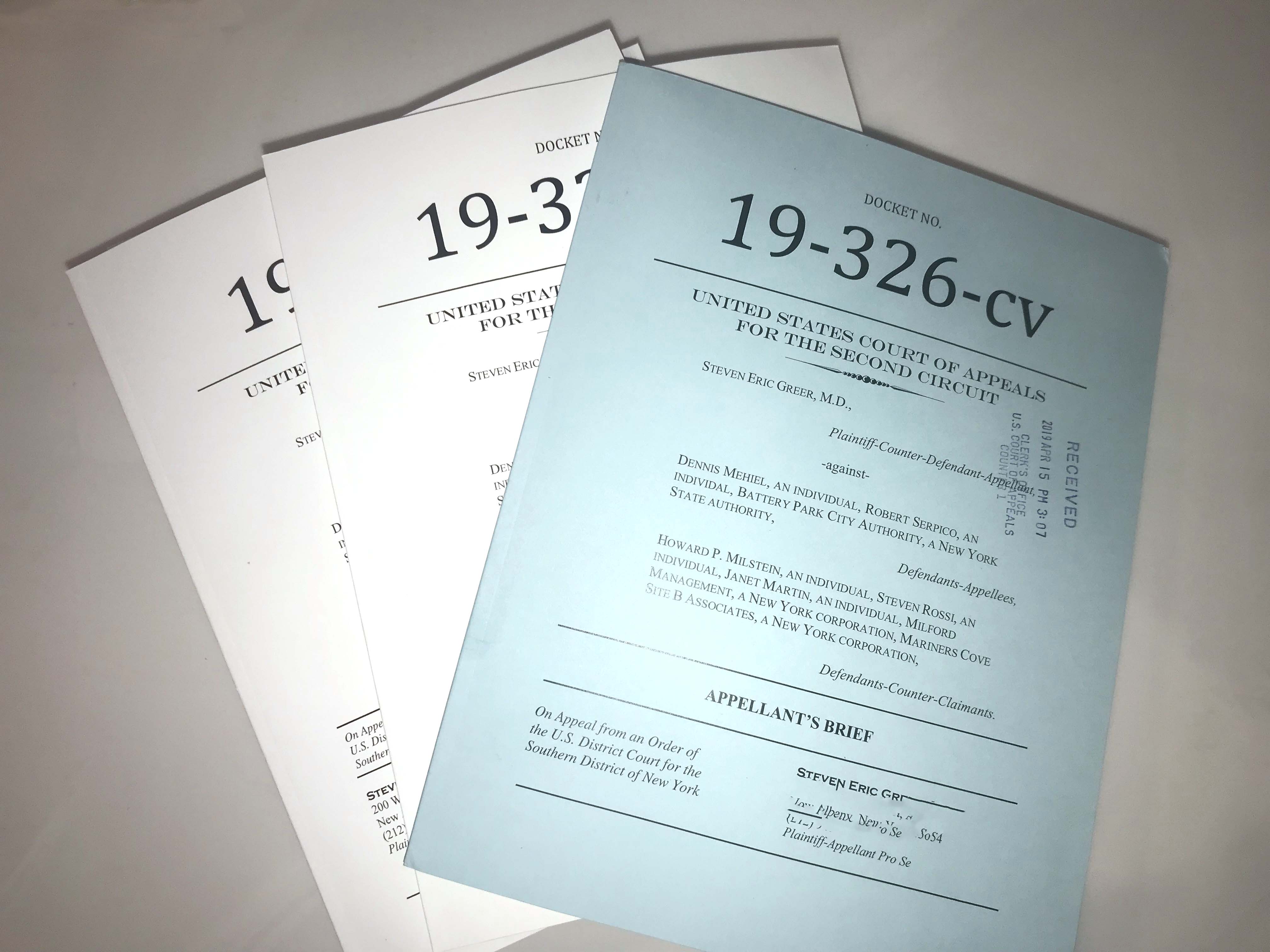 October 31, 2019- Save the date. History will be made on the week of March 10th, 2020 in the Second Circuit federal court of appeals. Oral arguments for Greer v Mehiel 19-326-cv 2d Cir. will take place.
You should show up and watch. The case is one of the most important First Amendment matters in the courts currently.