This post has been read 686 times!
Update March 10, 2020- by Steven E. Greer
I think my oral argument went about as well as possible given that I am not a lawyer. The three judges were not hostile or politically biased. I did not make any unforced errors. The judges had read the briefs and took the case seriously.
The law is overwhelmingly on my side. If I were to lose, it would be due to court bias, and  saw none of that today.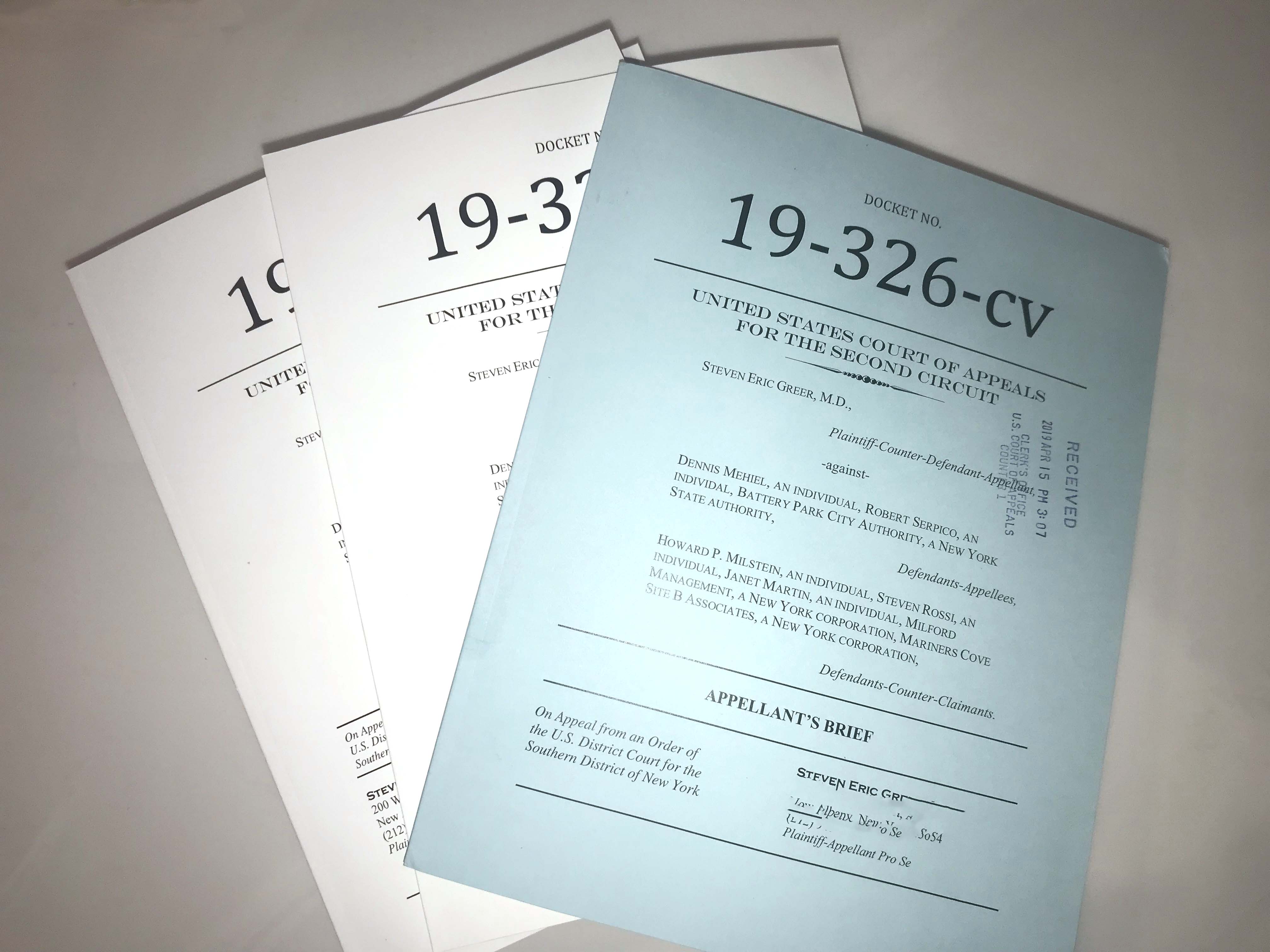 Save the date. History will be made on the week of March 10th, 2020 in the Second Circuit federal court of appeals. Oral arguments for Greer v Mehiel 19-326-cv 2d Cir. will take place.
You should show up and watch. The case is one of the most important First Amendment matters in the courts currently.
Location is the Thurgood Marshall US Courthouse, 40 Foley Square, courtroom 1703, at 10:00 AM