This post has been read 409 times!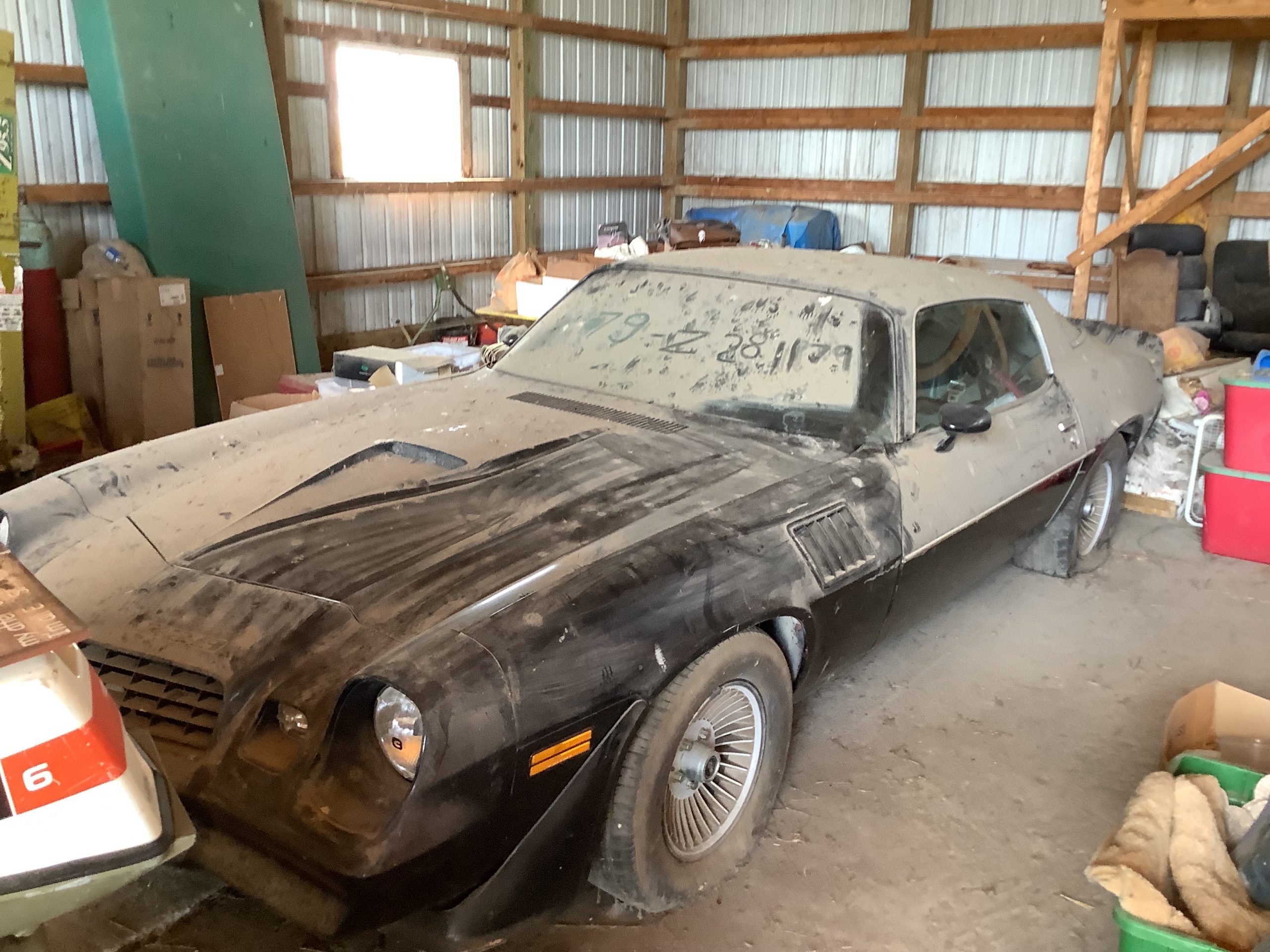 February 24, 2022- by Steven E. Greer
I looked up some of the specifications of various 1979 sports cars since I have a 1979 Camaro Z28 being restored. The technology back then was pretty crude compared to what we take for granted today.
They all had under 200-horsepower and topped out around 130 mph. Zero-to-60 in 8-seconds was pretty typical for an elite sports car. They weighed around 3,000 pounds or more with steel bodies, got fuel by carburetors, and had no turbochargers. The much more expensive Porsche 928 was only slightly more powerful and faster than a Camaro Z28. Of note, I also owned a 1982 Porsche 911, and it only had 170-hp and did about an 8-second zero-to-60. Even 10-years later, the 1989 Ferrari 328 (See bottom photos, looks like the 1984 Magnum PI 308), which had an extra 100-hp, still only did zero-to-60 in 6-seconds.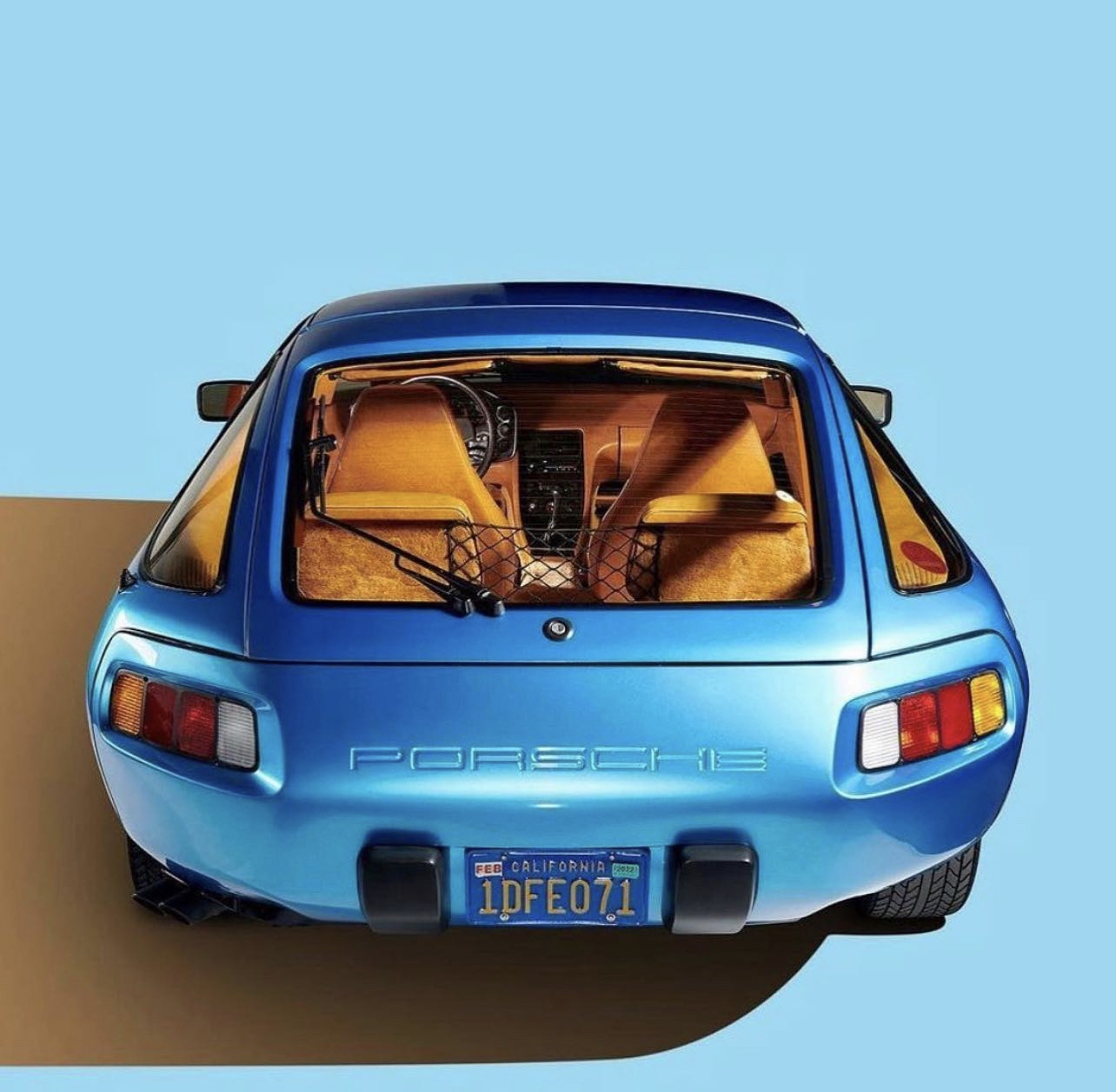 The older cars were just not efficient. Modern cars have better transmissions, fuel injection, turbo, are lighter, and do zero-to-60 is about half of that. Five-seconds is pretty slow now, actually. The older cars still managed to get a top speed that was respectable, in excess of 130-mph.
Chevy manufactured a huge amount of Camaros. They made 90,000 Z28's in 1979 and about 200,000 Camaros in all. It was a heyday for sport sedans.
What is interesting is how both Porsche and Chevy managed to screw up these popular cars. After 1980, both the 928 and Camaro became ugly. It had something to do with federal regulation on car safety. There was also an industry-wide bad-design phase that the automakers went through. The 928 and Camaro either lost their curves or had ugly distracting details added.
Personally, I have no interest in a modern Porsche 911. Volkswagen bought the company and jumped the shark. Any of these $500,000 super cars are ridiculously impractical. They are so low to the ground that any real road driving will tear up the front-ends. Their speed is totally useless on a road. They are no fun to drive too, feeling more like sitting in a spaceship rather than a car.
But most importantly, modern body styling is bad. From about 1956 through 1979, with a few exceptions in the 80's, cars had classic styles that are coveted to this day. To me, a car is like the ultimate suit. You wear it and it gives you style.
Porsche 911's from that era are going for more than $200,000, as are Ferrari Dino's and Lamborghini Miuras that go for more than a $1 million. Even similar Camaro Z28's have sold for at least $30,000, and as high as $100,000 at auction.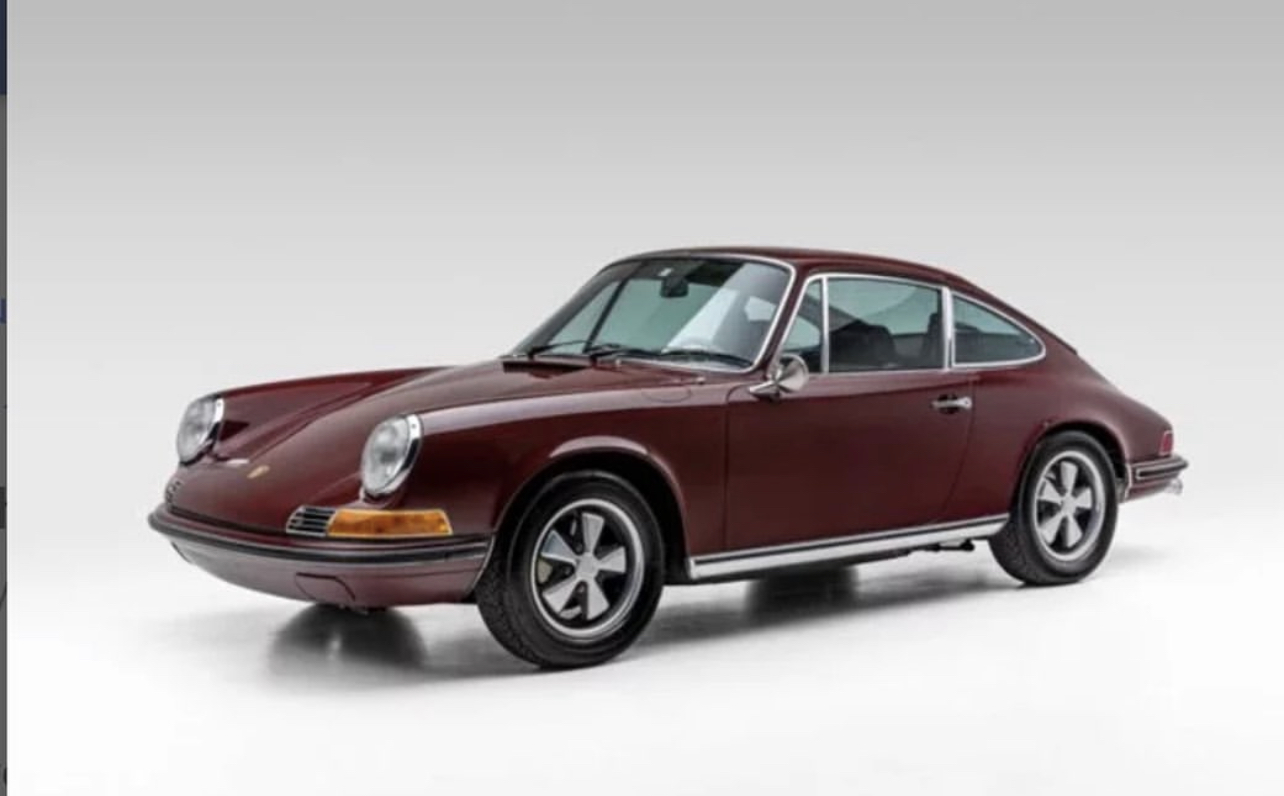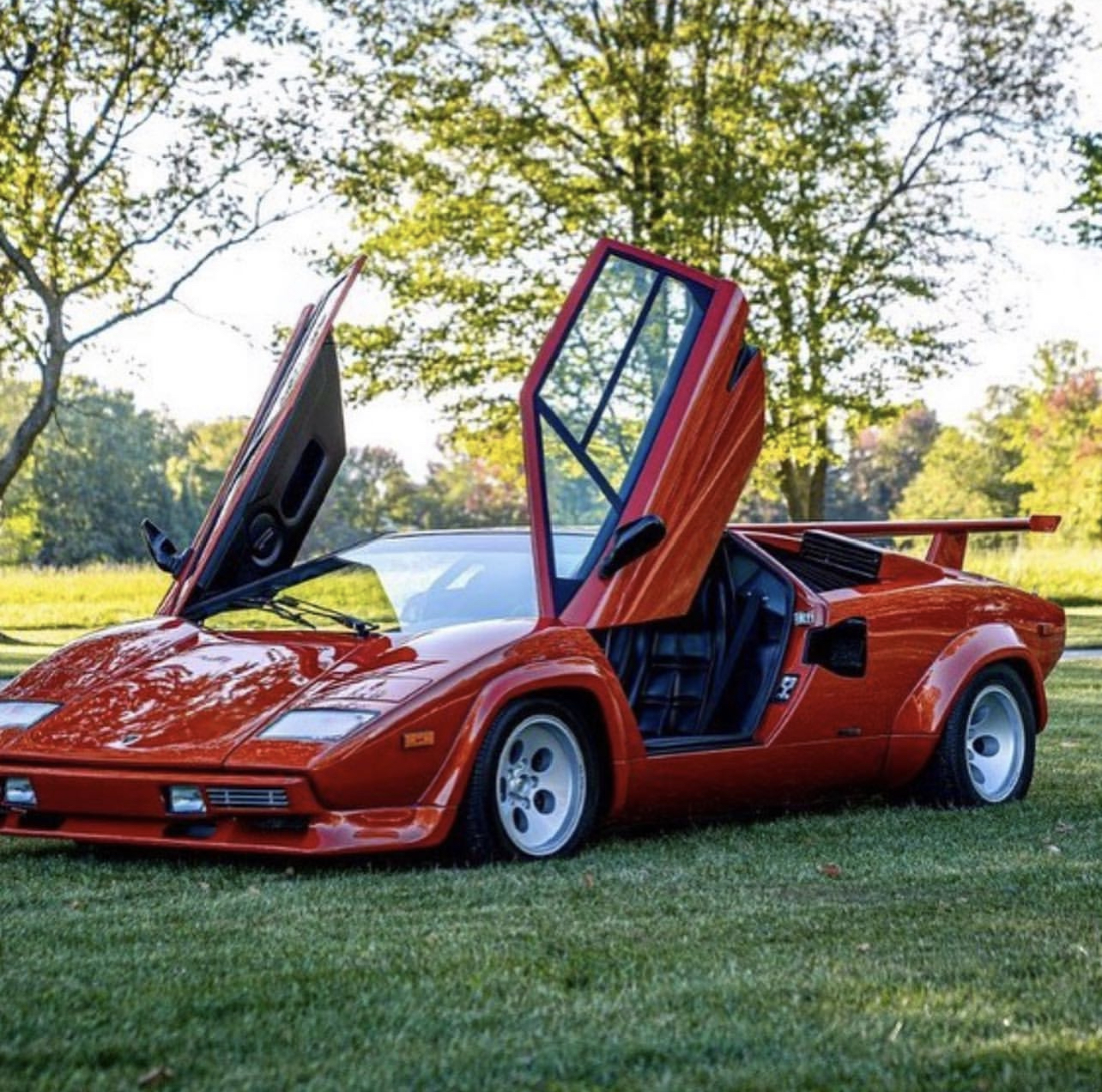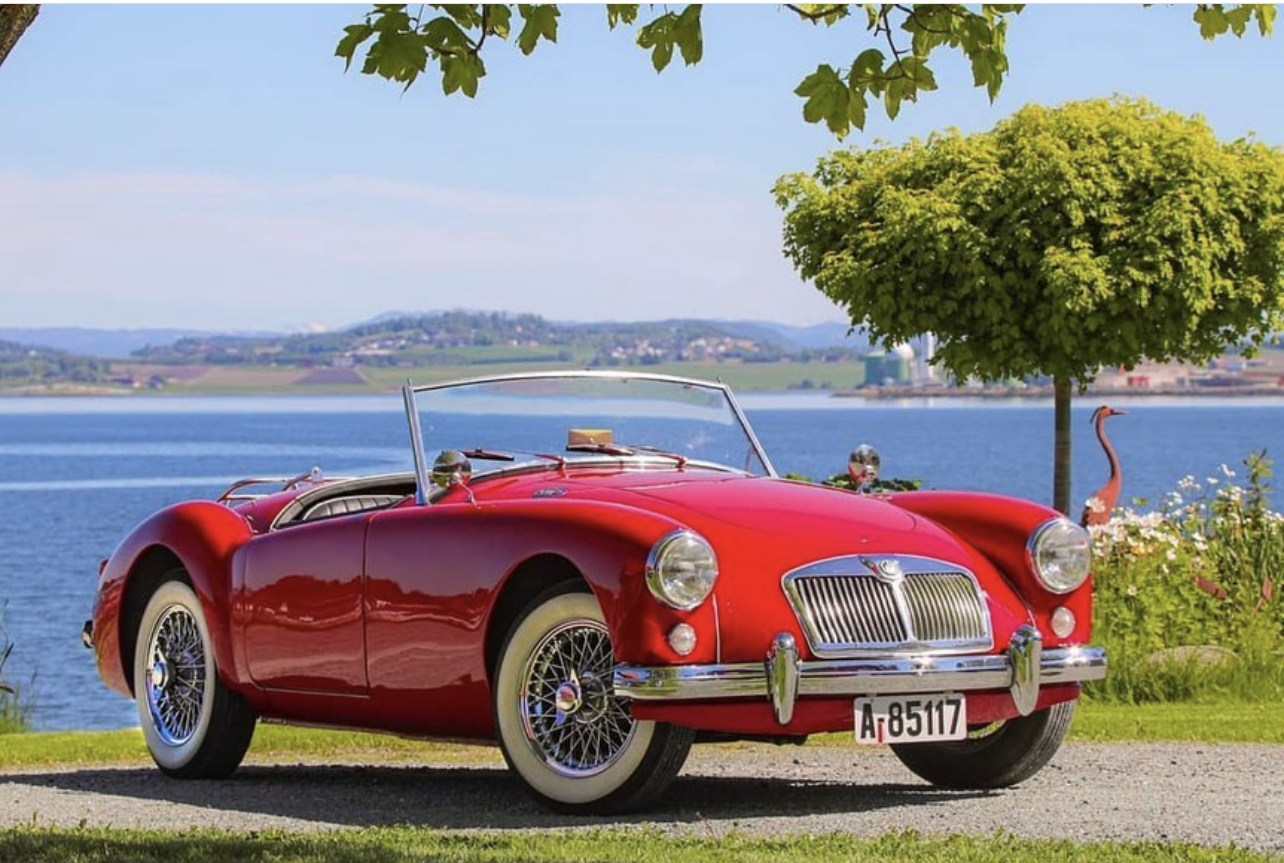 As the four decades have gone by, fewer of those once-plentiful 1979 cars exist now. They have become more special due to their rarity in addition to their aforementioned attributes. Camaros, for example, are no longer common cars.
Despite their flaws in performance, they got better with time. Bad wine eventually becomes good wine with time.
(My Camaro is currently being refurbished by classic-car company The Toy Barn in Dublin, Ohio. I also have been fancying the cars below for sale in Beverly Hills. The Ferrari reminds me of Magnum PI and the mocha brown 911 is the same color as my 1982 911. I need a garage first. Stay tuned.)