This post has been read 1634 times!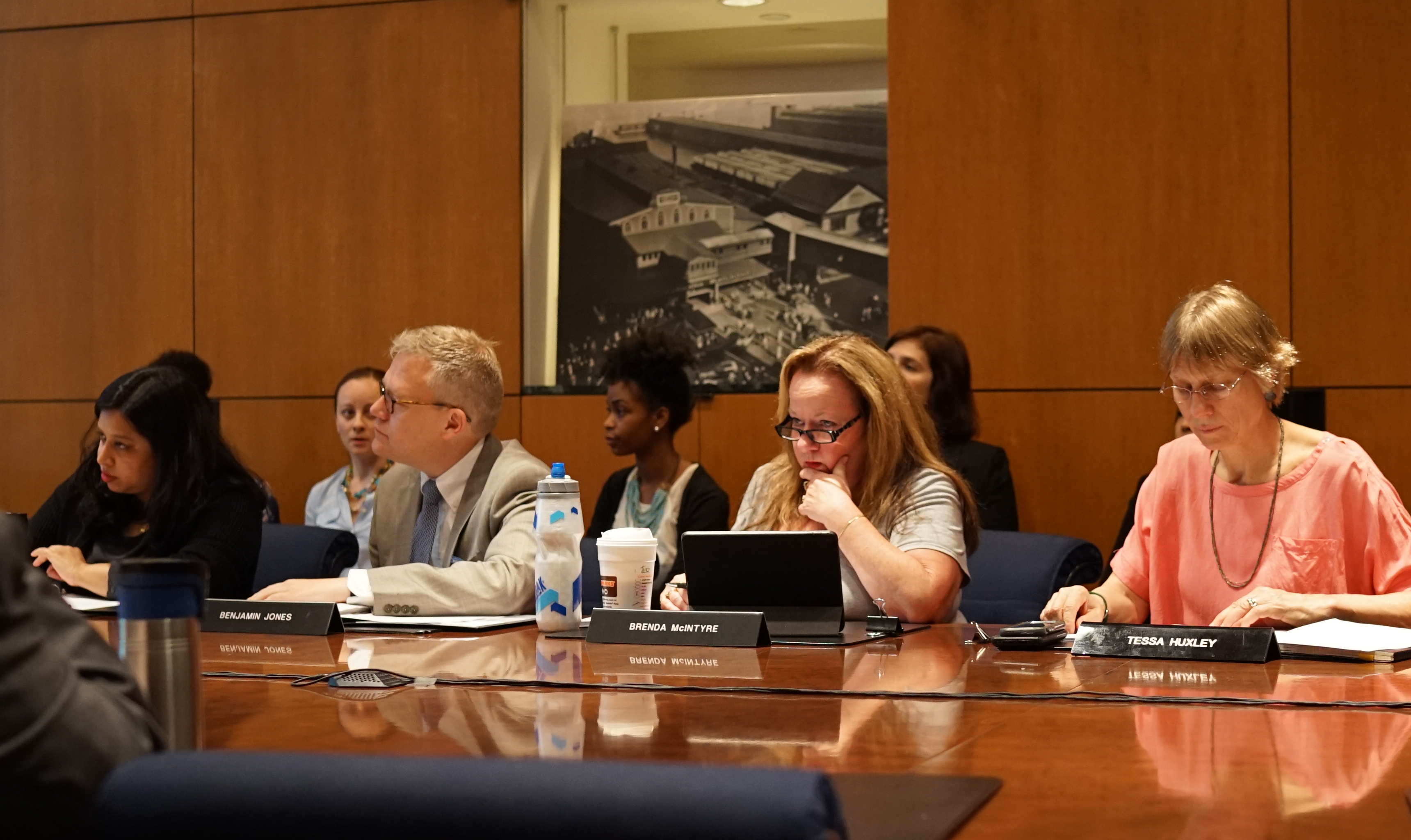 July 28, 2015- The Post reports, "The highly respected longtime chairman of the Battery Park City Parks Conservancy is being pushed out, according to sources — a step with potentially huge implications for the successful 92-acre landfill complex on the Hudson River.
We're told that Battery Park City Authority chairman and CEO Dennis Mehiel wants to boot Tessa Huxley, who's chaired the conservancy since 1988, and negotiations over terms are under way.
Mehiel's motive for wanting Huxley out was unclear. "He's had it in for her," one source sniped."