This post has been read 2288 times!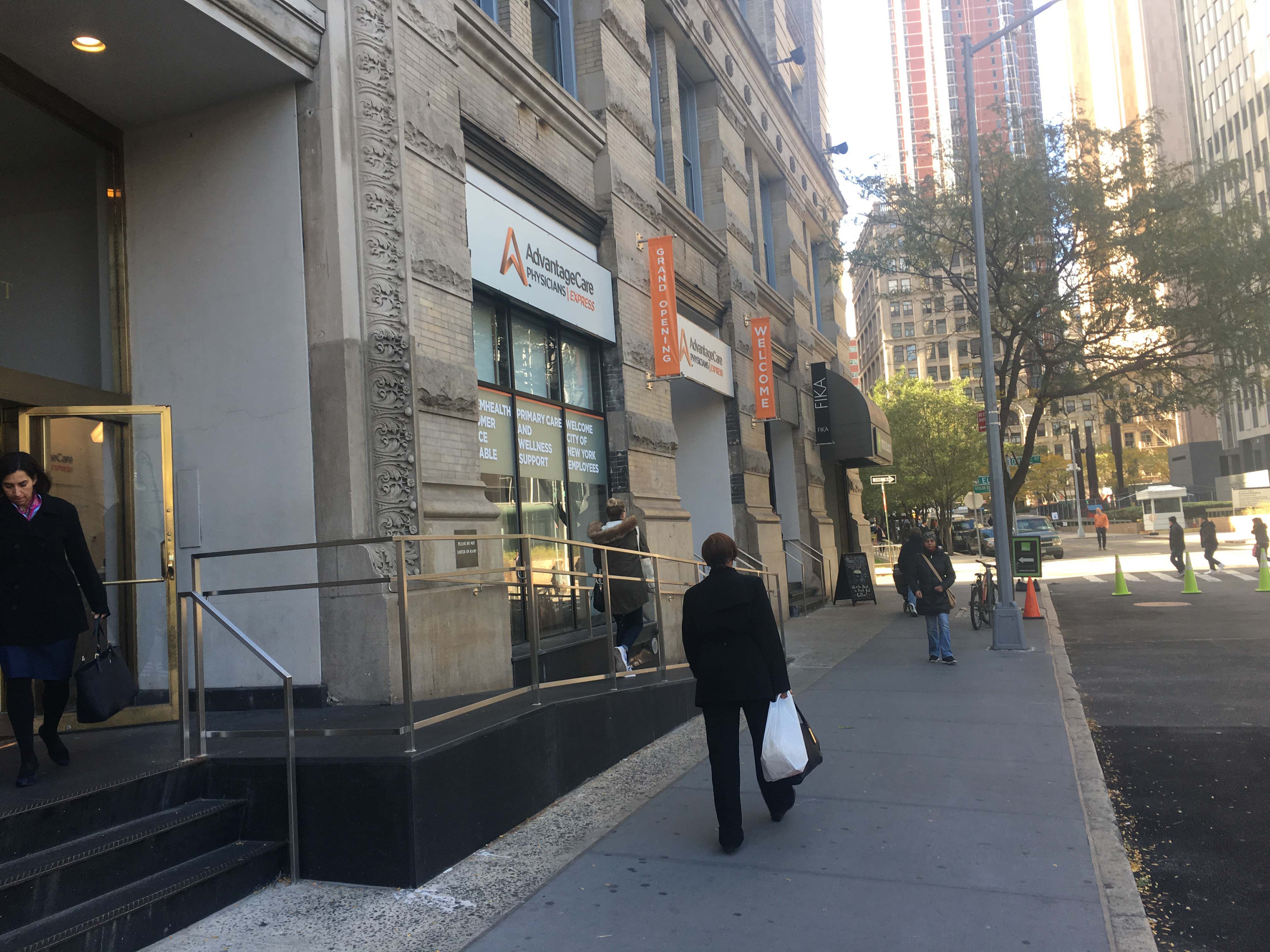 Update October 25, 2016- I stopped by. They have implemented my idea and have a contract to allow city employees to use this facility. There are wellness teaching courses and a pharmacy inside. They have a nurse practitioner on site.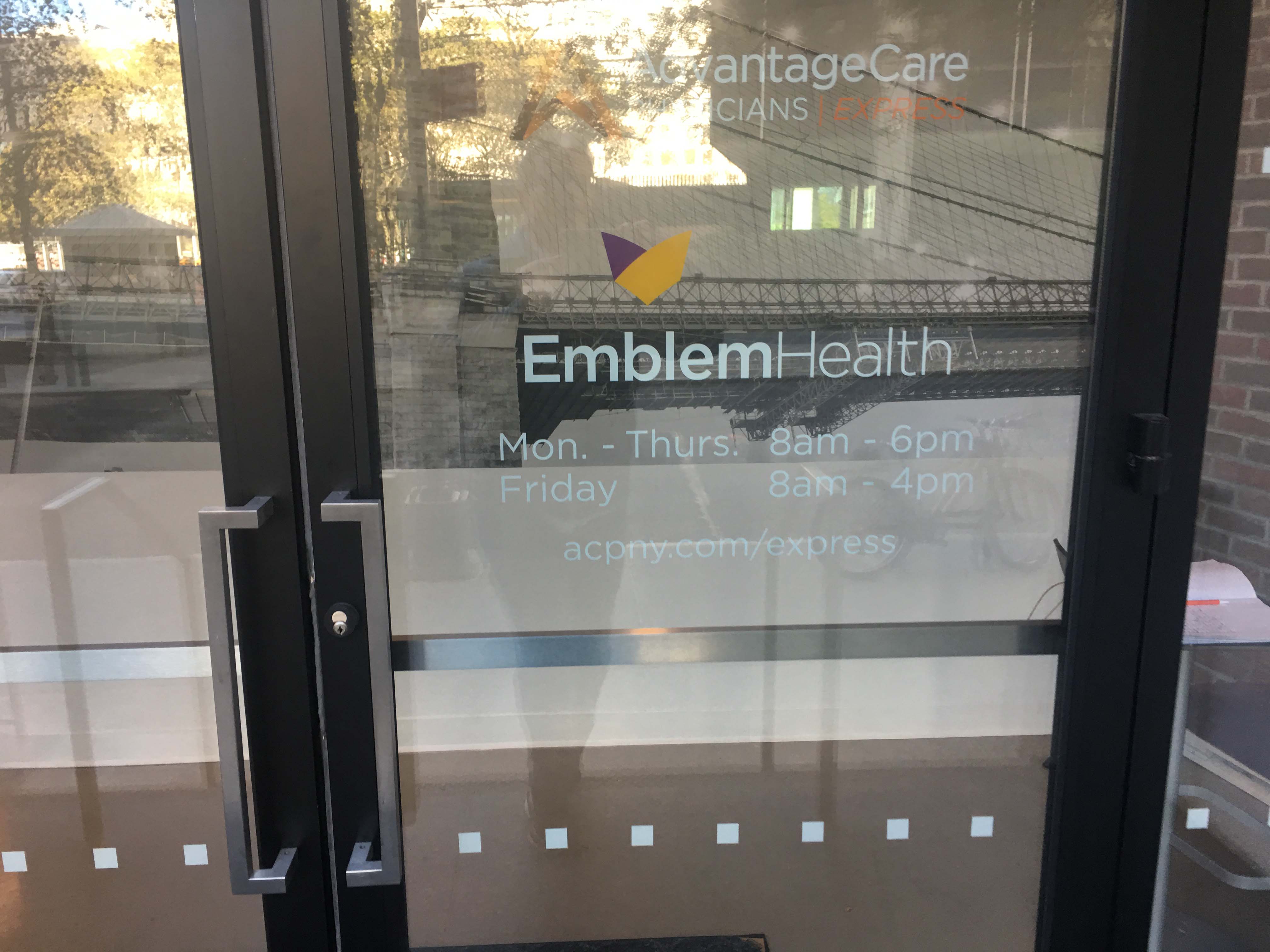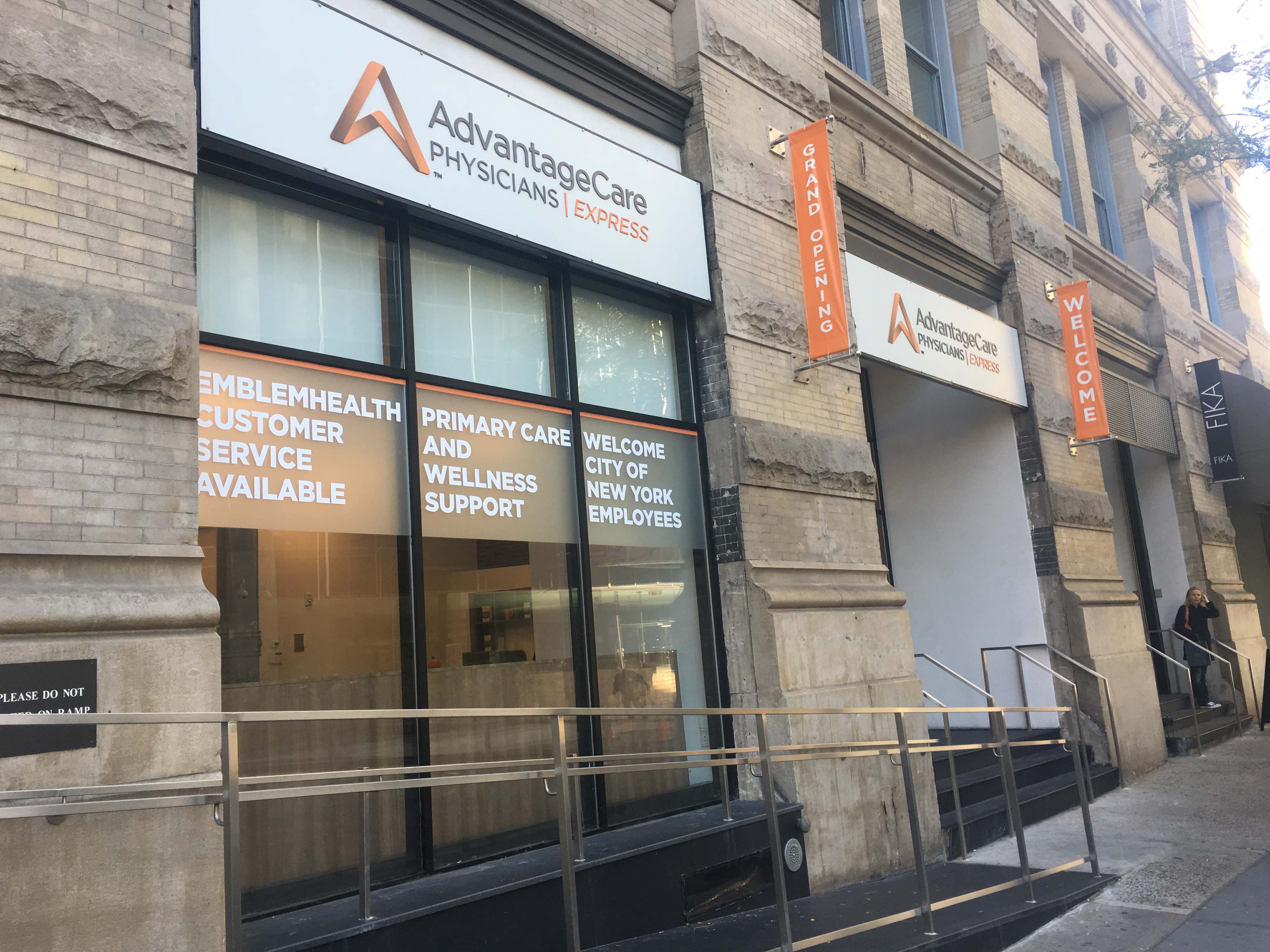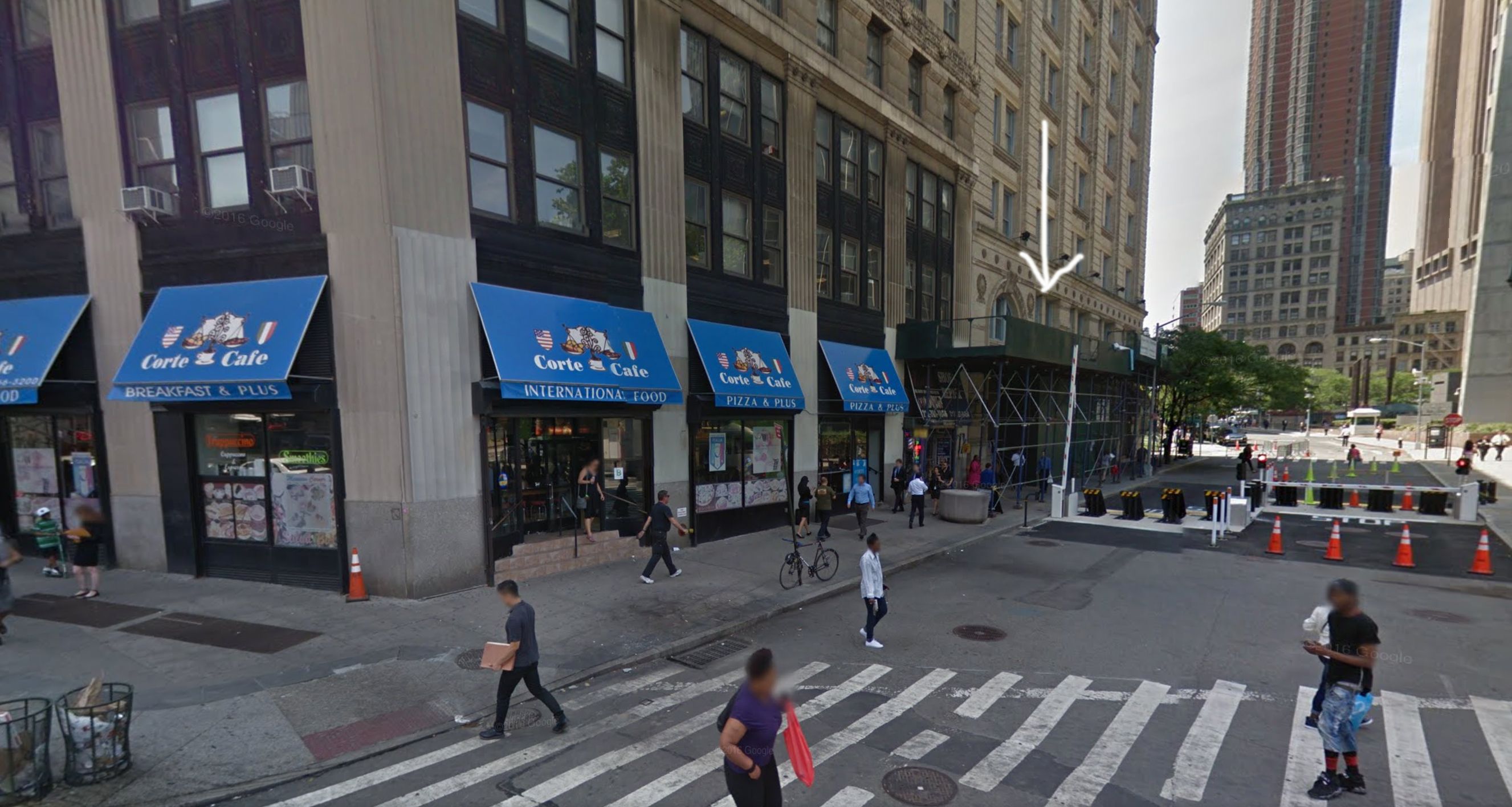 July 20, 2016- Another urgent care center opened downtown. It is at 52 Duane Street between Lafayette and Broadway.
By the way, this was my idea. I scouted and located this same spot as a place for an urgent care center. If you don't believe me, ask the building owner, Mike Salzhauer.
EmblemHealth Presents AdvantageCare Physicians Express to City of New York Members
Increased Access to Health, Wellness and Community Support for City of New York Workers
NEW YORK – July 20, 2016 – Today, EmblemHealth and AdvantageCare Physicians (ACPNY) announced the opening of the first AdvantageCare Physicians Express, located on Duane Street, in lower Manhattan. To commemorate this event, Emblem, and ACPNY's medical leadership along with City and Union leaders, spoke at a ribbon cutting ceremony about the importance of providing City workers convenient, affordable, high-quality health care. Speakers included, Karen Ignagni, President and CEO of EmblemHealth; Melissa Mark-Viverto, Speaker of the City Council; Bob Linn, City of New York Commissioner of Labor Relations; Harry Nespoli, Chair of the Municipal Labor Committee and President of the Uniformed Sanitationmen's Association; and Dr. Navarra Rodriguez, Interim President and Chief Medical Officer of AdvantageCare Physicians.
"Today, EmblemHealth expands its commitment to the city of New York by working with AdvantageCare Physicians to bring convenient and accessible health care services to the men and women who keep the City strong," said Karen Ignagni, President and CEO of EmblemHealth. "This new center, is close to numerous City agencies as well as over 20 major labor unions, and will enable City workers to access care when they need it."
ACPNY, a partner of Emblem, is one of the area's largest multispecialty practices, serving half a million patients at 36 locations in the New York metropolitan area. ACPNY Express was created to serve Emblem's City of New York members, and provides the latest in cutting edge technology, and certain programs and services will be delivered by Emblem and others by ACPNY. Appointment and walk-in visits are welcome, educational seminars, wellness programs and support groups– such as the Emblem nationally recognized Care for the Family Caregiver initiative will be offered.
Services and programs offered at ACPNY Express include:
Worksite Wellness
Biometric Screenings
Chronic Condition Monitoring
Preventive Care
Primary and Select Specialty Care
Pharmacy
"The doctors, nurses and care teams at AdvantageCare Physicians are honored to serve City workers here, at Duane Street and throughout the AdvantageCare Physician system," said Dr. Navarra Rodriguez, Interim Chief Medical Officer of AdvantageCare Physicians.
ACPNY Express, located at 52 Duane Street between Lafayette and Broadway, offers convenient hours Monday through Thursday from 8:00 am to 6:00 pm and Friday 8:00 am to 4:00 pm. Visit ACPNY.com/Express to schedule an online appointment today.