This post has been read 254 times!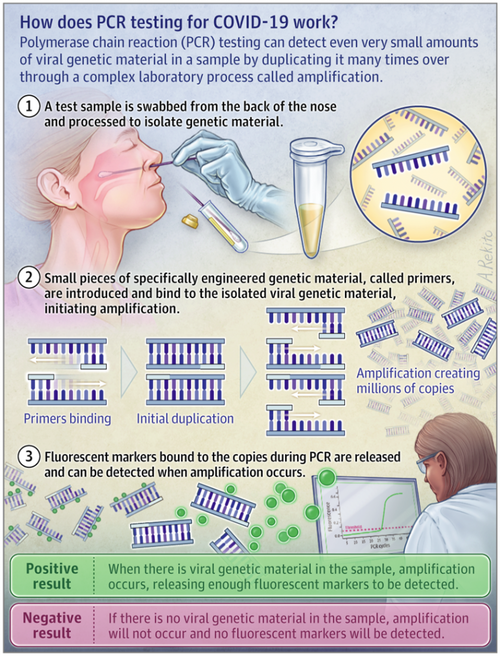 January 3, 2022- by Steven E. Greer, MD
In my book Tony's Virus, I have a chapter about the "casedemic" caused by PCR tests for SARS-CoV-2 that were improperly used at 40-cycles creating 95% false-positive rates. I said that the vast majority of cases, which propaganda outlets like CNN hyped to the max so as to fearmonger and justify lockdowns and mail-in ballots, were bogus.
Since my reports on this at the onset of the scamdemic, numerous other medical journals and agencies have confirmed this. Even Tony Fauci is now saying that we should not be obsessing over positive tests, and discredited CDC Director Rochelle Walensky admitted in December of 2021 that PCR tests were misleading. In July of 2021, the CDC quietly withdrew its own PCR test from use after the FDA warned of false-positives.
Well, to add more detail on this, I obtained exclusive false-positive rates from November through December of 2021, i.e., the fourth wave, which was caused by the Delta variant, not the Omicron variant. In the State of Ohio, 50% of the PCR-positive nasal-swab cases were ultimately shown through more reliable genetic testing from blood samples to be false-positives. This was after PCR cycles had been lowered to 30. Heaven knows how bad the casedemic was in 2020 at cycles of 40.
The intentional misuse of PCR testing to justify lockdowns is one of the allegations made in the International Criminal Court complaint on The Hague. There needs to be accountability and punishment for the hospital directors and state health authorities who were complicit in PCR fearmongering.