This post has been read 624 times!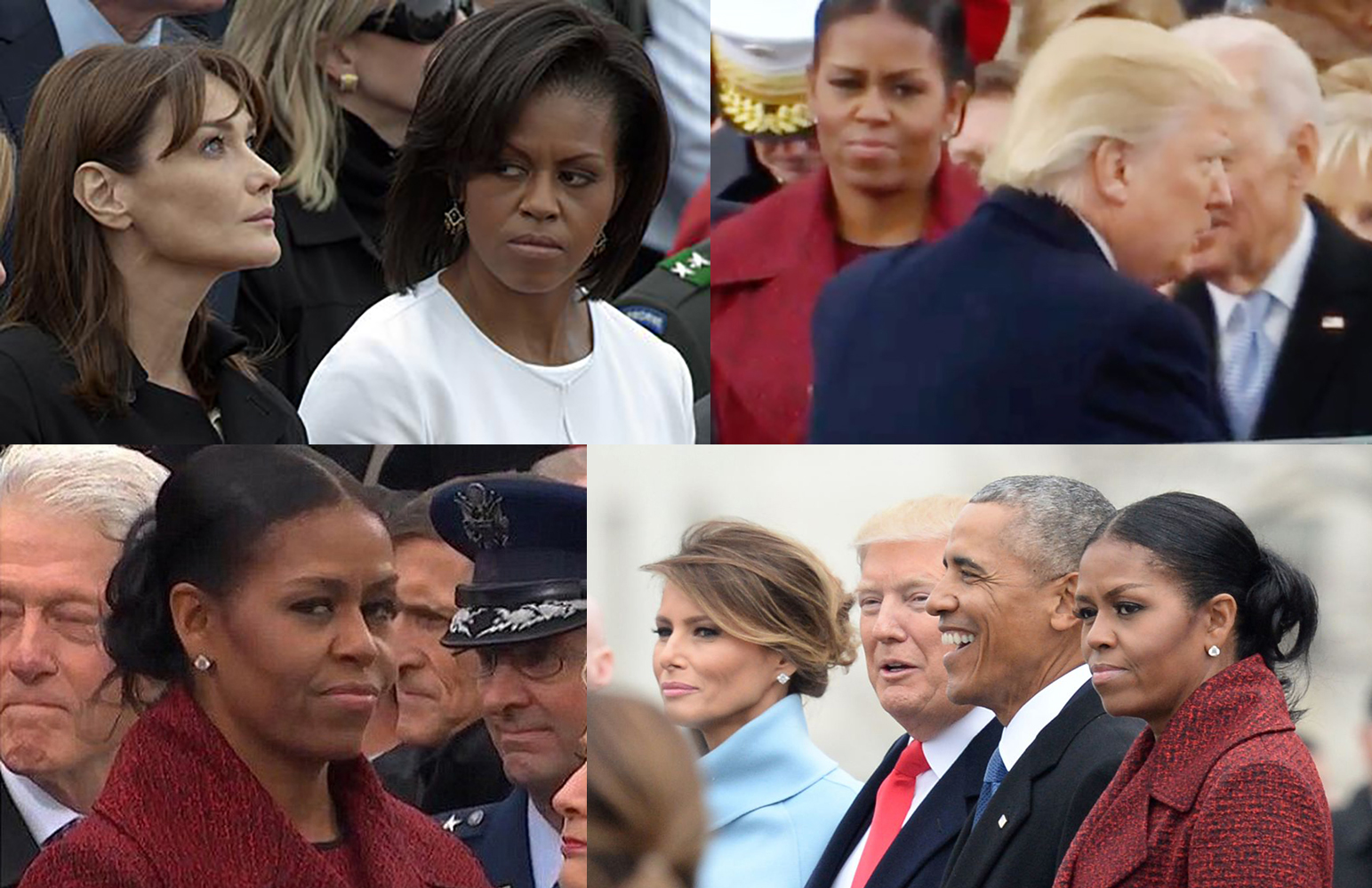 July 28, 2019- by Steven E. Greer
Michelle Obama dined in Tribeca and there was a mob outside. This type of strong support, enough to make people truly get out and attend an event, is why I predicted Trump would win in 2016. Polls are meaningless, unscientific, propaganda. The best indicator of a politician's true appeal is by their campaign event attendance.
Therefore, look for Michelle Obama to run in 2024. By then, Trump, like all presidents, will be wearing thin on America and the pendulum will swing back to electing the opposite of him, which is black female.
But she had better stop doing corrupt things, like telling the Chicago DA to let Jussie Smollett off. Also, what was her role in the attempted coup against Trump? Did she know that her husband was breaking the law by sending a plane load of cash to Iran? And so on, and so on.
Michelle Obama's real problem is that she is very unlikable to at least 50% of America. Perhaps because of her sourpuss face all the time, people think she is despicable at gut reaction. This is why she played such a silent role in The White House.
Her other problem now, which will wear off by 2024, is that Obama was the worst president in modern times. The moderate voter who took a chance on him feels suckered. There won't be a second chance.
If President Trump keeps making inroads with the black and Hispanic voters, and if a decent Republican candidate comes forward in 2024, I do not see Michelle Obama having a chance. But those are big "ifs" More than likely, some super-lame GOP candidate will be on the ticket in 2024, like Donald Trump Jr., Mike Pence, or Mitt Romney.
As soon as the 2020 election is over, look for Michelle Obama to be in the news on staged speaking stops.
Update April 6, 2022- A friend reminded me of this essay. It could explain what happened yesterday in the East Wing of The White House. Third-term President Obama made a rare public appearance ostensibly to support some obscure Obamacare change. Then, he went out of his way to snub Biden in the most embarrassing of ways.
One good theory for why Obama did this is that it would make it official, in front of the cameras, that the Obamas have thrown used-up damaged-goods Biden under the bus in order for Michelle to start scheming for 2024. In addition, the Hunter Biden scandals appear to be ripe for an indictment and then the impeachment of Biden. The public snubbing yesterday would also serve as a stunt for the Obamas to get ahead of that bad news.