This post has been read 144 times!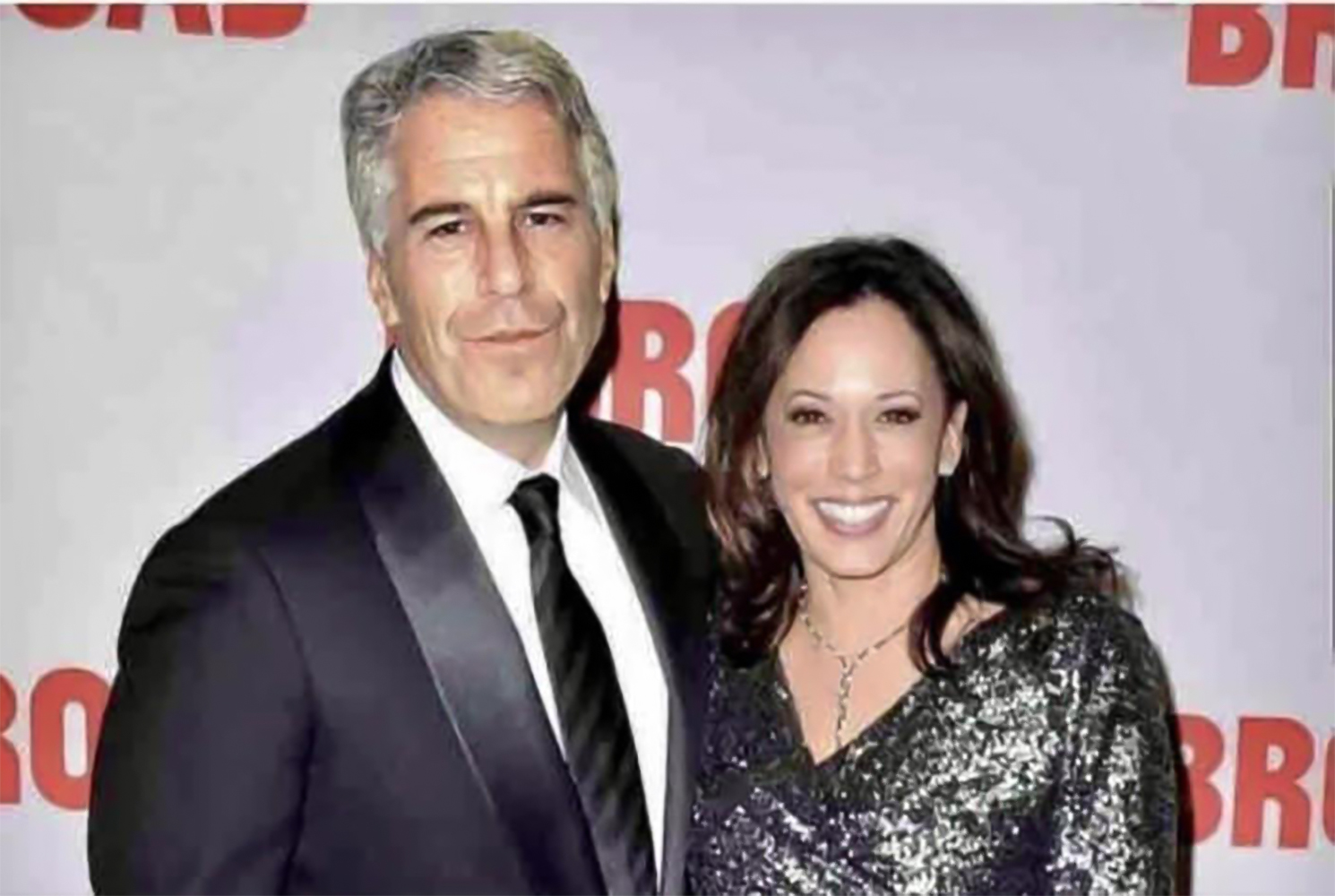 AOC Watch:
Crimes Against Humanity:
Scamdemic Watch:
Other News:
____________________________
I have been exposed to a lot of Lamborghini's and Ferrari's over the last few months. These are just really stupid cars.
First of all, a Tesla is faster. Secondly, I can't even tell the different models apart now. The Ferrari's and McLaren's all look the same. I don't think any of them are as desirable as a 1970s classic Ferrari.
I also have a unique reason for not liking them I bet no one else has thought of. They are approaching $1 million with all sorts of aerodynamics. They are no longer cars. They are more like pathetic airplanes that can't even fly. In other words, in the next 20-years, I think we are going to see cars actually fly. Tesla is working on one now (the Roadster has the gas propulsion used by SpaceX). So, we have these expensive gas-guzzling pieces of crap that are stuck to the ground and get stalled in traffic.
I could go out and buy a new Porsche right now. However, I have absolutely no interest in it. I can't stand those new Porsche 911's. The styling is terrible.