This post has been read 1941 times!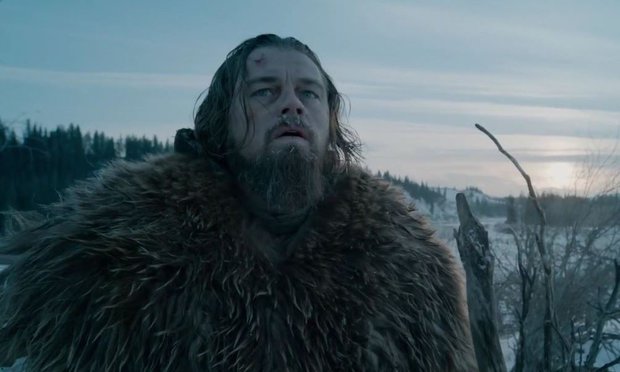 January 14, 2016- It is not well appreciated that most of the big Academy Award categories have been won by Downtowners, and not people who live in Hollywood. Tribeca's Harvey Weinstein has been the biggest miner of the gold.
Now, it seems to be a sure thing that BPC's own Leo DiCaprio will win Best Actor. His film The Revenant should also win Best Picture and Best Director.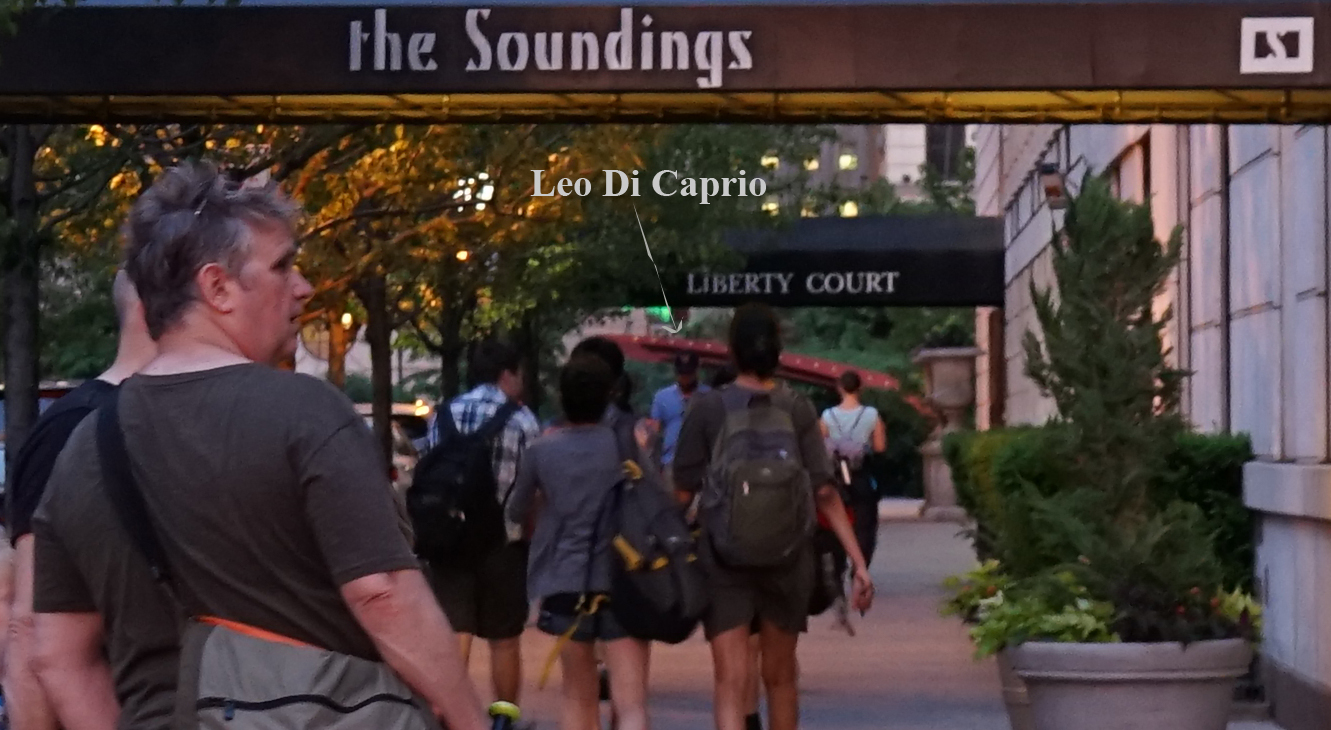 The photo above of Leo was serendipitously taken by me as I was testing a new lens, then realized that Leo was in the shot. Below, Leo was filming The Wolf of Wall Street in North Cove Marina, which was a short commute to his house.