This post has been read 729 times!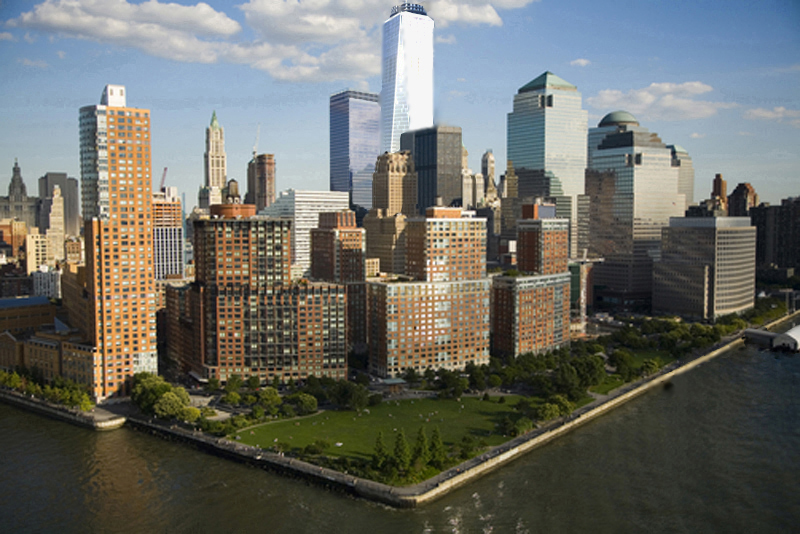 June 30, 2017- The TribecaTribune was dead wrong, literally. This jumper was alive and well and taken to Bellevue.
Yesterday, the adverting flier masquerading as a newspaper misled readers with a photo of the scene implying that they were on the scene. In fact, it was an old stock photo, and they were clearly reporting based on gossip and hearsay.
There have been dozens of bodies recovered like this since BPC started tracking the problem. This is yet another super lame attempt at suicide. These jumpers are almost always are pulled out of the Hudson alive after they made a feckless attempts at suicide.
Note to jumpers: It's a 10-foot drop. It won't kill you. Go to the East River next time.