This post has been read 829 times!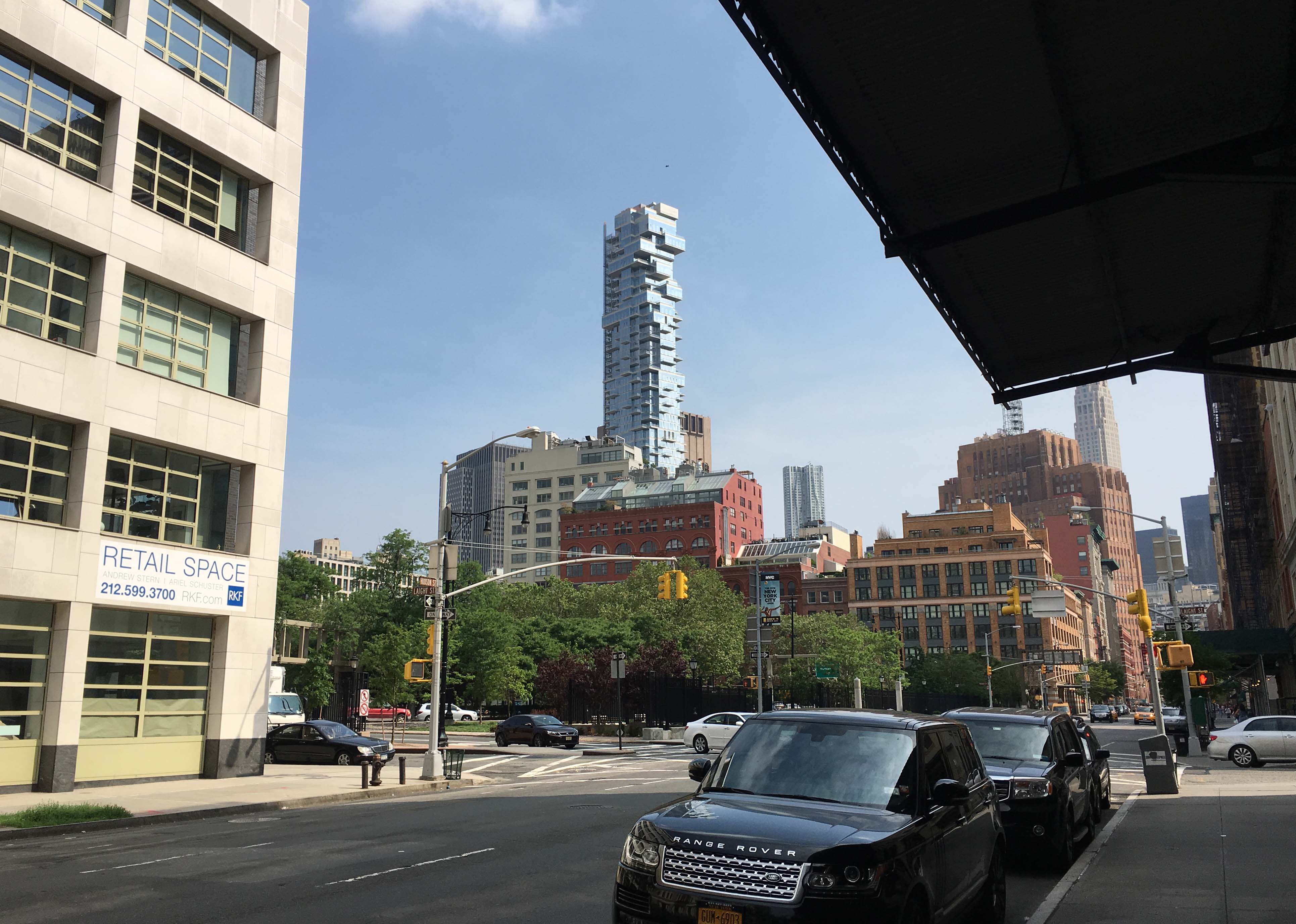 March 2, 2017- A real estate blog reports that the ugly office building on 250 Church Street (next to the ugly new Jenga building) is going to be converted into a condo.
Who in their right mind would buy a unit in such an old piece of crap?
Why are they doing this as the real estate bubble is collapsing already?