This post has been read 1268 times!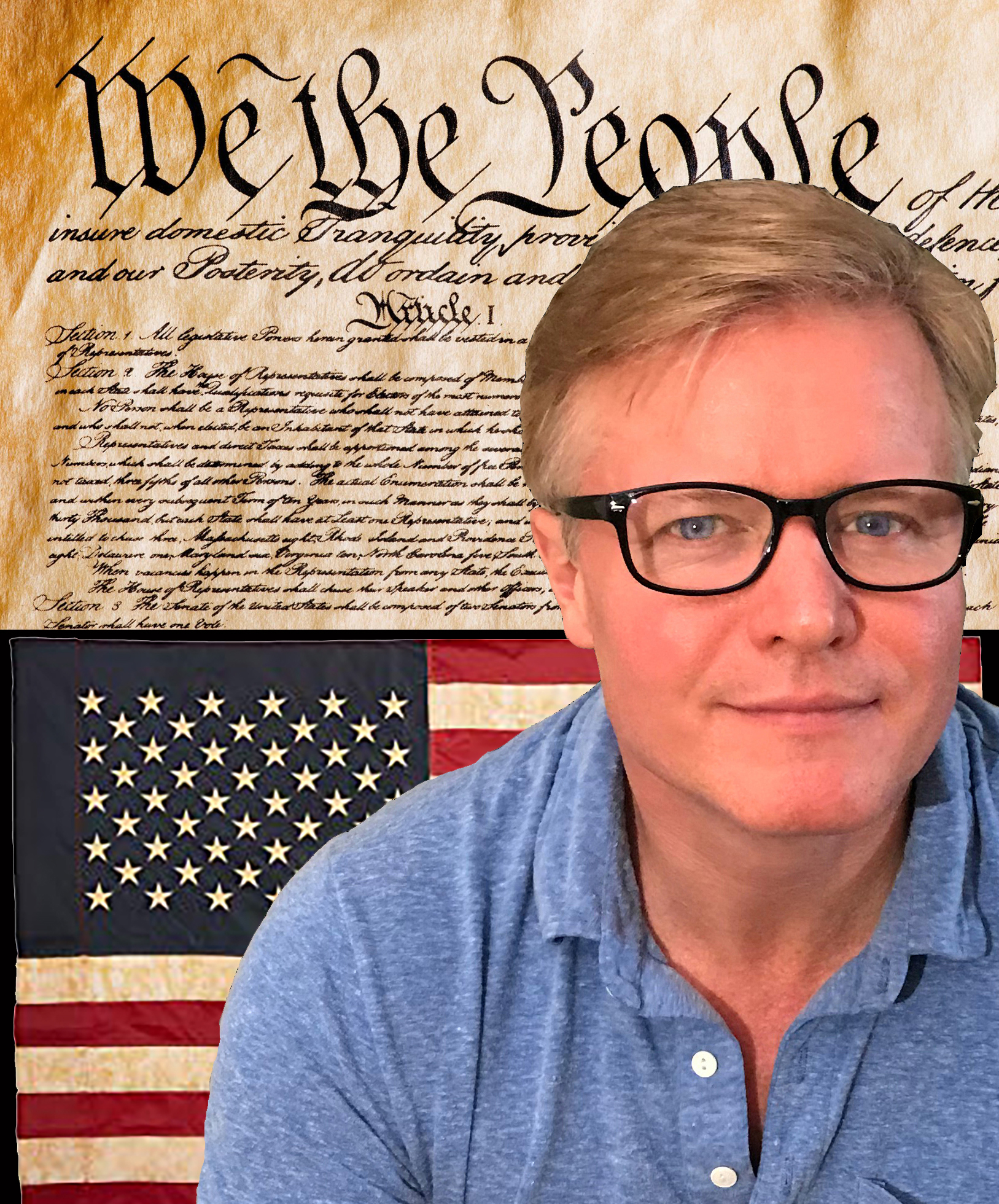 January 10, 2020- by Steven E. Greer
After covering Lower Manhattan via BatteryPark.TV for 11-years, I felt it was time to expand my horizons. As most of my content became nationally focused, I decided to rebrand the site as The Greer Journal, which is more accurate of the site.
I hope you enjoy it even more. If not, then please hit "unsubscribe" at the bottom of the emails you might receive.
Sincerely,
SG