This post has been read 1195 times!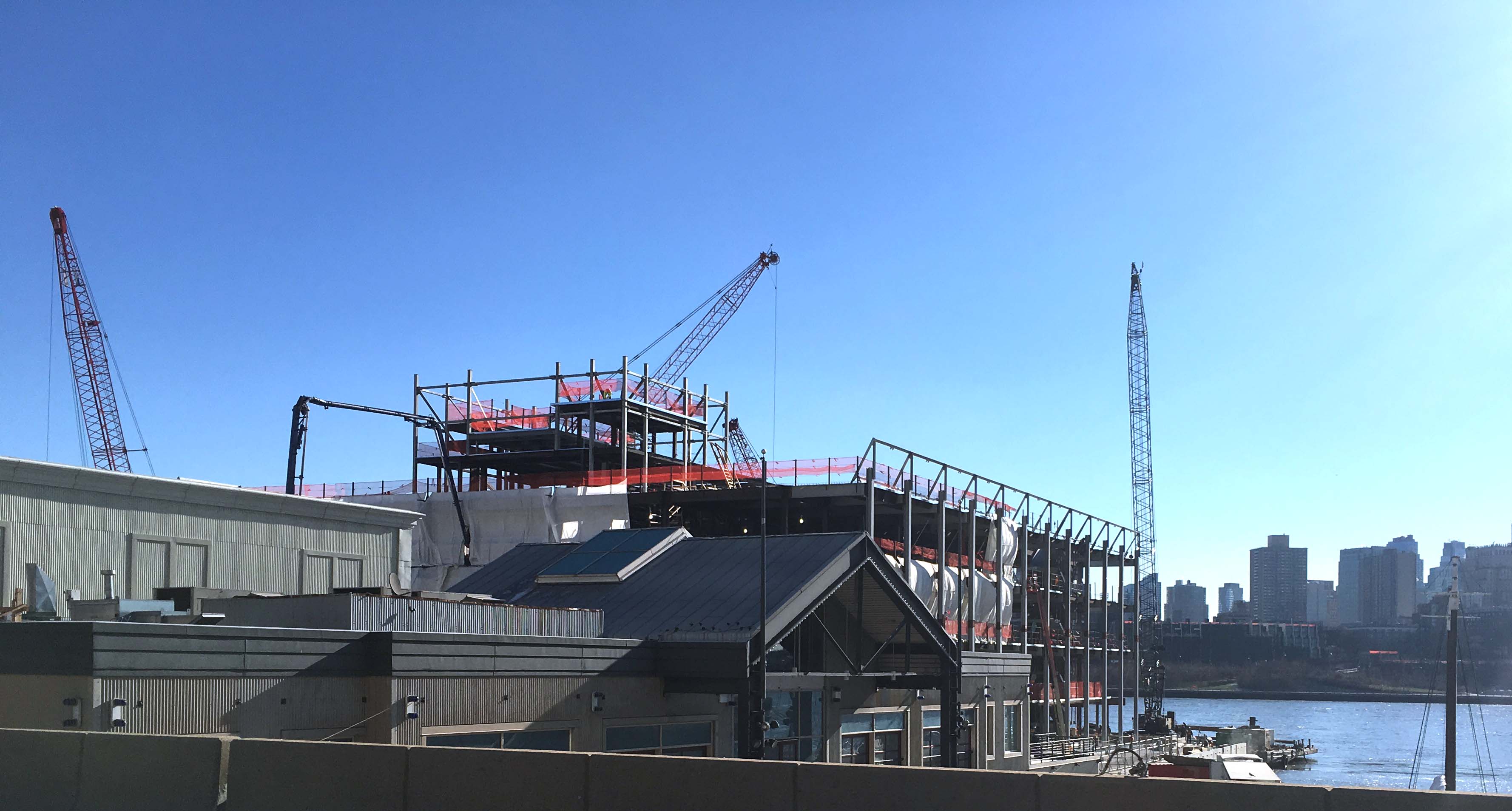 March 17, 2016- by Steven E. Greer
I was driving by the Pier 17 Seaport construction and had a thought that made me laugh out loud. As a former portfolio manager, I have had bad days and months, but nothing compares the heap of trouble that Bill Ackman got himself into at his Pershing Square hedge fund.
His huge bet on the Ponzi-scheme-slash-pharmaceutical-company called Valeant has cost him billions. He lost $1 Billion in a single day this week. Yikes.
Also, his Mobdy-Dick-obsession over trying to make his Herbalife short has not been working.
Ackman is bleeding so badly that he is having to sell stock assets as well as other projects, such as the Seaport high-rise apartment. He dumped almost a billion dollars worth of another large holding, Mondelez, this week as a result of the Valeant implosion.
I can visualize exactly what his office and staff must be going through. The once Masters of the Universe are now losers for the time being, but they will stay in denial and refuse to eat crow.
It wasn't too long ago that Bill Ackman was arrogantly proceeding with his hideous pencil tower to be built in the East River, despite protests by the community. My, have times changed.