This post has been read 106 times!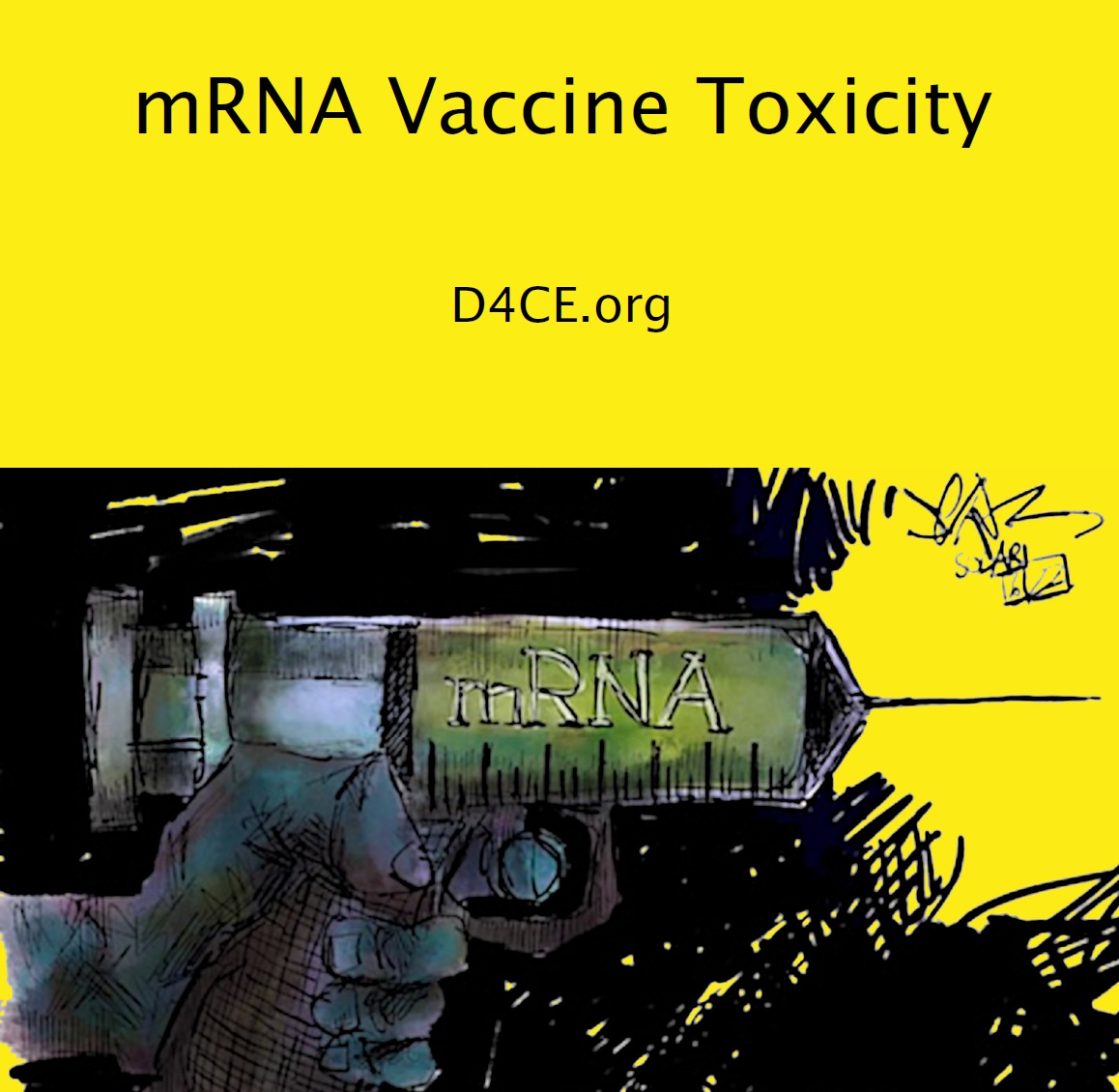 September 1, 2023- by Sucharit Bhakdi, MD et al
This is a book compiled by Sucharit Bhakdi and others that details how the so-called Pfizer and Moderna vaccines are not mRNA short-lasting "vaccines", but are rather permanent gene-altering therapies. It then explains why the spike protein made by the gene therapies is deadly.
Click here for the book PDF