This post has been read 2223 times!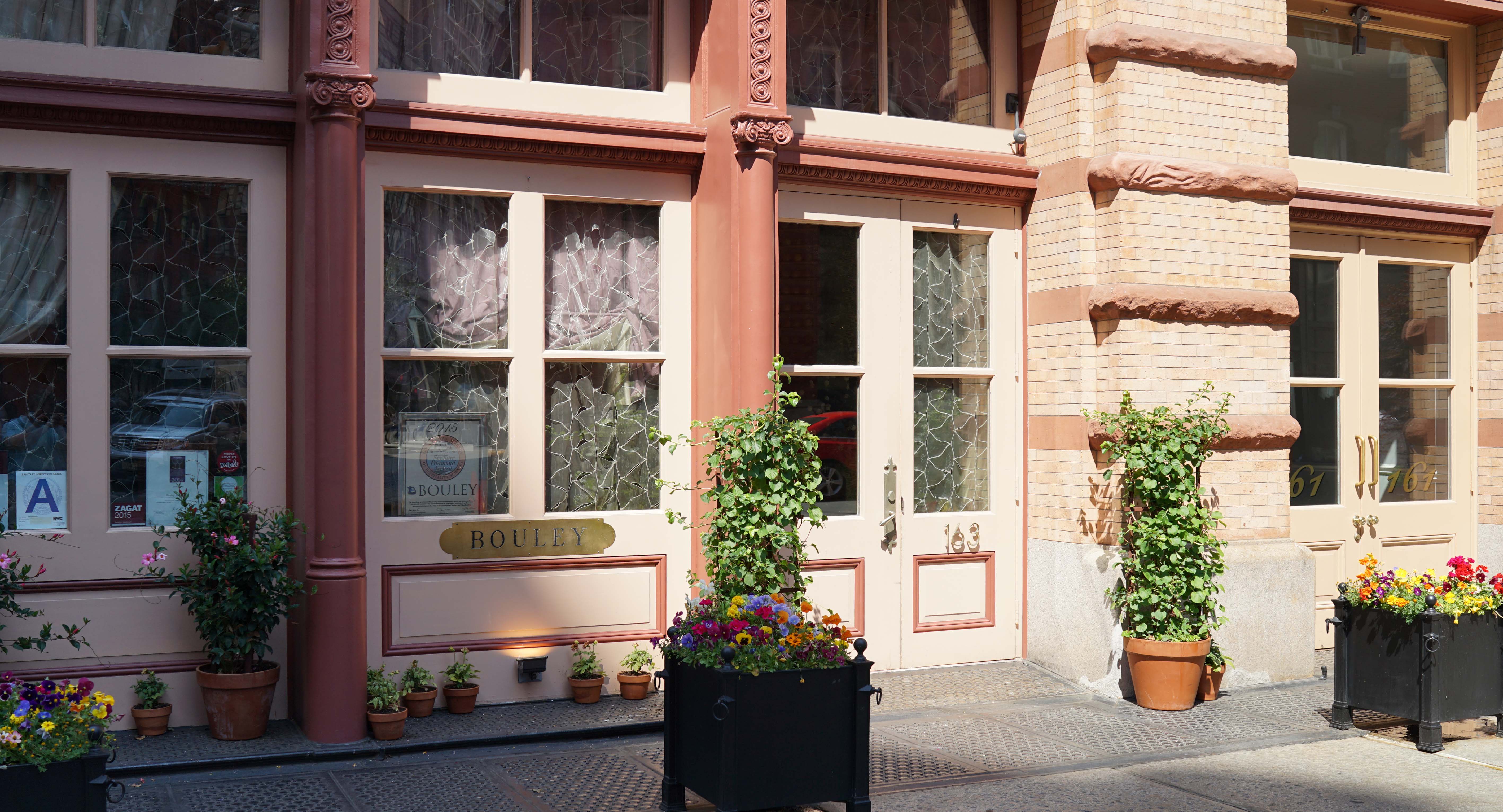 Update December 20, 2017- David Bouley continues to be a terrible businessman. He closed is restaurant hoping to sell in this real estate bubble. The asking prices is now $10 M, down from $15 M.
June 7, 2016- by Steven E. Greer
The real estate bubble has caused another casualty. David Bouley's buildings are worth more as condos than as restaurants, so he sold them.
Awesome. More condos in Tribeca.
In a publicist-placed lengthy piece, The NYT reported that Bouley is closing his flagship restaurant, and Brushtroke across the street. He will take 18-months off, then open a new place elsewhere after taking classes at Harvard and NYU in holistic medicine (Huh?).
Since healthy food and tasty food are conflicting, don't expect a great menu at the new restaurant.