This post has been read 898 times!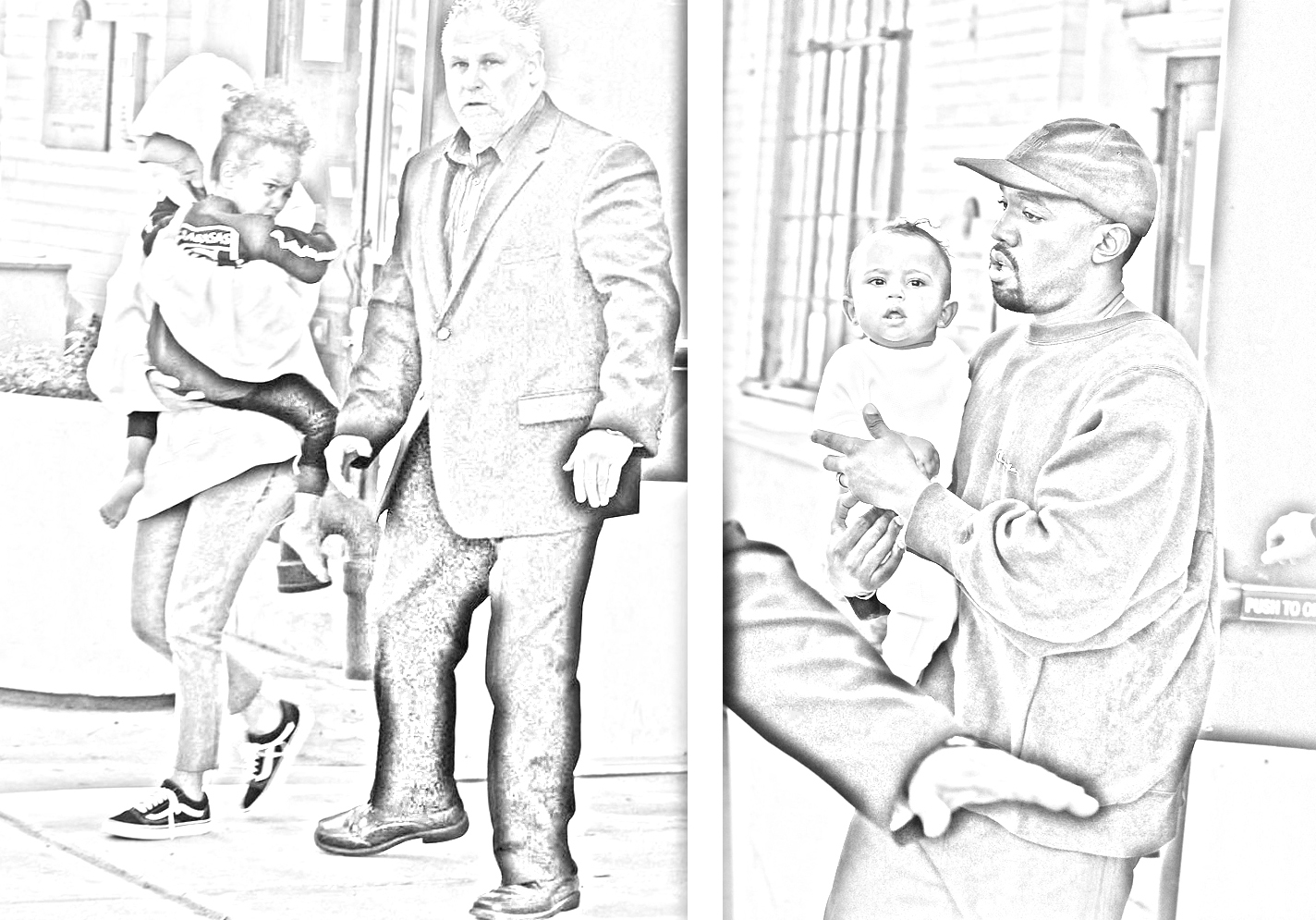 October 6, 2016- Recall, Kanye West told the world via twitter that he was $50 Million in the hole and broke. Well, somehow he and his wife, Kim Kardashian, live the good life.
Pop culture trash often get everything given to them for free, even meals. In Kanye's case, his $30 Million apartment on Washington Street was given to him by Airbnb.
In any case, the free ride squatting days are up and they ousted him, according to The Post.