This post has been read 1295 times!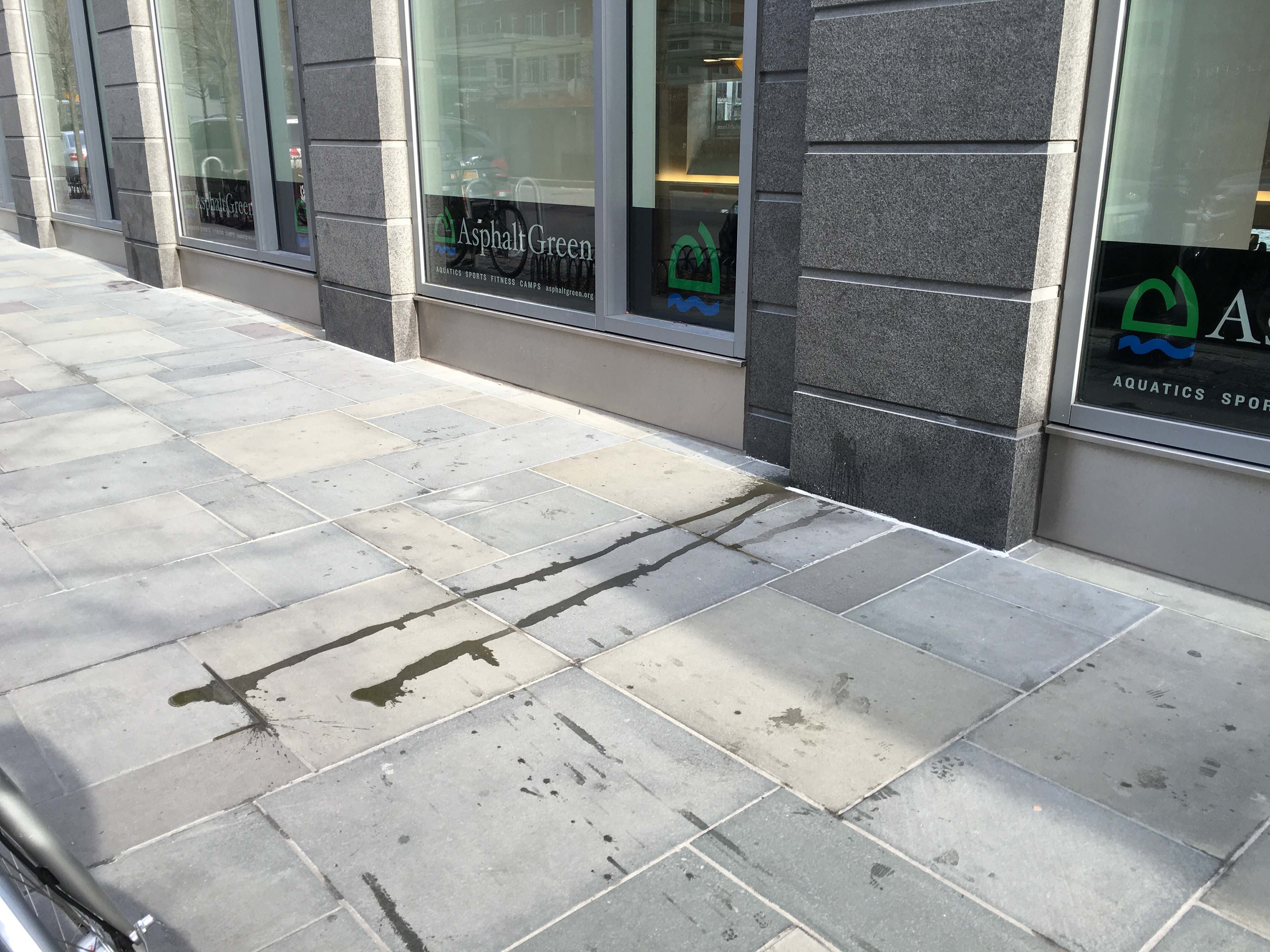 May 1, 2016- Efforts to push Asphalt Green out of the community are progressing, with a discussion of their "performance as a community center" planned for the CB1 meeting.
Also, Le Pain Quotidien wants to get an outdoor noisy bar, following the example set by North End grill. However, the restaurant already creates too much noise for residents as it is.
Folks, you get the community you deserve. Stay at home and not attend these meetings, and let this crap happen.
5/3 Battery Park City Committee – 6:00 PM
Location: Community Board 1 – Conference Room, 1 Centre Street, Room 2202A-North
1) The Museum of Jewish Heritage – Update by Lisa Safier, Director of Marketing
2) 2 River Terrace, application for an outdoor service bar for Le Pain Quotidien – Resolution
3) 395-97 South End Avenue, application for liquor license for Le Pain Quotidien – Resolution
4) Battery Park City Authority – Update
5) Allied Barton Ambassadors – Update
6) The Shearwater and Ventura, two historic sailing ships docked at the IGY Marina at Brookfield Place – Discussion
7) BPCA permit request for 2016
• Gift of Life Bone Marrow Foundation, September 24, 2016
8) Asphalt Green agreement with BPCA and performance as a Community Center – Discussion
9) West Street traffic issues – Discussion
10) New Business