This post has been read 1415 times!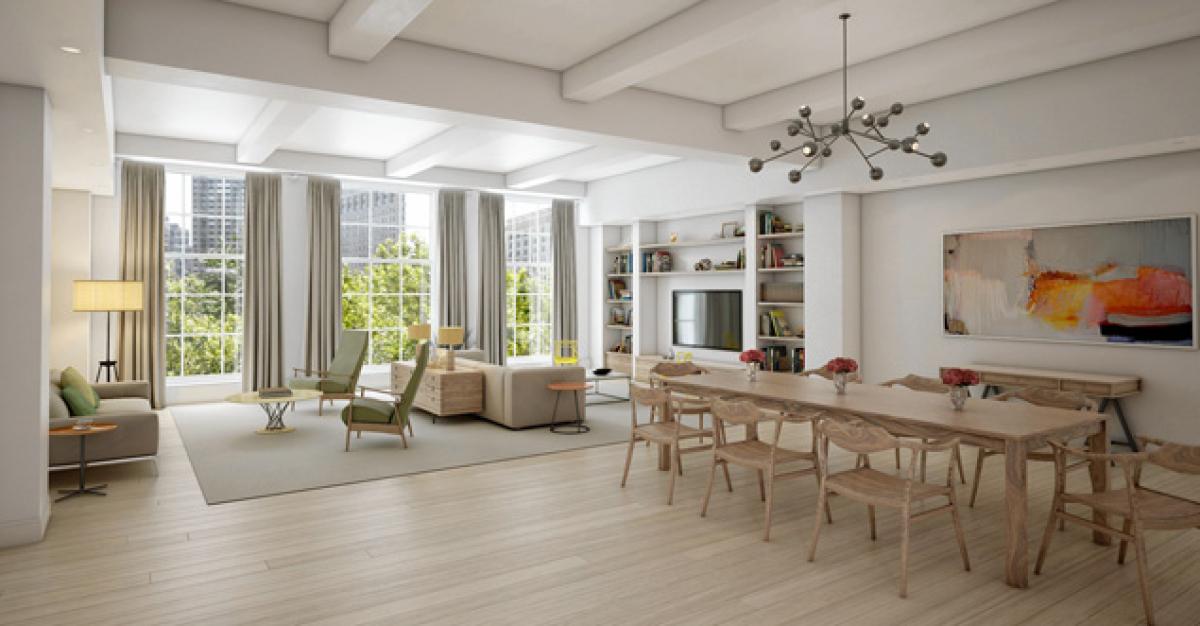 September 18, 2016- We got a tip about a rightwing blog post that is going viral. So, we verified the facts.
It is true that Chelsea Clinton's $10 Million palatial apartment, which takes up the entire 4th floor on 26th Street, is the same exact address and floor as a New York registered medical facility called MetroCare Home Services, Inc. This New York State website lists the address.
Chelsea bought the pad in 2013, shortly after Hillary reportedly collapsed at home giving her a concussion.
Registered medical facilities can then obtain DEA licenses to stock controlled substances, and also purchase specialty medications directly for drug makers.
Those are the facts. What can we try to speculate based on them?
We have clearly stated that Hillary Clinton has a serious illness far greater than pneumonia. If she does have MS, for example, then her medications could be obtained through this secret medical facility bypassing the paper trail that would be created by her going to a hospital and pharmacy.
This is all consistent with her pattern of paranoia, such as the secret email server in her home.
We put nothing past the lying Clintons. Why else would she have been rushed to Chelsea's apartment on September 11th rather than go to a real ER?