This post has been read 879 times!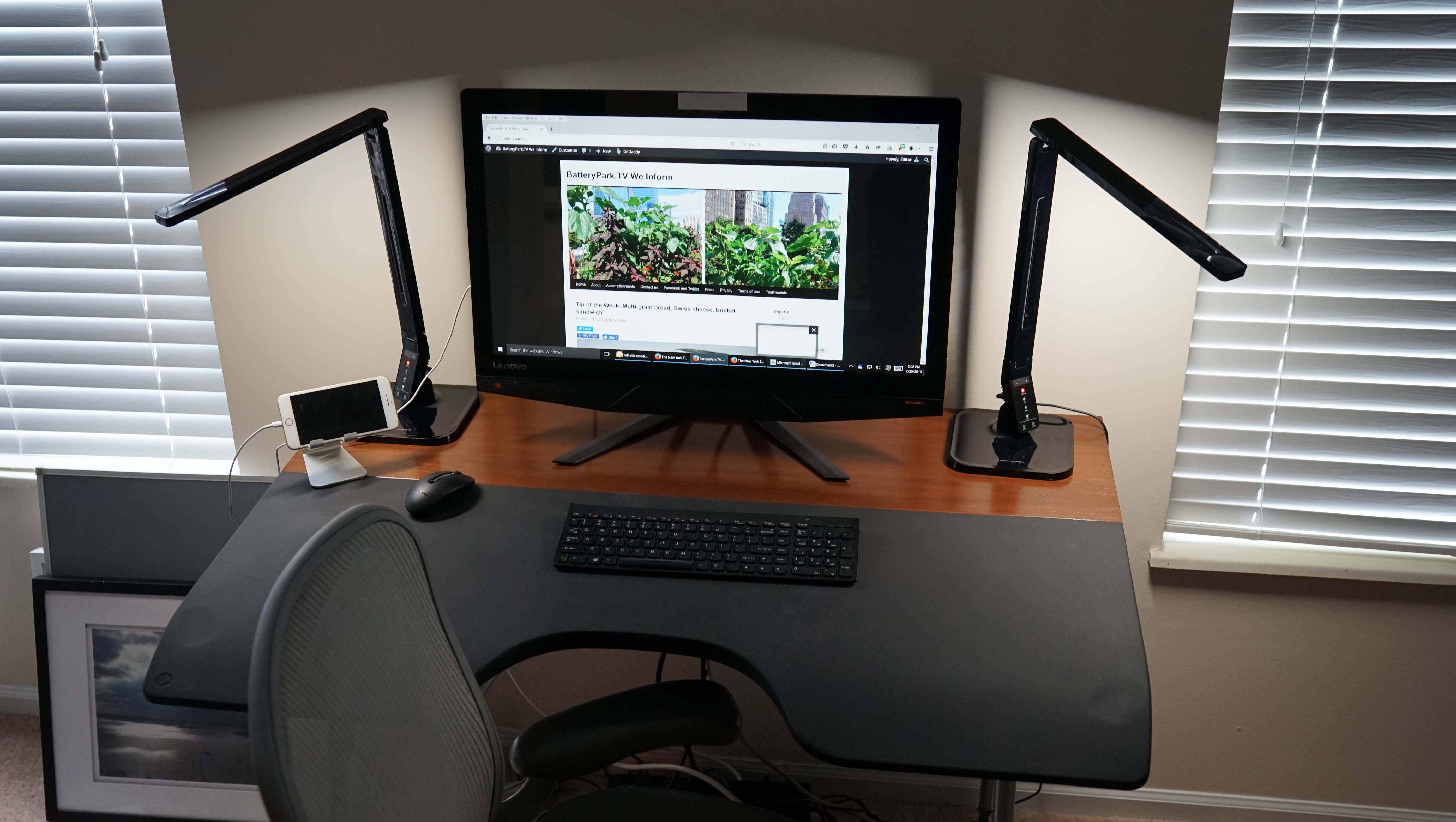 January 25, 2017- Last August, we posted a story with tips on where and how to purchase furniture online. We listed Madison Seating as a good source for office furniture. We now rescind that recommendation.
The Herman Miller chair that we ordered broke. We had a repairmen authorized by Herman Miller come out to fix it. The man said, "When did you buy this? It was made in 2006."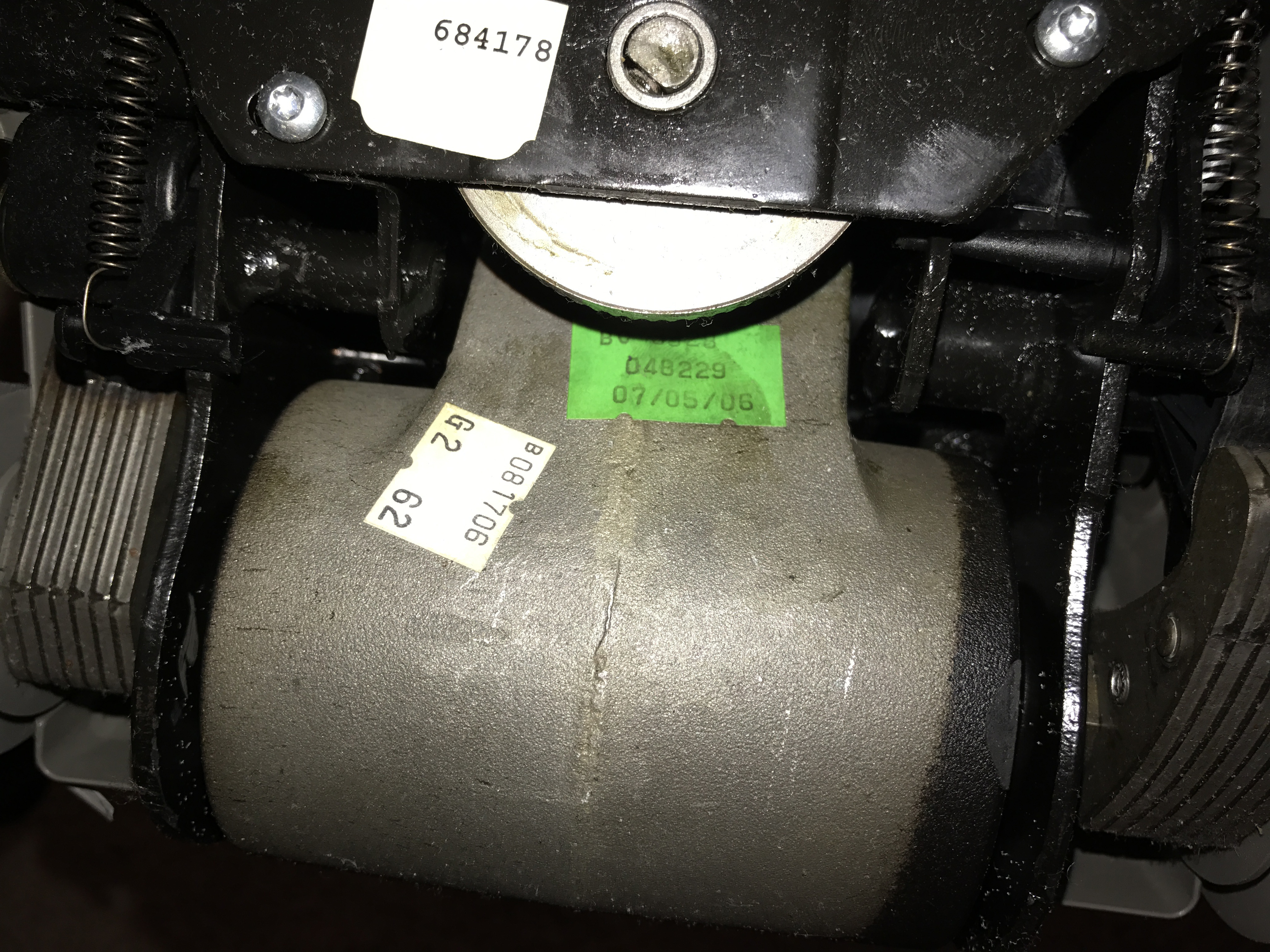 I called Madison Seating and spoke to "Susan" in customer service. I told her that I was sold an old used chair. She then claimed that their website clearly lists that the chairs are "open box", but makes no mention of them being a decade old. In reality, the website only states in fine print the "open box" disclosure.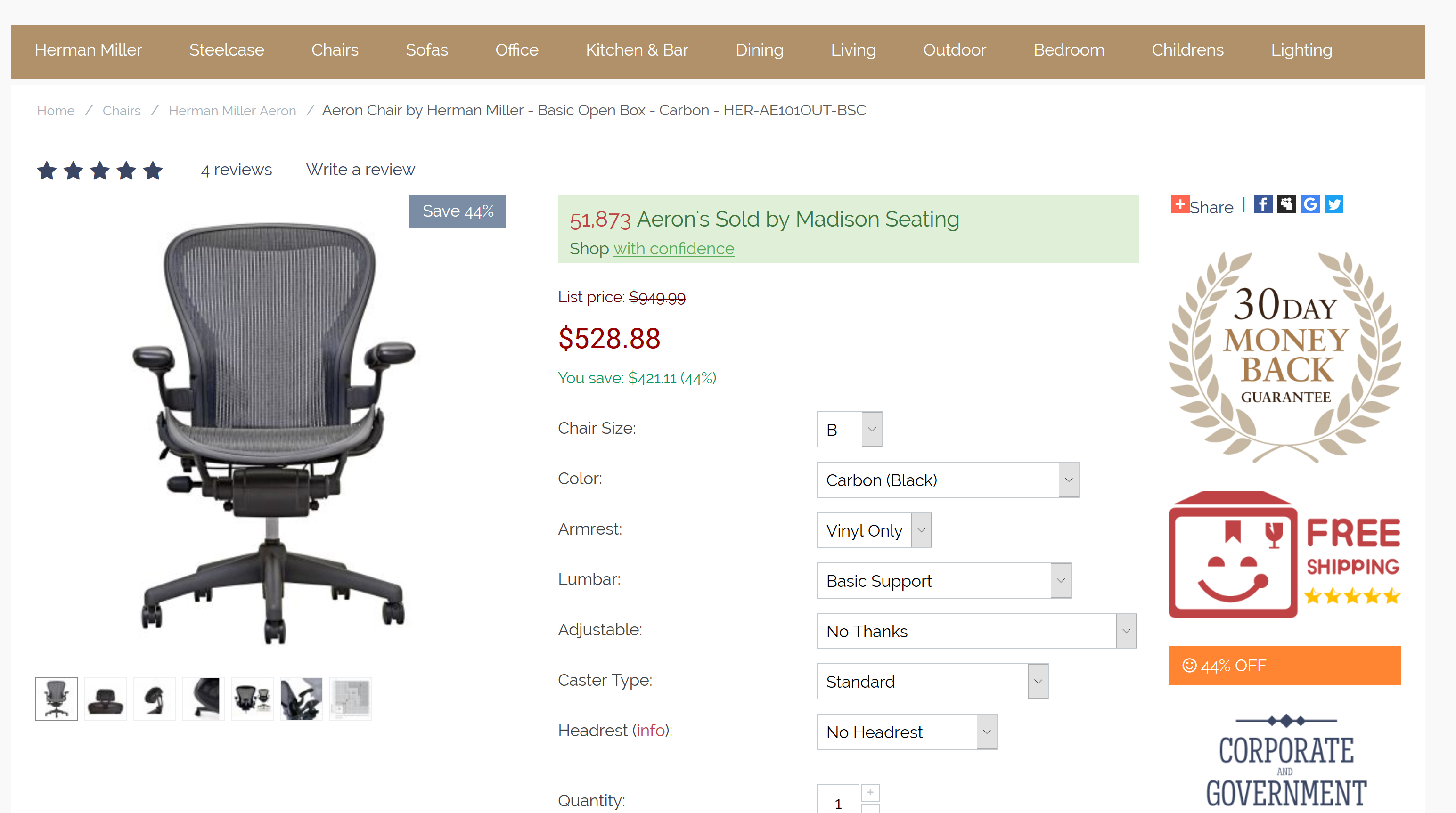 I then spoke to Lewis Cohen who claimed to be the owner. He stated that the chair was under a 10-year warranty through their store (Herman Miller's 12-year warranty expires 12-years after the 2006 manufacture date). He refused to refund our money, so we have notified the New York Attorney General, Better Business Bureau, and our bank. Stay tuned.
Obviously, BPTV can no longer recommend this merchant. We apologize for the erroneous posting last year.