This post has been read 325 times!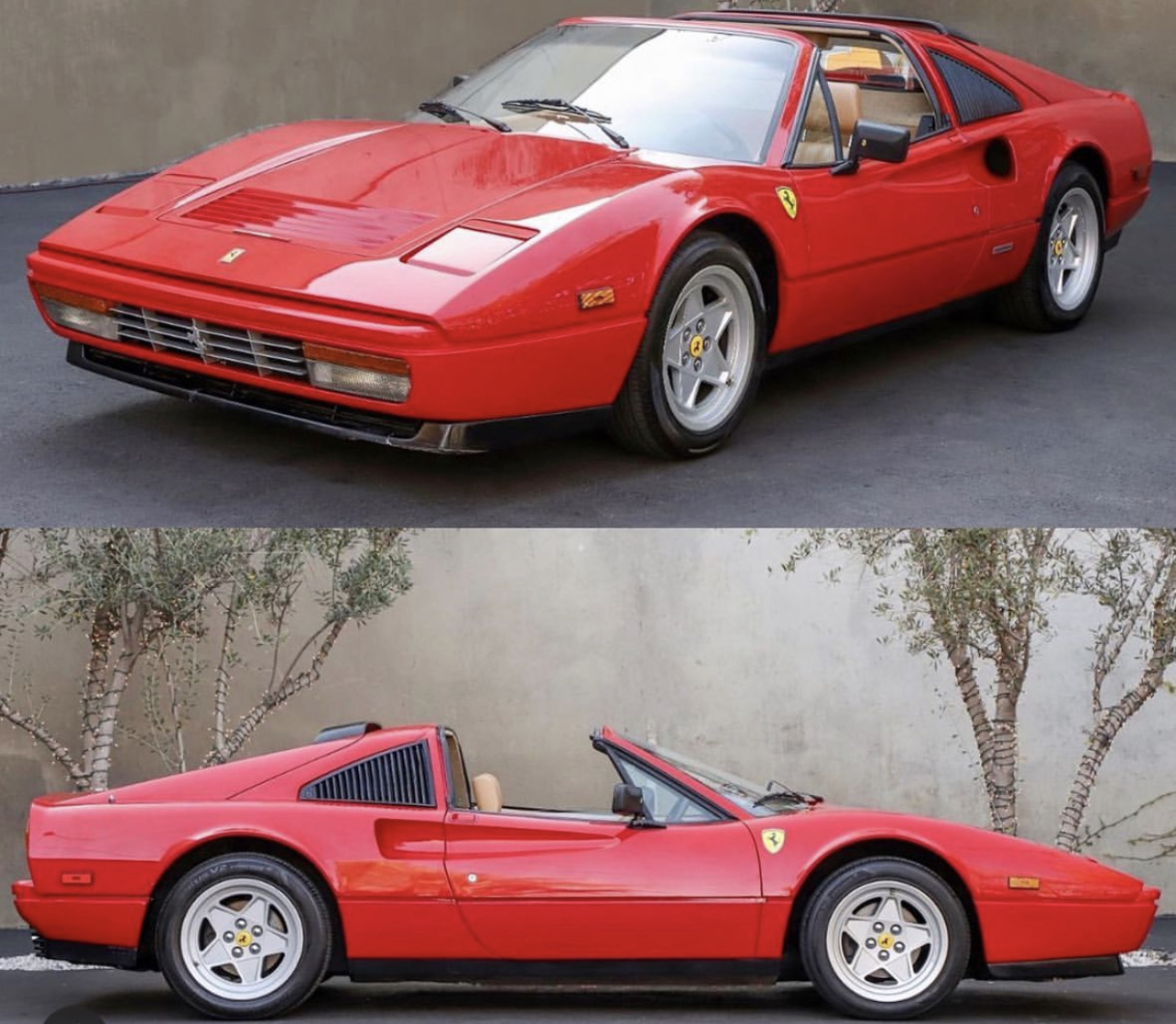 April 6, 2022- by Steven E. Greer
My father can't drive any longer. He had a 2020 Chevy Blazer that was a liability sitting in the driveway. It tempted him to drive it and cost him money to own. So, he agreed to sell it knowing that the used car market was hot. However, we had no idea it was this crazy.
He paid about $30,000 for the car in July of 2020. It has 16,000 miles. The paint was damaged by pine tree resin.
Mark Wahlberg Chevrolet offered $25,000 for it, but they did not want to issue a check on the spot. That seemed fishy because I trust car dealerships as far as I can throw them. Plus, this dealership was in a really bad part of town on the west side of Columbus.
I asked around and I learned that CarMax was better, and they are. It is a huge operation that does nothing but buy and sell used cars all day long. They cut checks on the spot.
They gave me a quote of $32,000 online. However, I think I typed in the wrong trim model. So, they actually gave us $30,100 after examining the car. Nevertheless, that was $5000 more than what the dealership wanted to offer. It is also more than what they paid for it two-years ago.
If you have a car you do not need, sell it to CarMax.