This post has been read 1105 times!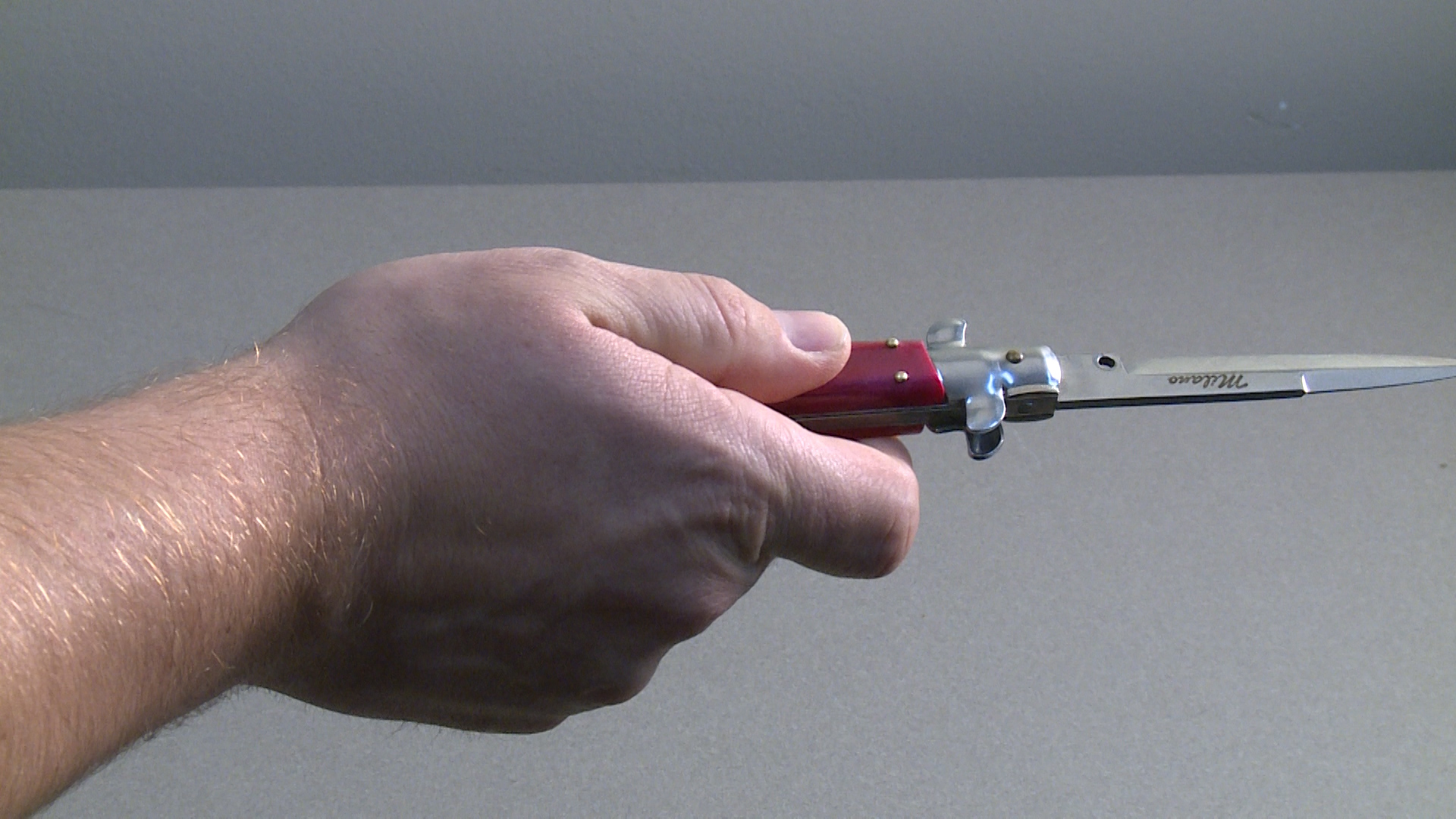 May 7, 2016- by Steven E. Greer, MD
BatteryPark.TV was the first to report on the epidemic of stabbings and face slashings, before the Post spotted the trend (we told the Post about it). Well, people are wising up and carrying their own protection, in the Mad Max New York City world created by Mayor de Blasio.
I was in a restaurant last night that is frequented by Goldman Sachs, American Express, RBC, Time Inc, and other white-collar types. A millionaire 50-year-old man next to me was brandishing a pocketknife that he carries as protection. Unrelated, two-feet to my right, I saw a man empty his coat pockets and he pulled out a switchblade.
In my 20-years of being a New Yorker, I have never seen any of my peers in medicine, Wall Street, media, or journalism carry a weapon. It has never crossed my mind to do so.
This is remarkable.