This post has been read 1226 times!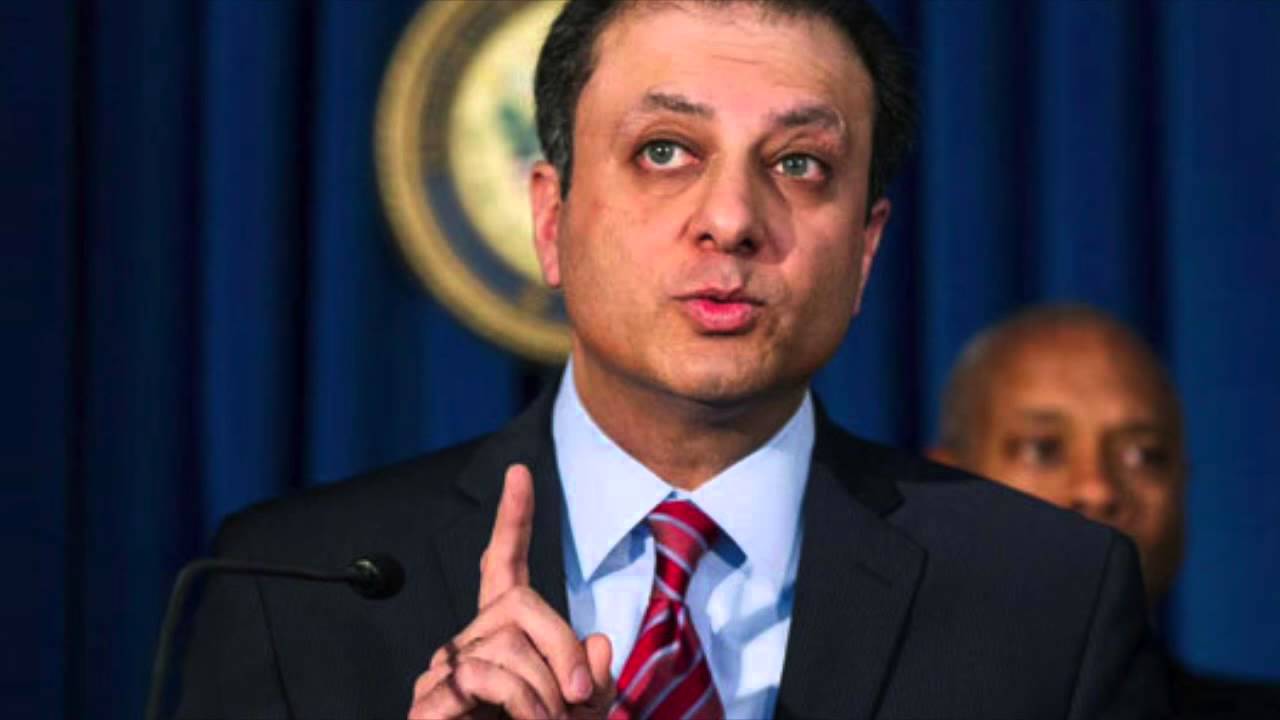 January 11th, 2016- The Post reports, "Gov. Andrew Cuomo is off the hook for shutting down the Moreland Commission on Public Corruption, Manhattan US Attorney Preet Bharara announced Monday.
In a surprise statement, Bharara said the feds had failed to uncover evidence of criminal wrongdoing tied to Cuomo's aborted crackdown on political malfeasance in Albany.
"After a thorough investigation of interference with the operation of the Moreland Commission and its premature closing, this Office has concluded that, absent any additional proof that may develop, there is insufficient evidence to prove a federal crime," Bharara said."