This post has been read 150 times!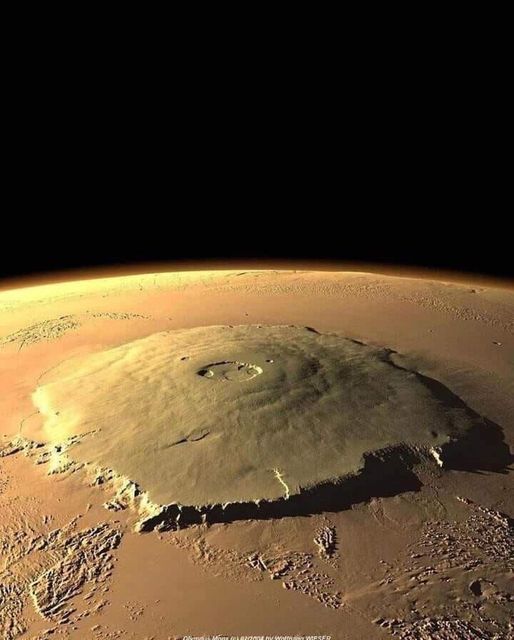 This page is updated throughout the day
Please join our Twitter feed: @TheHCC
Global Tyranny:
Biden literally kidnaps two kids with trickery and takes them into Oval Office away from parents
Kari Lake's attorney: Evidence of rushed ballot verification warrants overturning 2022 election
Fetterman's handlers are making this bizarre look be his marketing shtick in the same way Kamala handlers write word salad speeches thinking it will be her brand. Some consultant is telling them to make their huge flaws their strengths.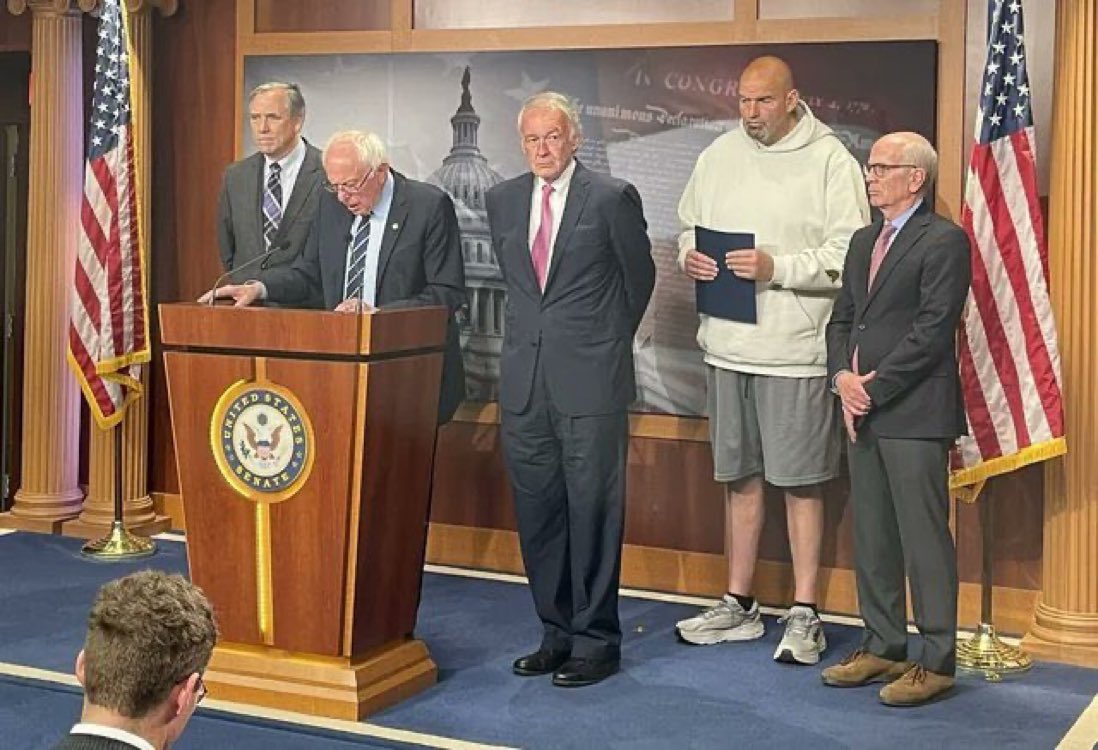 Money and the Economy:
America's Biggest Bank Is Everywhere—and It Isn't Done Growing- The deposit crisis that toppled First Republic and two other banks has only made JPMorgan stronger
Disney's Star Wars Hotel Was Too Much—Even for Star Wars Fans- With a $6,000 price tag for a family of four, the Galactic Starcruiser experience at Walt Disney World closes less than two years after opening
'Nauseating' FDA VRBPAC Recommends Pfizer's RSV Vaccine for Pregnant Women Despite Premature Birth Signals + Antigen Interference
Fauci describes why guidance to put patients on ventilators early was scrapped because doctors "found out through clinical experience" that it "caused more harm than good." "We very very readily put people on mechanical ventilation."
Other News:
Jim Brown, a Pro Football Hall of Famer who retired at the peak of his brilliant career to become an actor as well as a prominent civil rights advocate, has died. He was 87.
MBS warmly embraces Bashar Assad at Arab League Summit following more than a decade of Syria's suspension.
Dividing the USA by Crime and Chaos News:

Dividing the USA by Race and Gender News:
Vaccine Deaths and Adverse Events:
Healthcare Business News:
Propaganda and Legacy Media:
_________________________