This post has been read 1148 times!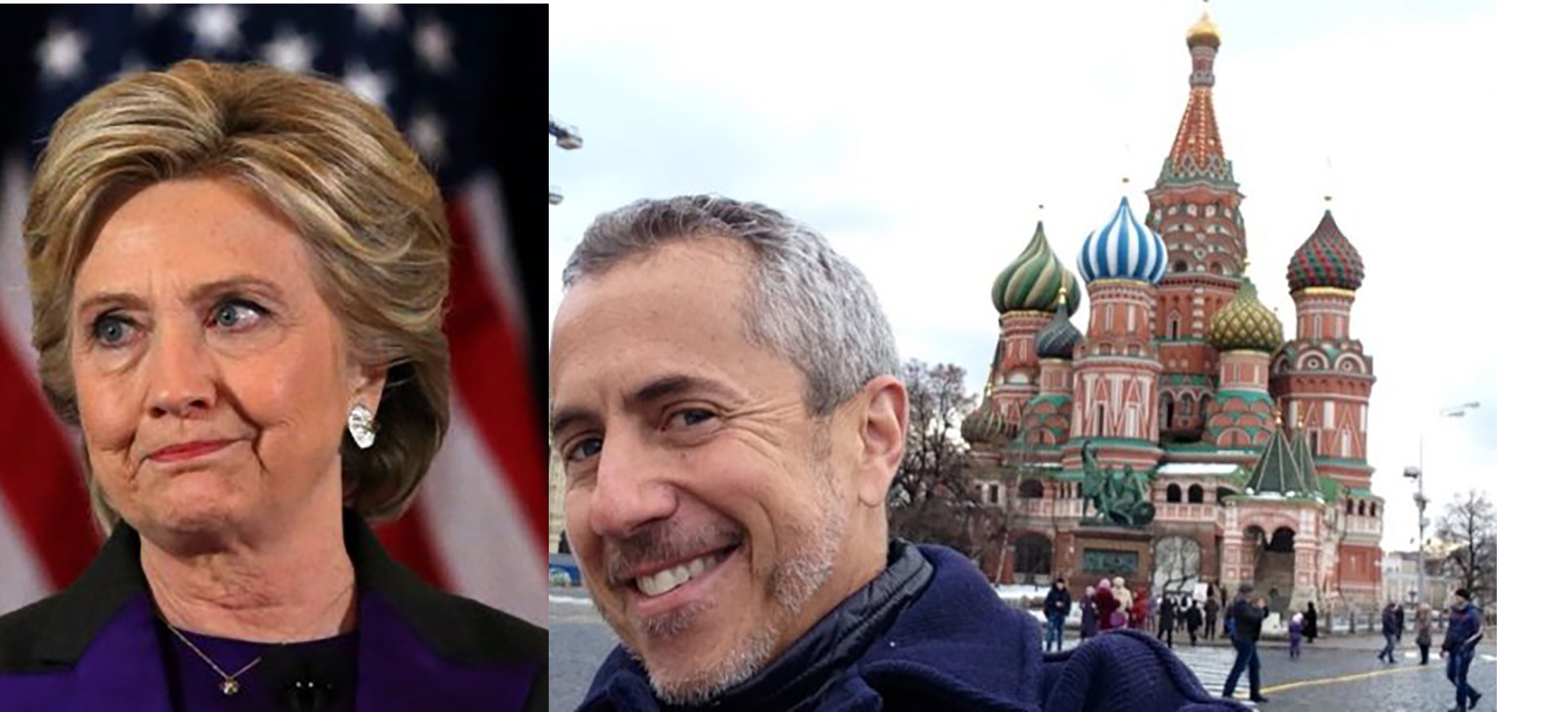 December 17, 2016- by Steven E. Greer, MD
The NY Post ran a story about the sad nature of Hillary Clinton's holiday party, but buried at the bottom was a bit of a revelation. Danny Meyer was one of the attendees.
I have previously written about Danny Meyer pandering to Camp Hillary by touting his high hourly wages, etc. Well, it looks like he chose the wrong political campaign again.
Danny Meyer has also been on the wrong side of many other political issues, such as trying to open a liquor bar on hallowed ground at the 9/11 memorial, and opening a Shake Shack in Moscow right as Putin was at the height of his homophobic phase.
Danny also was a big StopTrump-er. He wrote a letter to his employees after the Trump win, ""Like others, I am working hard to sort out my own feelings so that I can be there for my family and for you. I'm not going to sugar coat it: this is tough," Meyer wrote, outlining a six-point plan toward accepting the reality of the situation. "Donald Trump will be our next president. I acknowledge that I found it hard to type those words, but there, I did it, and it was actually therapeutic. Acceptance of reality is never a bad first step to healing.""
It seems that Danny Meyer, a man who succeeds in New York by doing what he is told by the political machine, was sucked down in the whirlpool of the sinking Hillary-Titanic.
Maybe the next time North End Grill or Blue Smoke need a liquor license, the public will show up to CB1 and protest. As it is now, Danny has greased the machine so well that he does not even attend the CB1 meetings for such requests, which is very unusual.