This post has been read 707 times!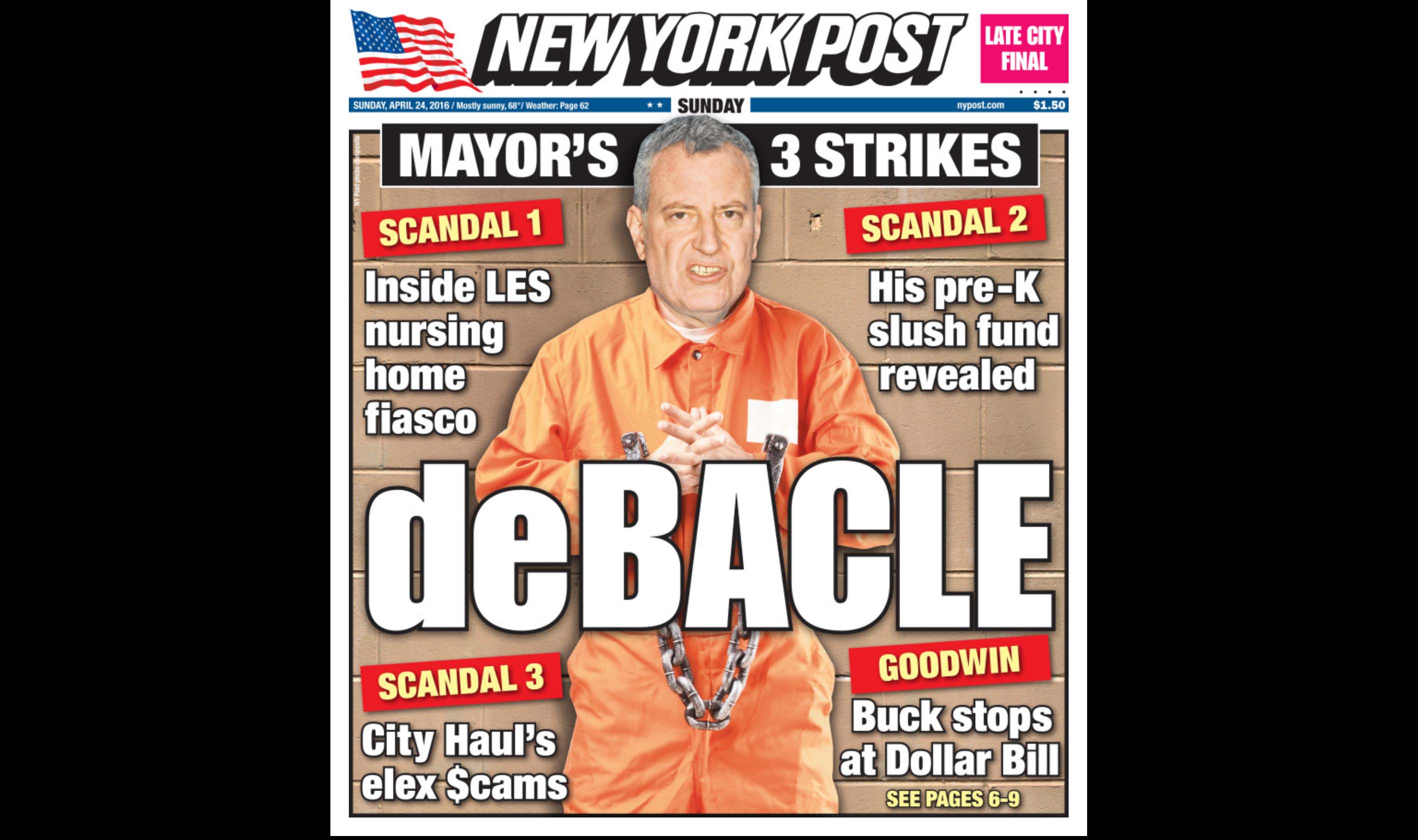 May 26, 2017- Our scumbag mayor has surrounded himself with ultra-liberal criminals. The Post reports, "A leading young Democrat and de Blasio administration employee was busted on charges of possessing a huge stash of kiddie porn, law-enforcement sources told The Post on Friday.
Jacob Schwartz, 29, allegedly had several thousand computer images and videos showing children as young as 6-months-old, sources said.
He surrendered to NYPD computer-crimes investigators in Manhattan's 13th Precinct on Thursday morning, sources said.
Schwartz is the president of the Manhattan Young Democrats and the downstate region vice president of the New York State Young Democrats."