This post has been read 1818 times!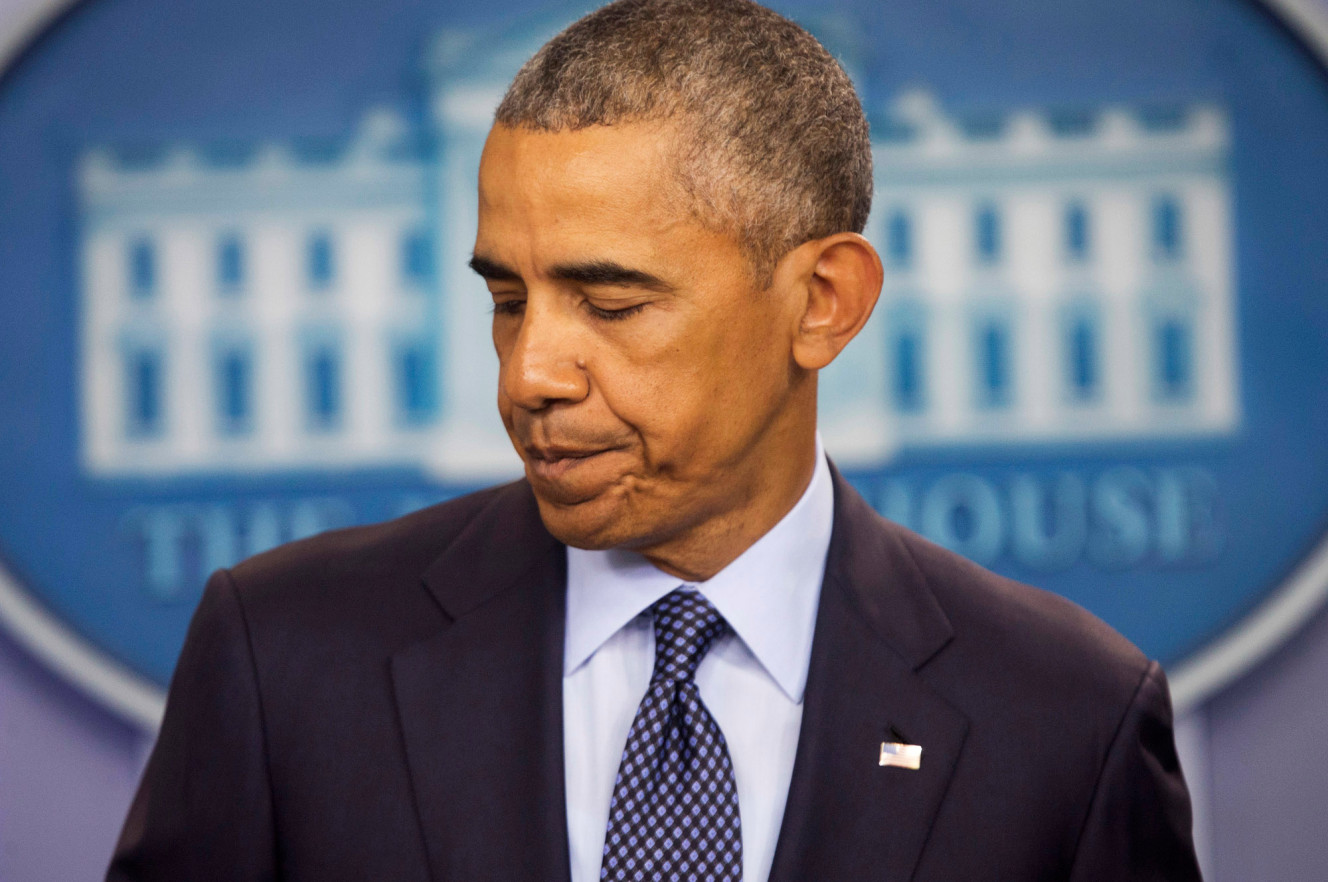 Update July 15, 2016- In Paris during a Bastille Day celebration, more than 80 innocent children, women, and men were savagely run over and murdered by a large truck driven by a radical Islam loon.
June 12, 2016- by Steven E. Greer, MD
Early this morning, when I first saw the tweets from news agencies of a nightclub shooting in Orlando, I assumed it was a white male bible-thumping hate monger. I briefly turned on the TV, but it was so lame, that I switched it off.
I created a blinded study by accident. My only source of information was the liberal media Twitter posts.
There was no hint from the news I was getting that the Orlando shooting, which is now the worst in U.S. history, was perpetrated by a radical Islam gunman. However, despite the FBI calling it "a terrorist act" early on, the mainstream media did not mention that the shooter was ISIS-inspired. Fox News was reporting it on TV, but no one else was for many hours.
I have posted essay after essay about the American state-sponsored media that is just an extension of The West Wing. But I had no idea how bad it was.
When President Obama finally made a comment in the West Wing at 2:00 PM, he took no answers and made no mention of "radical Islam". He is doubling down on his failed policy.
I have been to the West Wing many times. If I had been there, I might have yelled out some questions, such as "Mr. President, is this an "existential threat" yet? If not, when? Are we supposed to accept these attacks as the "new norm"?"