This post has been read 1003 times!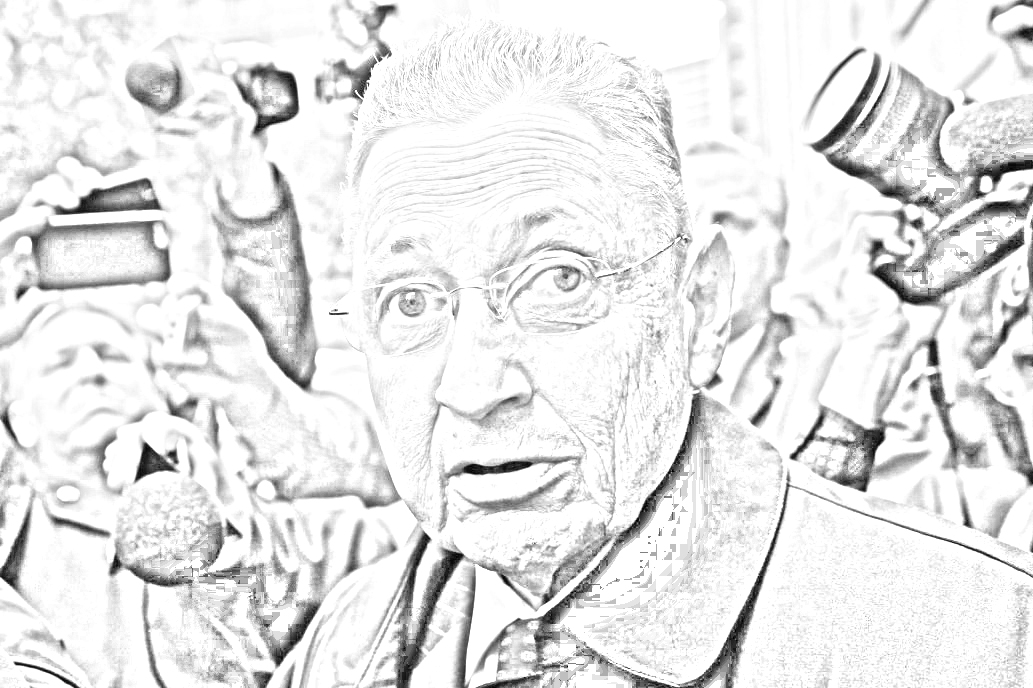 Update August 25, 2016- As predicted below, Shelly Silver is getting off the hook, it seems. He has successfully delayed jail time for a year, says the Post.
June 27, 2016- by Steven E. Greer
In a major setback to federal prosecutors, such as Preet Bharara, the Supreme Court just ruled that the former Governor of Virginia, Bob McDonnell, did not act illegally when he gave favors in exchange for monetary gifts.
The NYT reports, ""Setting up a meeting, calling another public official or hosting an event does not, standing alone, qualify as an 'official act,' " Chief Justice John G. Roberts Jr. wrote for the court."
Sheldon Silver was convicted of far worse crimes than what Governor McDonnell committed. So, he might still go to prison. However, this SCOTUS ruling might allow Shelly to stay out of jail while he appeals this to the SCOTUS.
Likewise, the crimes committed by the Governor Cuomo administration, which are of the same nature as the quid pro quo by Governor McDonnell, might make Preet Bharara think harder before indicting.