This post has been read 1009 times!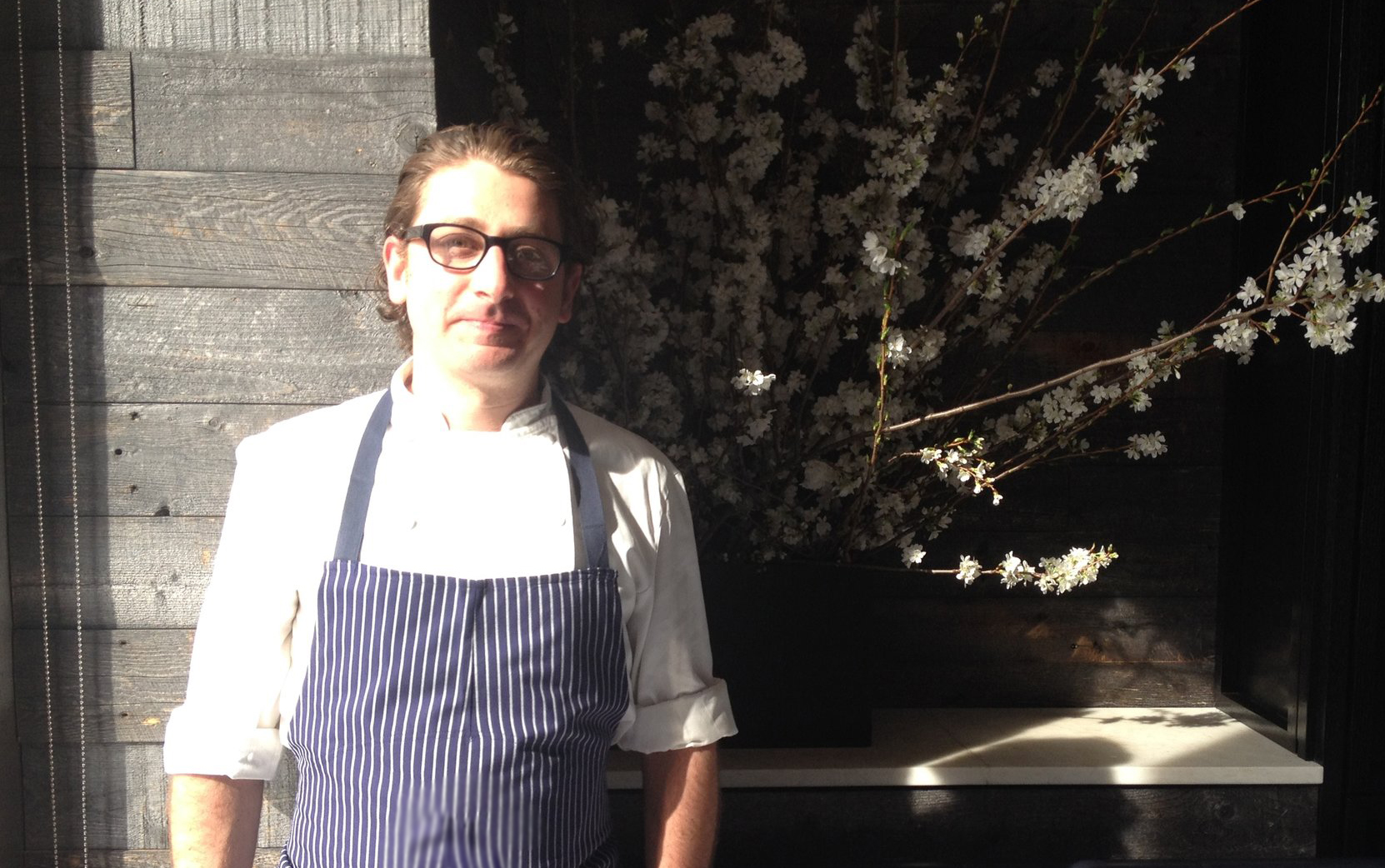 Update March 15, 2018- Chef Korsh has been fired from Racines after only two weeks on the job. Also, North End Grill GM Kevin Richer has also been removed, and the entire restaurant of North End Grill is going to be closed down, according to BPTV exclusive sources.
March 9, 2018- Eater reports on something that BPTV spotted a long time ago. The chef at North End Grill, Eric Korsh, is a creep. We spotted this one time when he was at Bar Cyrk after his shift with some lady he was liquoring up. Danny Meyer is the owner and Kevin Richer was the GM of the restaurant at the time.
Eater reports, "Eric Korsh became a problem shortly after he became the executive chef of  North End Grill in the spring of 2014: He gave unwelcome massages to female staffers, made inappropriate comments about female customers that he found attractive, and regularly lost his temper at both kitchen and front-of-house staff, according to eight former staffers.
Korsh's alleged behavior may be all too common in the restaurant industry, which is known for hot-tempered chefs and rampant sexual misconduct, but multiple former and current staffers at North End Grill say that they were particularly disturbed by it because of who owned the restaurant: Union Square Hospitality Group. Founder and CEO Danny Meyer has built his reputation, and two multimillion-dollar restaurant empires — USHG's 15 restaurants, plus the fast-food phenomenon Shake Shack — on a foundation of "enlightened hospitality" and a motto of "employees first." Through relentless proselytization of his ethos — in books, talks, articles, and even workplace awards — Meyer has become the rare restaurateur who is more famous than any of the chefs he employs. His management philosophies are so well regarded that they're even taught outside of the hospitality industry, including at a nearly $5,000-per-person "leadership development workshop" run by USHG.
But former staffers at North End Grill, as well as current and former staffers at Gramercy Tavern, said that their work experience did not always line up with Meyer's slogans. Multiple staffers at North End Grill reported Korsh to USHG's human resources department throughout 2014, 2015, and 2016; following the reports, the department required Korsh to check in regularly, but his behavior did not materially change until as recently as summer 2017, multiple staffers say, leading several of them to quit the restaurant. Korsh left North End Grill and USHG altogether at the end of 2017; both the company and the chef tell Eater that it was a mutual decision. Korsh is now the executive chef at Racines in Tribeca.