This post has been read 1414 times!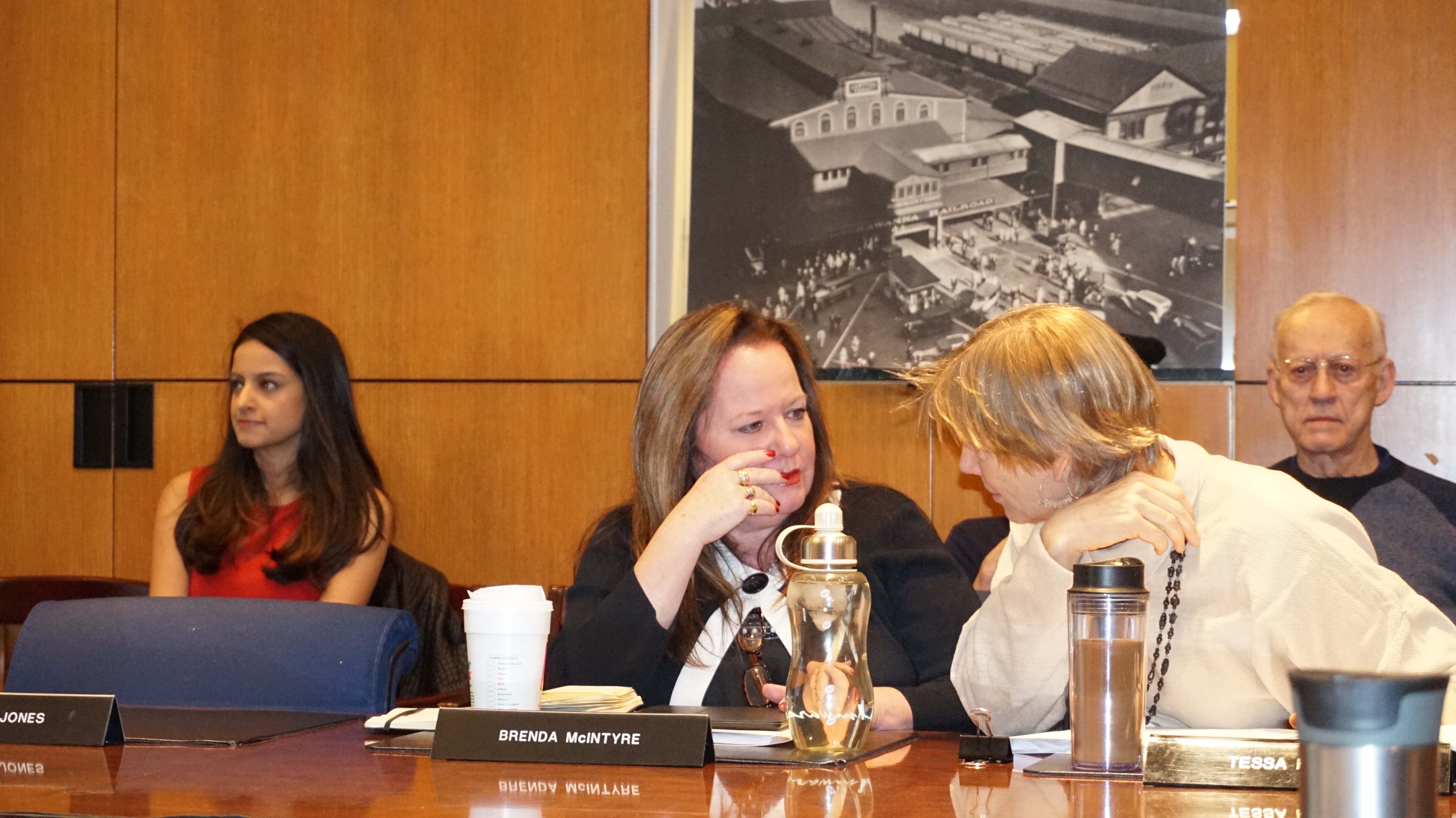 October 21, 2017- BPTV has learned that Brenda McIntyre, Vice President of Human Resources at the Battery Park City Authority, was fired on Friday, September 22nd. She was forced to walk out of the building with a box of belongings.
Ms. McIntyre has been the subject of of multiple federal lawsuits. She has allegedly been a co-conspirator in various retaliatory firings of BPCA staff who started to investigate CFO Robert Serpico. She also has allegedly engaged in her own sexual misconduct with other female employees who reported to her.