This post has been read 3358 times!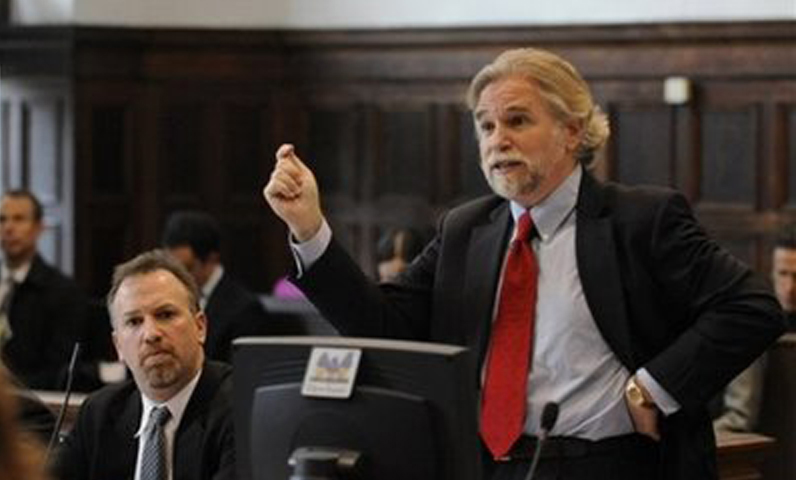 September 11, 2012 By Steven E. Greer, MD
BatteryPark.TV has confirmed that The Battery Park City Authority, led by CEO Gayle Horwitz, has hired the powerful litigation firm of Gibson, Dunn and Crutcher to work on the Asphalt Green contract case. Prominent litigator Randy Mastro is leading the work.
According to the company website, "Before returning to Gibson Dunn in 1998, Mr. Mastro served as New York City's Deputy Mayor for Operations.  In that capacity, he was responsible for overseeing all of the City's operating agencies and budget and served as the Mayor's chief liaison with elected officials.  In the Mayor's absence, he was authorized to act on the Mayor's behalf.  During his years in the Giuliani administration from 1994 to 1998, Mr. Mastro spearheaded the City's initiatives to remove organized crime from the Fulton Fish Market, the private carting industry, and the San Gennaro Festival."
At Gibson Dunn, he is now, "Co-Chair of the Firm's Litigation Practice Group, which The American Lawyer named "The Litigation Department of the Year" for the second time in a row.  He also Co-Chairs the Firm's Crisis Management Group, and serves on the Firm's Management and Executive Committees.  He routinely ranks among New York's leading litigators and trial lawyers in surveys of corporate counsel and other practitioners.
BatteryPark.TV has requested more information on this matter via a Freedom of Information request and are awaiting those results.
The hiring of a law firm to deal with Asphalt Green confirm BP.TV's previous reports that the real reason for the delay in opening Asphalt Green relates to a contract dispute between the BPCA and Asphalt Green. As recently as last Wednesday, the BPCA was still publicly denying that there were any contract disputes with Asphalt Green.