This post has been read 1028 times!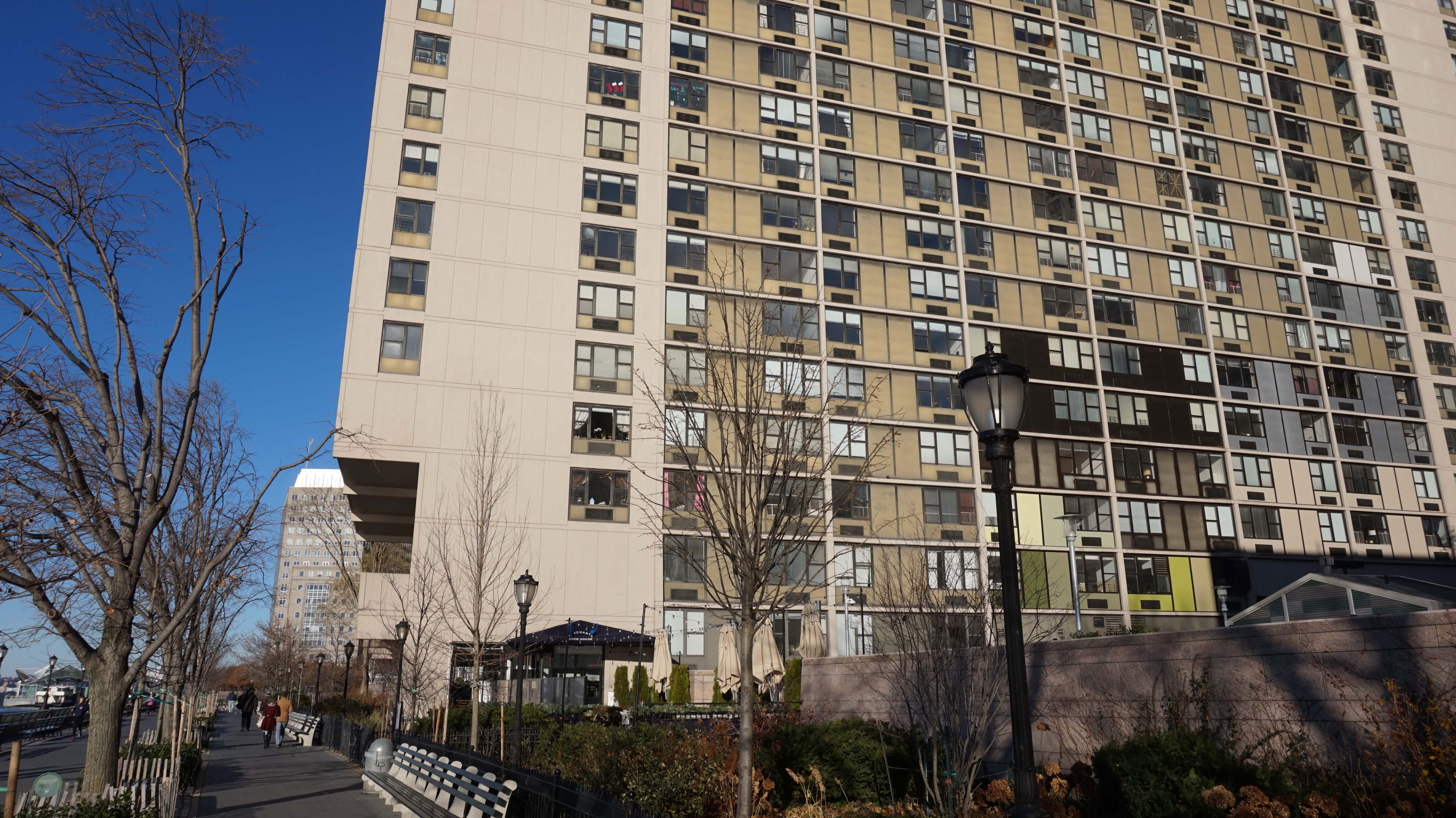 January 8, 2020- by Steven E. Greer
We asked the lawyer for the Gateway Plaza tenents class-action to explain the recent $43 Million settlement against LeFrak.
"As for a comment, I would state that after five years of hard-fought litigation, we are  pleased to have achieved a significant victory on behalf of tenants who suffered through so many frigid winters at Gateway Plaza. The Settlement not only provides $10 million in rental abatements for those conditions, but incorporates the significant capital improvements the litigation brought about, like new windows and more efficient heating and air systems – improvements estimated to be approximately $20 million.
In addition, the settlement provides for rent increase caps at a time when Gateway's rent stabilization deal is nearing its expiration. In the event a new rent stabilization deal is not put in place, that benefit will protect tenants from significant rent increases for two years. So far, the response from class members to the settlement has been overwhelmingly positive and we look forward to presenting the settlement for final approval to the Court on March 2nd.
As for the specific questions you asked for, those are all answered by the Notice to the class. The Notice was drafted specifically to provide: (a) a definition of the class (i.e., who is included); (b) a summary of the action (i.e., what the case is about, what transpired during the litigation, and how settlement was achieved); (c) the terms of the settlement (including the benefits achieved, the manner of allocating those benefits, and how the attorneys will be paid); (d) the rights and obligations of class members (including the right to file a claim, opt out, or object to the terms); (e) how to file a claim (i.e., the Proof of Claim form); and (f) the claims process.
The Notice, which, along with the Proof of Claim form, is available at the following websites (and attached here):
https://www.gatewayplazasettlement.com/Content/Documents/
https://www.nfllp.com/documents/Cases/Gateway-Plaza-Long-Form-Notice_2.pdf
https://www.nfllp.com/documents/Cases/Gateway-Plaza-Claim-Form_2.pdf
https://www.safirsteinmetcalf.com/gateway/
https://www.gpta.org/2019/12/class-action-settlement-agreement-update/
Hope this is helpful.
Regards,
Jeff"
Jeffrey M. Norton | Newman Ferrara LLP
1250 Broadway, 27th Fl. | New York, NY 10001
P: 212-619-5400 | F: 212-619-3090