This post has been read 3355 times!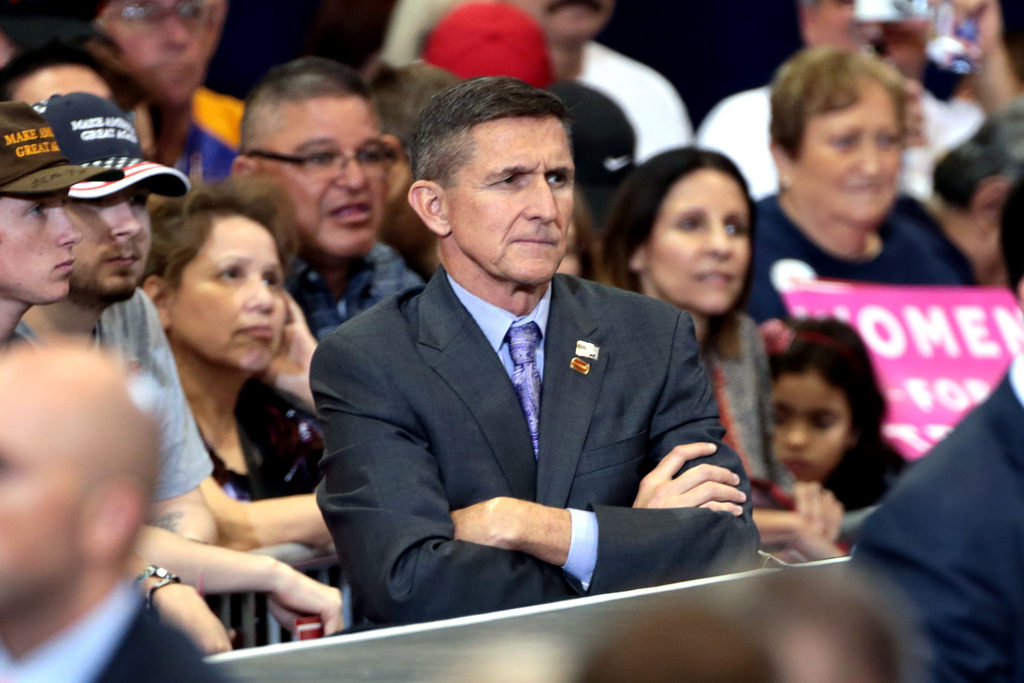 Update June 24, 2020- The federal appeals court ruled today that the district court must abide by the DOJ's wishes to drop charges against Flynn.
Update May 7, 2020- The DOJ dropped the case. General Flynn is a free man. I was the first to say this two and a half years ago.
Update January 14, 2020- Michael Flynn has asked a judge to allow him to withdraw his guilt plea. I told you so!
The case is US v Flynn 17-cr-00232 and the motion is here.
December 5, 2017- by Steven E. Greer, MD
I spoke today with a senior member of the Trump legal team. I asked them whether the Michael Flynn plea bargain deal, where he agreed to plead guilty to lying to the FBI, was irreversible. It is not. No judge has signed off on it yet.
I then asked whether they were considering, in the light of the news that the top FBI investigators who trapped Flynn into the plea days before being fired by Robert Mueller for sending pro-Hillary Clinton messages to one another, having Flynn rescind the plea. While the person I spoke with is not Flynn's lawyer, he gave me a detailed legal analysis for why it would be very feasible and proper for Flynn to take back his guilty plea.
I have not spoken to any of Michael Flynn's lawyers, but I can say that The White House is aware of the above and that they are contemplating such a development, should it happen.  If Flynn were to rescind his please, it is unlikely that federal prosecutors would be able to convict him of any crime in criminal court given the reasonable doubt created by the bias among the FBI investigators. The entire Muller special investigation would also be dealt a blow to credibility.