This post has been read 7043 times!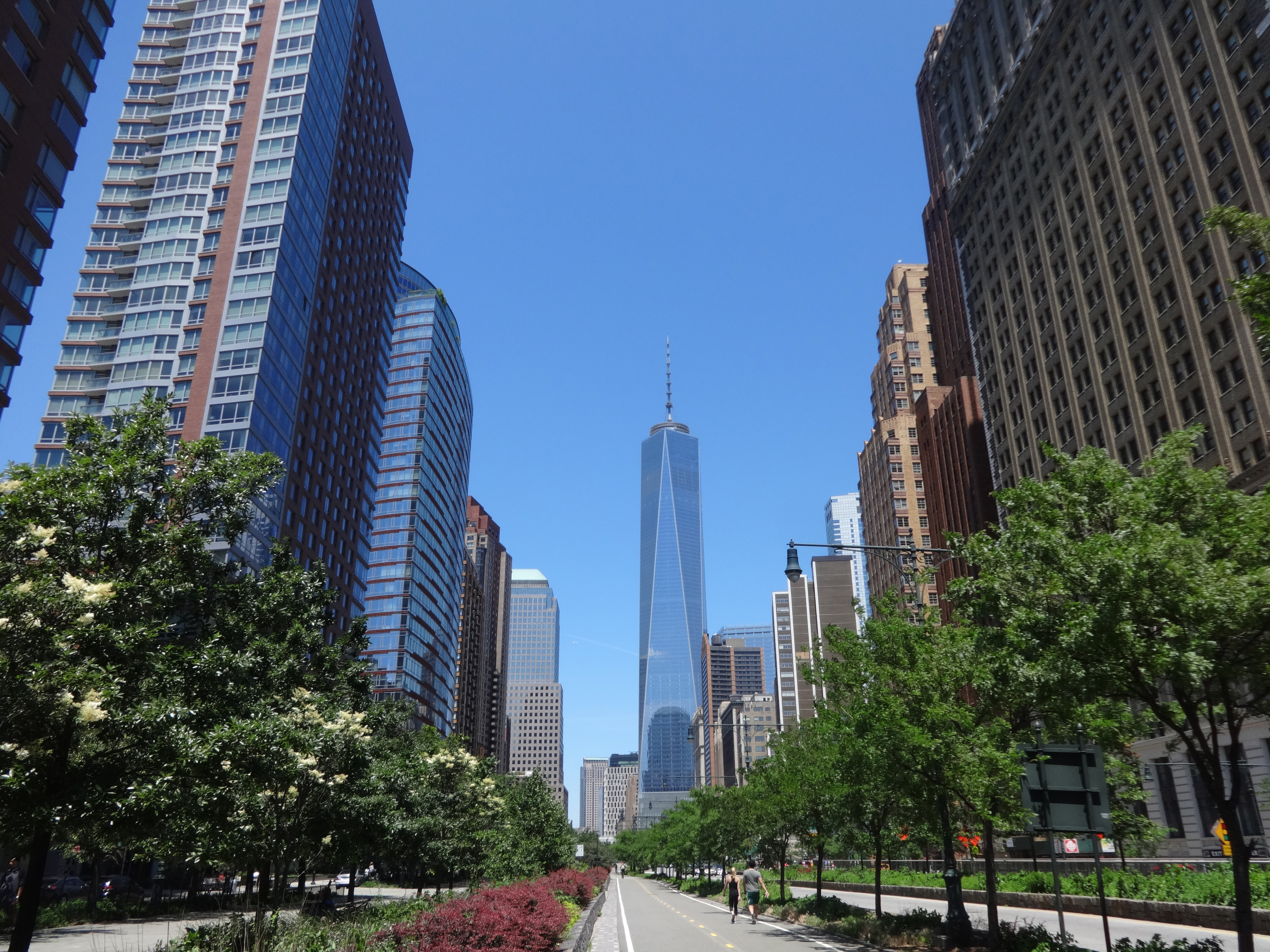 (3,000 people have read this as of February 17, 2015. We inform.)
June 18, 2014- By Steven E. Greer, MD
Tom Goodkind, Community Board 1 member and resident of Gateway plaza, has been a long-time activist for affordable housing. He has researched the city tax exemption program called "421a" that was created to give incentives to real estate developers to build new apartments. It was also supposed to make available 20% of the apartments in 421-a buildings as "affordable".
Back in the late 1960's, the New York City economy under Mayor John Lindsay was so bad that crime was soaring. The Tonight Show with Johnny Carson fled Manhattan to Burbank. Eventually, under May Ed Koch, the city almost went bankrupt. During the 1977 World Series, Howard Cosell infamously said, ""There it is, ladies and gentlemen, the Bronx is burning.", when arson set the area by Yankee Stadium ablaze.
To spur investment in new buildings, the 421-a program was created in 1971 to give tax-breaks to the developers. The law was amended several times. In 1984, a provision was added required the buildings to offer "affordable housing" to 20% of the apartments in the building.
In 2008, the real estate developers were cut off from the corporate welfare, and the 421-a program was ended by Mayor Bloomberg. However, those buildings constructed before 2008 still receive the tax cuts, and are still governed by the law.
A little known provision of the 421-a law places all of the apartments in buildings opting into the tax breaks to be regulated under the rent stabilization laws. Not just the 20% of the "affordable housing" apartments are rent stabilized, but all of the other 80% are also rent stabilized. Those 421-a regulations still apply to most Battery Park City buildings to this day.
BatteryPark.TV obtained via FOIL all of the leases for the apartment buildings in Battery Park City. Almost all of the buildings accepted the tax abatements under the 421-a program, including the most recently constricted ones north of Murray Street by Asphalt Green and the ballfields.
This means that every renter in those buildings who signs a lease directly with the building (as opposed to subleases from an individual condo owner) is protected by rent stabilization laws. This also means that rent increases, eviction proceedings, and other steps taken by landlords, are all regulated.
We are working through the mountain of data and law now. Stay tuned.