This post has been read 992 times!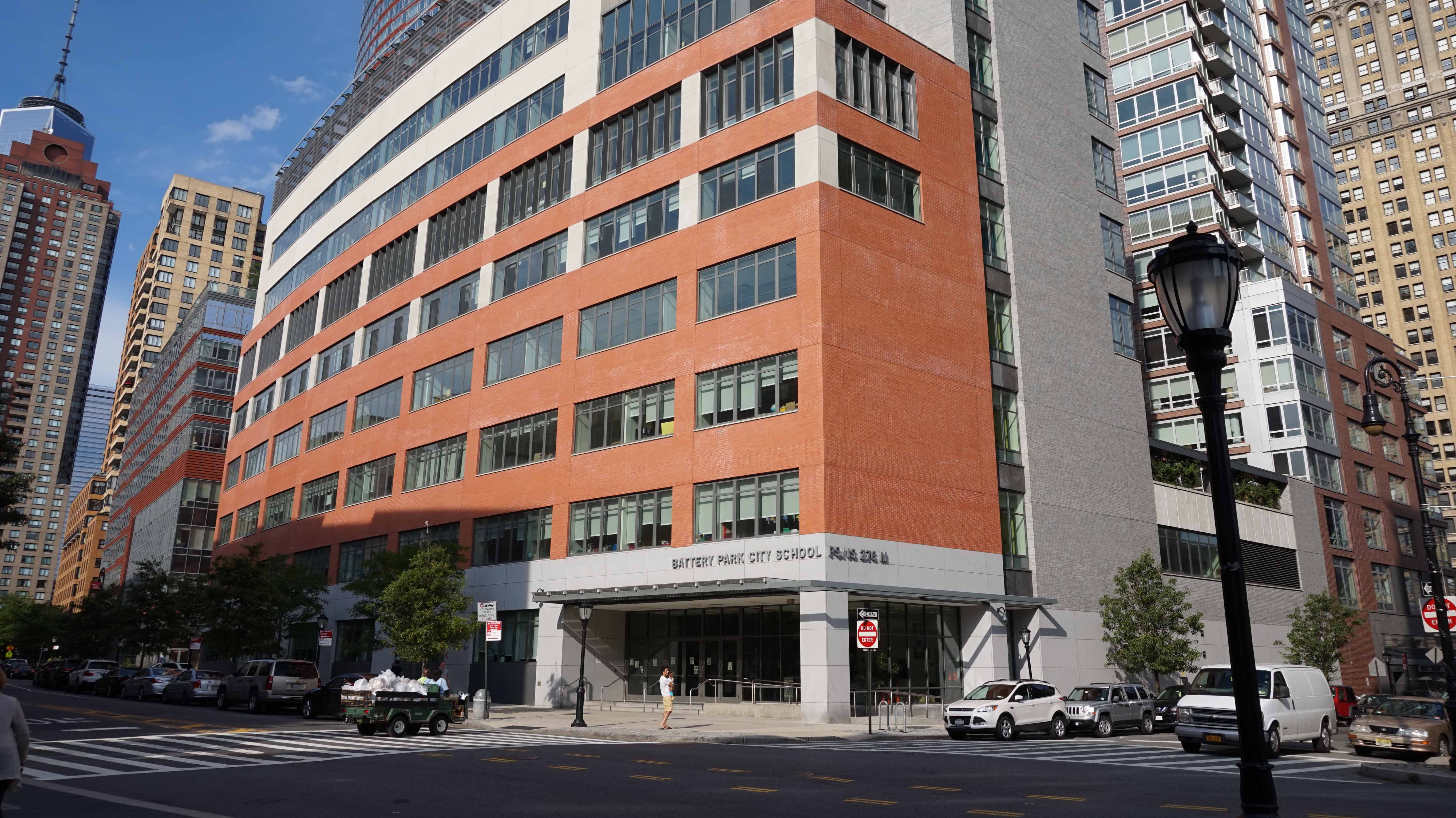 March 28, 2015- This will not please the pro-teacher's-union members of CB1, such as Jeff Mihok, Dennis Gault, and Paul Hovitiz. The WSJ reports, "A growing number of statehouses are considering measures that would allow school districts, parents and students increasingly to use taxpayer funds to explore alternatives to traditional state-backed public education.
The flurry of new bills—which range from supporting private-school options to putting education dollars directly into parents' hands—comes amid concerns of federal overreach in schools and a backlash against the widespread implementation of common education benchmarks and standardized testing.
It has also gained momentum from elections last November that increased state legislatures' numbers of Republican lawmakers—traditionally backers of school choice."