This post has been read 299 times!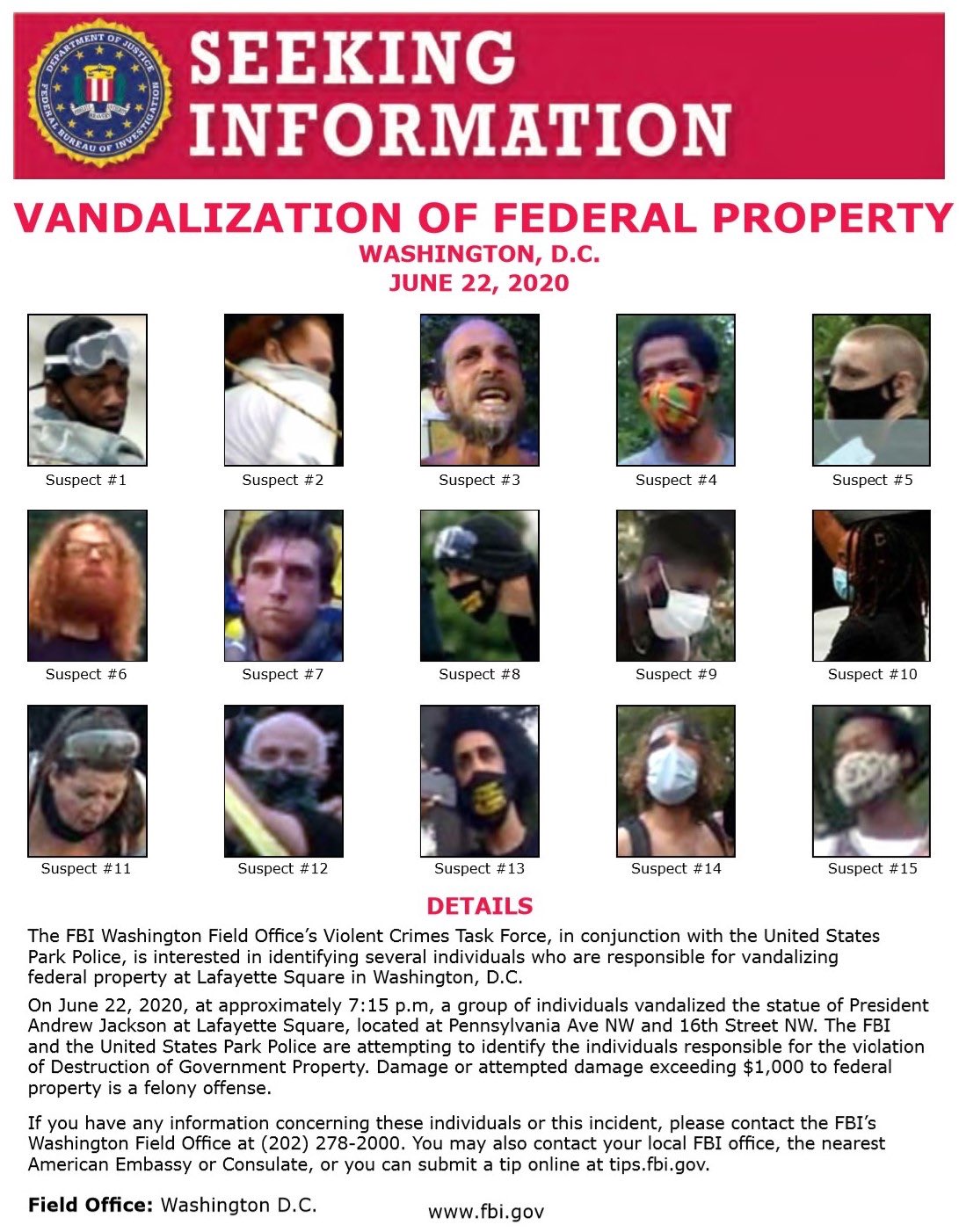 June 26, 2020- by Steven Greer
A Northern District New York federal judge issued an important ruling today that exposed the hypocrisy of Governor Cuomo and Mayor de Blasio in giving preferential treatment to the far-left protestors regarding allowing them to be exempt from social distancing orders. Here is the actual order.
Here is an excerpt that I found most pertinent:
"The City's argument that temporary selective enforcement of the challenged laws with respect to mass race protests is a matter of public safety based on the rationale of Sisolak, 2020 U.S. Dist. LEXIS 103234, would perhaps be legitimate but for Mayor de Blasio's simultaneous pro-protest/anti-religious gathering messages, which clearly undermine the legitimacy of the proffered reason for what seems to be a clear exemption, no matter the reason. Governor Cuomo and Mayor de Blasio could have just as easily discouraged protests, short of condemning their message, in the name of public health and exercised discretion to suspend enforcement for public safety reasons instead of encouraging what they knew was a flagrant disregard of the outdoor limits and social distancing rules. They could have also been silent. But by acting as they did, Governor Cuomo and Mayor de Blasio sent a clear message that mass protests are deserving of preferential treatment.
Another case of individualized exemption seems even more obvious. The State has specifically authorized outdoor, in-person graduation ceremonies of no more than 150 people beginning today, June 26. This is an express exemption from the ten- or twenty-five-person outdoor limits that apply across Phases 1, 2, and 3, and the State must extend a similar exemption to plaintiffs absent a compelling reason to the contrary. See Smith, 494 U.S. at 884. And there is nothing materially different about a graduation ceremony and a religious gathering such that defendants' justifications for a difference in treatment can be found compelling.
"District courts have broad authority in crafting equitable remedies such as injunctions." For the reasons explained above, appropriate injunctive relief here is a restraint on defendants from enforcement of any indoor gathering limitations against plaintiffs greater than imposed for Phase 2 industries and restraint from enforcement of any limitation for outdoor gatherings against plaintiffs. However, the court is unpersuaded that defendants should be enjoined from the enforcement of the social distancing rules as set forth in the challenges laws."