This post has been read 410 times!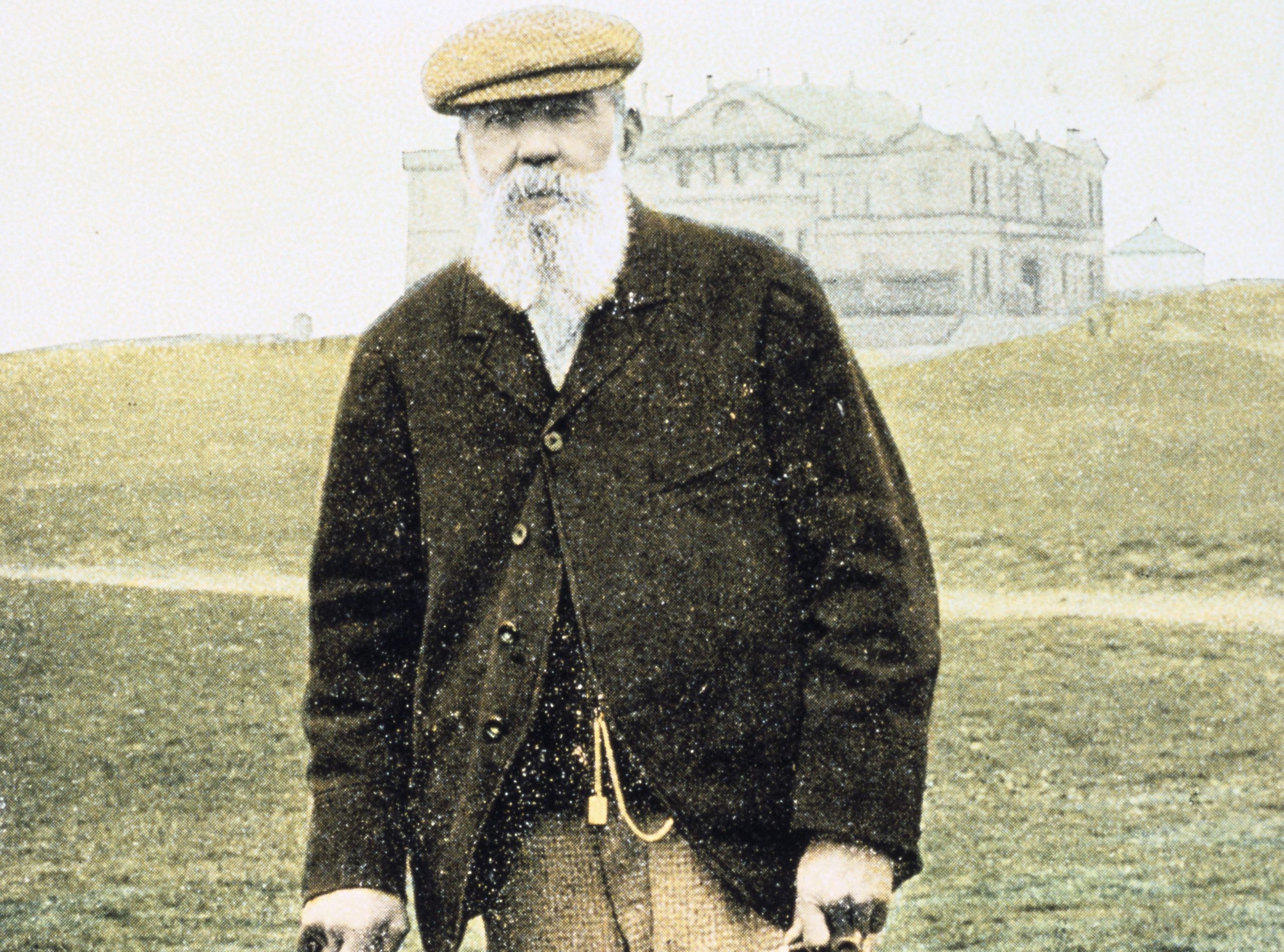 September 15, 2021- by Steven E. Greer
There was a good documentary on the Golf Channel about St. Andrews and the Morris legacy. I learned a few things.
The St. Andrews course record was 78, set by Young Tom Morris. So, par used to mean something. It was the 65 of today. They had few clubs in the bag and greens were not good.
Old Tom Morris was a course designer. That explains how Bobby Jones, Jack Nicklaus, and other pros got into course design.
There was also a history of great golfers like Old Tom Morris being club makers. That is where Arnold Palmer probably got the idea, along with Gary Player and others.
Also, back then in the early 1800's, St. Andrews was mostly a fishing community with the golf course as a private affair. However, when something happened to make the fishing fail, the resourceful residents turned Saint Andrews into a golf industry town that exported golf balls and clubs to other regions around the world. This new industry of caddies, greenskeepers, and equipment makers were from the same social class.
This explains why caddies have never been viewed as lower-class servants. Caddies have always had this unusual level of respect in the golf world. From the beginning, they were not second-class citizens.
Viewed in perspective with the rest of the world at the time, slavery and the caste system were the norm. The US and others had outright slavery. India, China, aristocratic France/England, etc. had second-class servants or castes. But in Scotland, where everyone for the most part was smart and educated thanks to the protestant movement of Martin Luther that spread literacy (read The WEIRDest People in the World: How the West Became Psychologically Peculiar and Particularly Prosperous), the humble greenskeepers and caddies were not second-class at all.
What a unique region of the world Scotland was at the time. It helps explain why golf flourished there.