This post has been read 2120 times!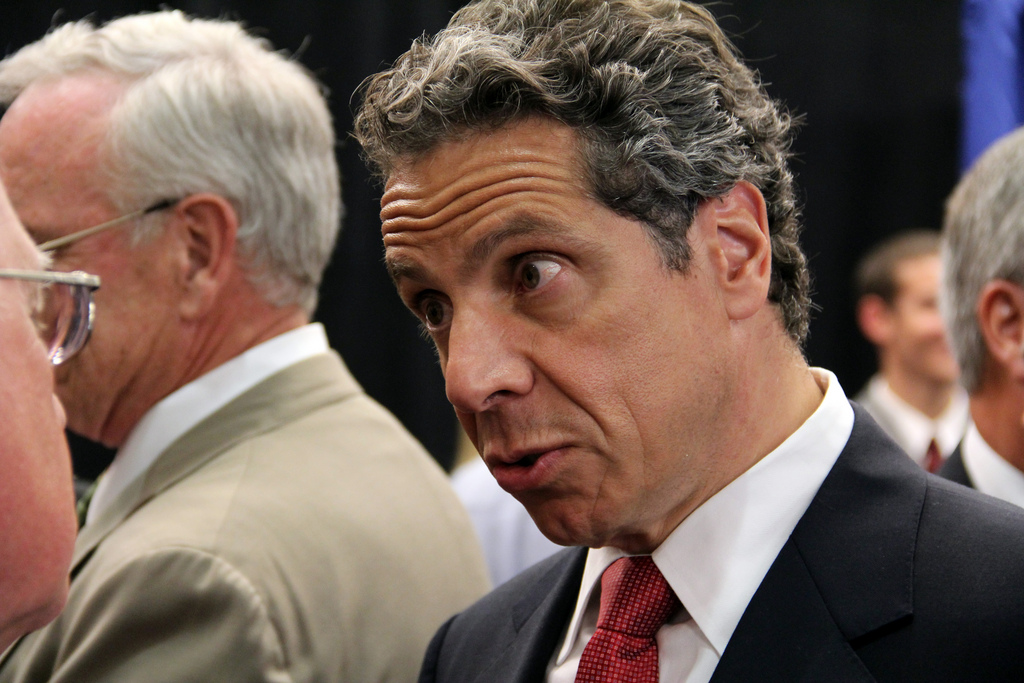 August 20, 2015- Despite numerous lawsuits in the works alleging that the BPCA CFO Robert Serpico is a serial sexual harasser, African American female lawyers who were wrongly fired for investigating complaints against him, a whistleblower alleging that the BPCA rigged contracts to skirt RFP laws, the promotion of an in-house lawyer who oversaw all of the aforementioned scandals, the controversial eviction of Mike Fortenbaugh from the marina, the controversial firing of parks conservancy head Tessa Huxley and the plans to gut the conservancy, and many other dubious acts from this BPCA administration, Governor Cuomo, who controls the BPCA, has refused to act and clean up the problems.
BatteryPark.TV has notified the governor's staff several times about the problems within the BPCA, so ignorance of the issues cannot be claimed. On March 30th, we emailed his new Chief of Staff, Bill Mulroy, and he replied, "Remove".
Exclusive: BPCA plans to cut park spending, eliminate conservancy
Did BPCA's General Counsel get a raise in exchange for not investigating Robert Serpico's latest sexual harassment scandal?
Exclusive: Did BPCA's CFO Robert Serpico misappropriate $4.2 Million NY State grant money?
Exclusive: BatteryPark.TV confirms that Robert Serpico's assistant filed a complaint with the federal government over sexual harassment
Exclusive: BatteryPark.TV obtains sexually inappropriate emails sent by CFO Robert Serpico to BPCA staff
BPCA violates anti-nepotism laws to make internal investigation go away, whistleblower claims
Why did the BPCA bend the rules to give a $100,000 website contract to a small company in Georgia?
Exclusive: NY State Civil Rights department investigates the BPCA