This post has been read 338 times!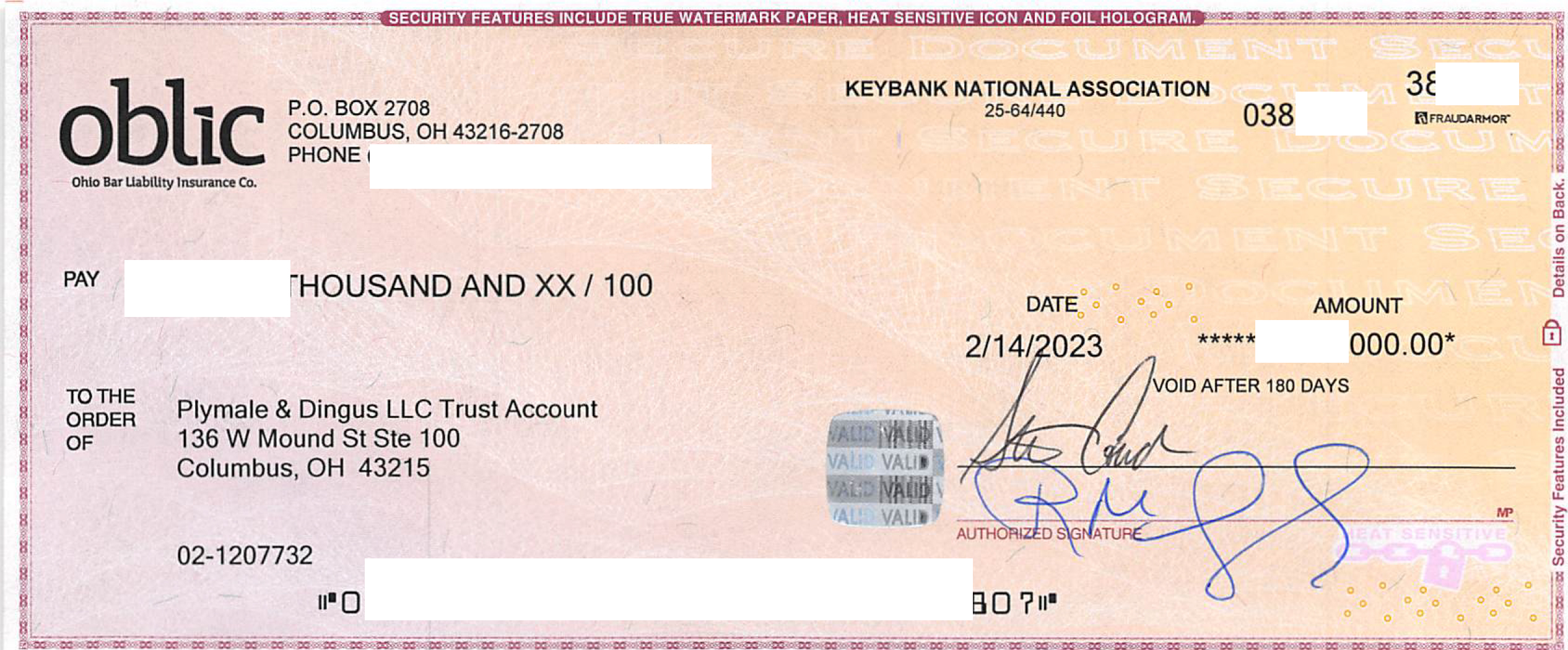 February 21, 2023- by Steven E. Greer
I won another lawsuit. This has been in litigation since February of 2017, or for seven years.
The Ohio complaint centered around a Mercedes dealership defrauding me. My original two lawyers turned out to be deadbeats. I had to take the case on myself. I then got it killed intentionally and hired a law firm to appeal.
We won the appeal and the lower court trial preparation began. However, because my original lawyers were so bad, the car expert they those chose was ruled to be incompetent. This made us withdraw the complaint.
Meanwhile, I sued the lawyers for malpractice. What they did to me was part of a pattern. One lawyer became a convicted felon and disbarred for stealing from a little old lady. He filed for bankruptcy, which delayed the trial. Then, COVID court delays and a lawyer illness delayed it more. After that, the second lawyer we were suing filed for bankruptcy as well. This triggered the insurance company representing them to settle.
To be honest with you, I lost money on the case. However, I felt I had to defend myself from such flagrant crimes. Defending my reputation is very important to me.