This post has been read 475 times!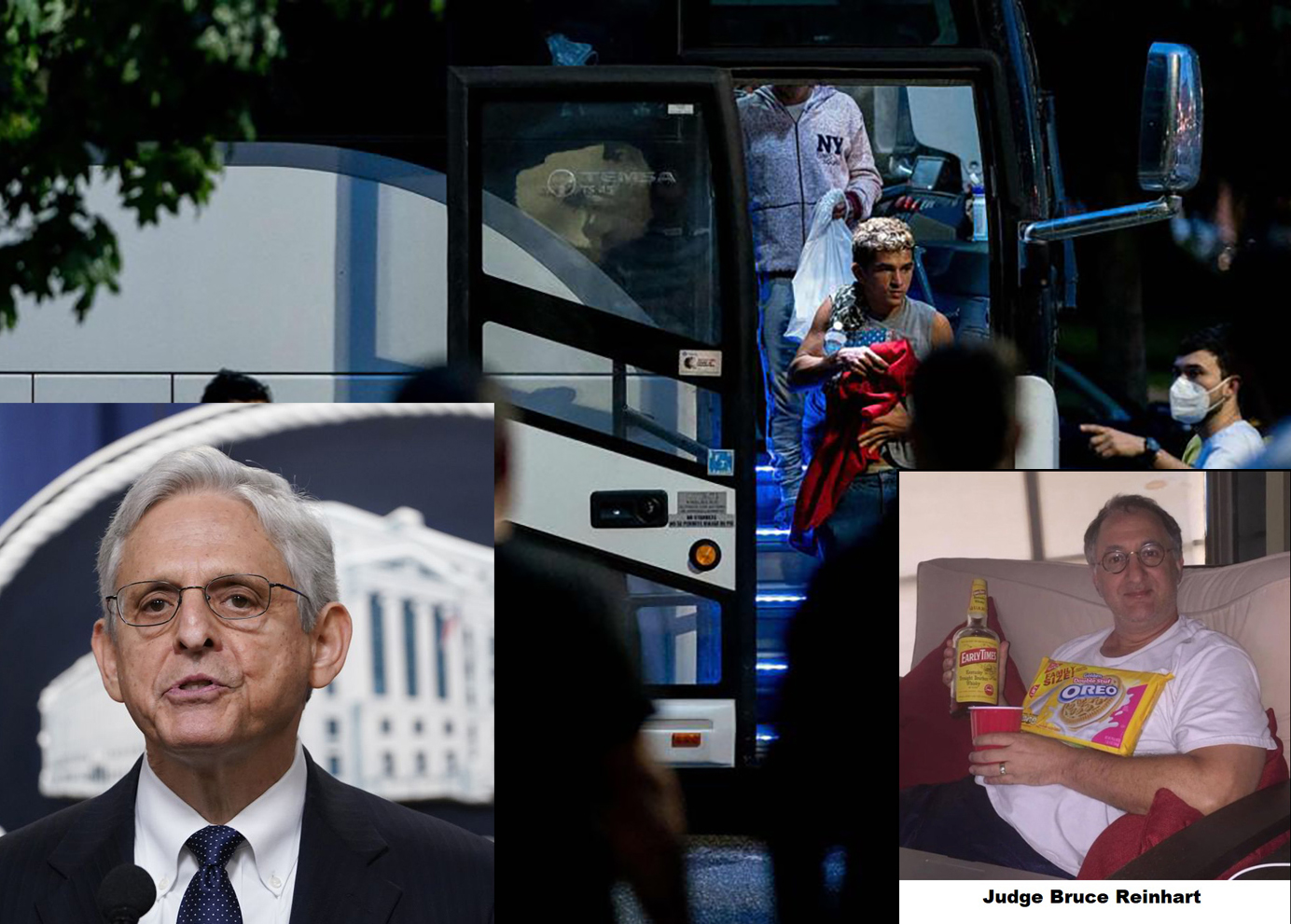 August 12, 2022- by Steven E. Greer
I just had a good idea. Any sane American following current events knows that there is a double standard for applying the law. The Department of Justice has become weaponized by the neo-commnsist controlling the The White House.
The DOJ, led by AG Merrick Garland, has created a glaring hypocrisy. Garland has refused to send FBI to the homes of the conservative Supreme Court judges who are suffering from Antifa protests outside of their houses, despite intimidation of a federal judge being a federal crime.  Meanwhile, in the wake of the political attack on Trump in the form of the FBI raid on his Florida home, neither Merrick Garland nor the Florida judge who signed the Trump warrant are being doxxed and harassed by protesters like the Supreme Court judges.
Wouldn't it be nice to send Garland a message? Well, if any law-abiding American tried to peacefully protest outside of Merrick Garland's house, they would be arrested and sent to the Gulag like the January 6th poor souls.
What if Governors DeSantis sent busloads of illegal aliens, given some training on what to do, to Merrick Garland's house, or the judge's house? After all, the DOJ is what is allowing the open border crisis.