This post has been read 1762 times!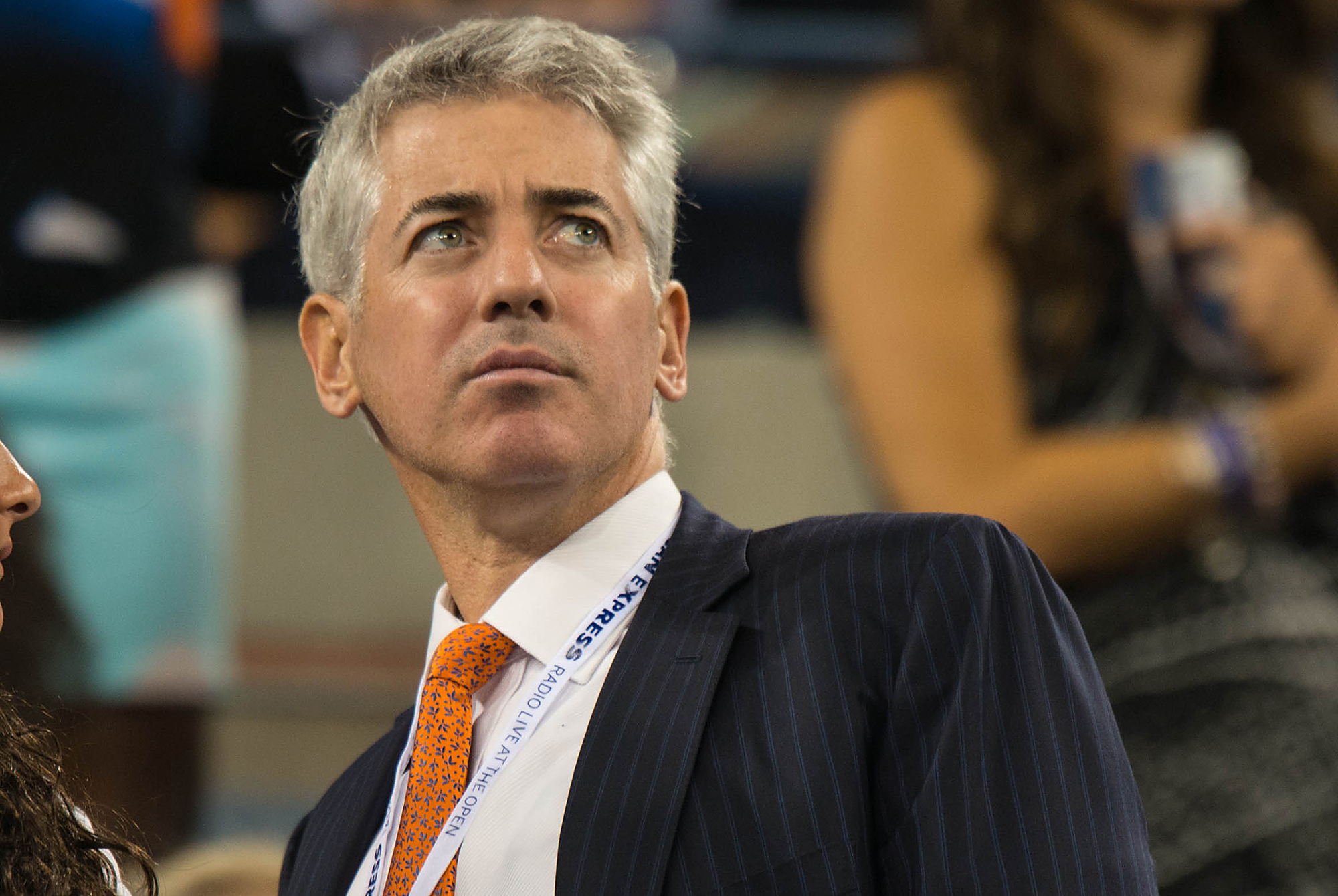 March 12, 2015- The WSJ reports that the Chairman of the Howard Hughes Corporation, Bill Ackman, developer of the Seaport, is under investigation for manipulating stocks.
The article states, "Federal prosecutors and the Federal Bureau of Investigation are probing potential manipulation of Herbalife Ltd. stock and have interviewed people hired by hedge-fund billionaire William Ackman, who has led a long-running campaign against the nutritional-products company, people familiar with the matter said.
Prosecutors in the Manhattan U.S. attorney's office and New York field office of the FBI have conducted interviews and sent document requests in recent months in connection with the investigation, which is looking into whether people, including some hired by Mr. Ackman, made false statements about Herbalife's business model to regulators and others in order to spur investigations into the company and lower its stock price, the people said. Mr. Ackman's firm, Pershing Square Capital Management LP, has made a huge bet on Herbalife shares declining.
The demise of Sheldon Silver hurts Bill Ackman's chances for building a tower at the Seaport
South Street Seaport Approaches Its Moment of Truth