This post has been read 2574 times!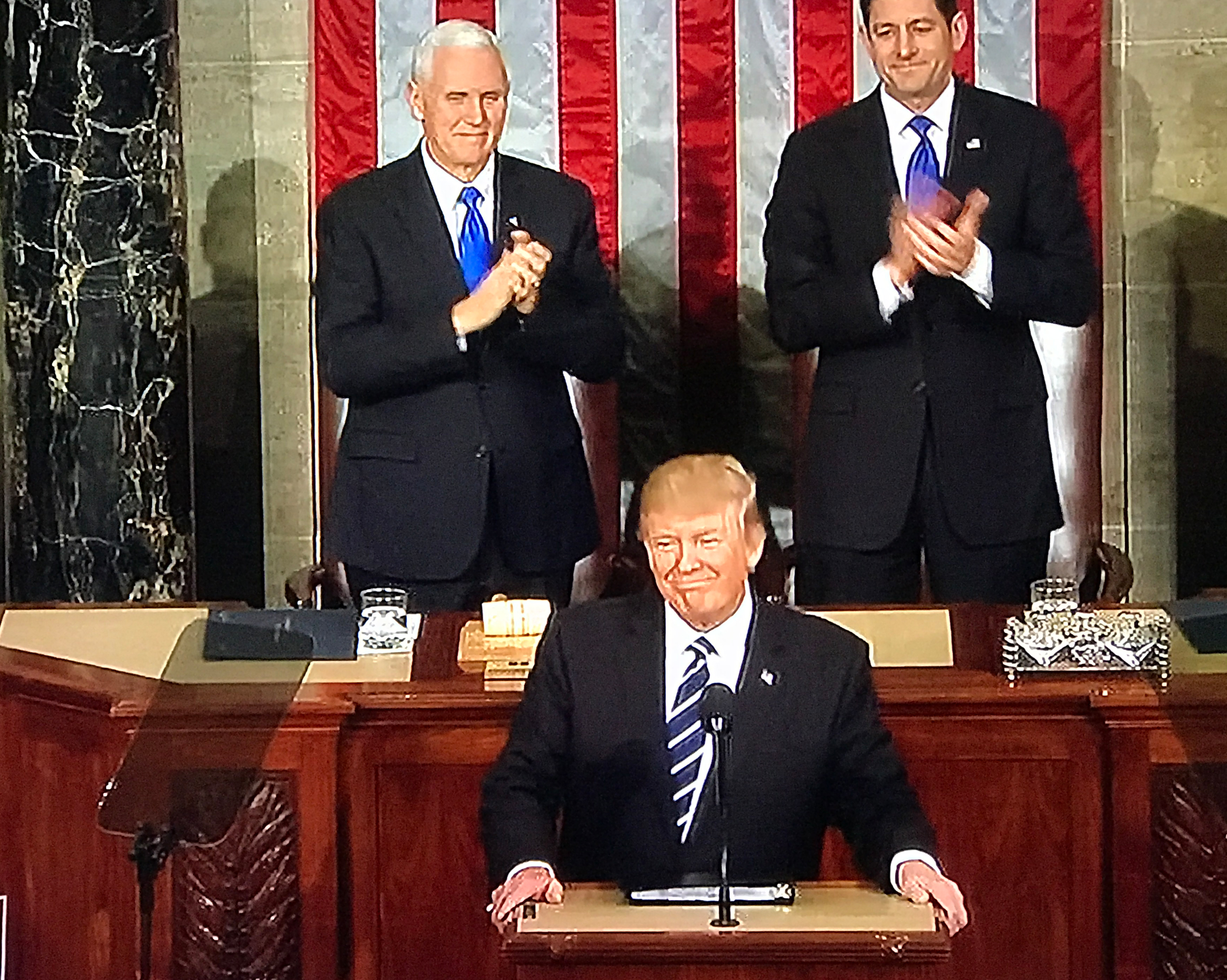 November 10, 2016- by Steven E. Greer
Most people are still trying to process this major surprise of Trump winning the presidency, but it will not sink in for at least six to 18-months. The changes in the immensely powerful executive branch will not be be felt by average Americans for a long time. Very few people understand where all the tentacles of the executive branch reach.
President Obama's insidious changes took more than four years to take affect. For examples, Obamacare did not start to become prohibitively expensive until six-years after passage. His psychological issues with his father did not manifest in his policy towards radical Islam until his second term. The liberal rulings by his Supreme Court were not palpable until 2015 or so.
Residents of Lower Manhattan experienced a small-scale version of a tidal change in power when Sheldon Silver, the most powerful man in New York politics for decades, was prosecuted and thrown out of office. The thousands of people under his corrupt umbrella were in total denial at first. Many openly praised Sheldon even after his conviction. But then, one by one, they got picked off, losing their jobs and losing their power. Finally now, more than a year later, it's slowly sinking in that Sheldon Silver is no longer protecting them.
Denial is a powerful thing the human brain has evolved. It lets us do our daily activities amidst tragedy.
People like Van Jones and Stephen Colbert, or the thousands of people in Chicago and New York getting lucrative government contracts because of the Clinton's, will slowly realize that they have to find a new way to make a living. That army of campaign staff will not be rewarded, but instead will be looking for jobs outside of government.
The large television news programs and newspapers are going to be hit with a big dose of reality soon as well. Not only are fewer people watching TV, but they destroyed all of their credibility trying to stop Trump. Many of them will go out of business. The Wall Street Journal is already restructuring.
Also, most of the large industrial sectors are going to start feeling the pinch soon. Healthcare, Big Oil, Silicon Valley, etc. will likely feel the hit of the international trading tariff changes that Trump promises. The loss of cheap illegal labor will hit the farmers and restaurants, etc.
Just the annulment of Obamacare will mean tens of billions of dollars of losses to a bunch of schmucks doing nothing but pushing papers around pretending to innovate Medicare at CMMI and PCORI (programs created by Obamacare, which will be dismantled). The private health insurance industry will be devastated if Trump simply removes arbitrary interstate barriers to health plans.
However, on the positive side of change, the middle class should start to see the benefits of the Trump changes if he does just a portion of what he promises. His plan to rebuild the highways will create instant jobs. Backing out of NAFTA and the TPP will also bring jobs home. Raising the interest rates at the Fed will put money into the pockets of the saving class.
If President Trump can achieve a constitutional amendment to limit the terms in congress, then that is a paradigm-changer not seen since the 19th Amendment (It allowed women to vote).
Over the next 90-days, people will begin to get used to the phrase "President Trump", but the full impact of his presidency will not be felt for years.